Deadwood Attractions and Activities
Deadwood is not your ordinary historic town. We have museums, artifacts and tours but we also have fun activities, free re-enactments and unbelievable fun for the whole family. We also have lots of entertainment just for the grownups. Check out all the attractions and activities in and around Deadwood. For additional help or booking, chat with a local expert.
COVID-19 Information:
 Deadwood is prioritizing safe travel and health and hygiene protocols are in place to ensure an enjoyable experience for all. Learn more at 
Deadwood.com/COVID
. If you have a question on protocols a particular property is following, we encourage you to contact them directly. Thank you!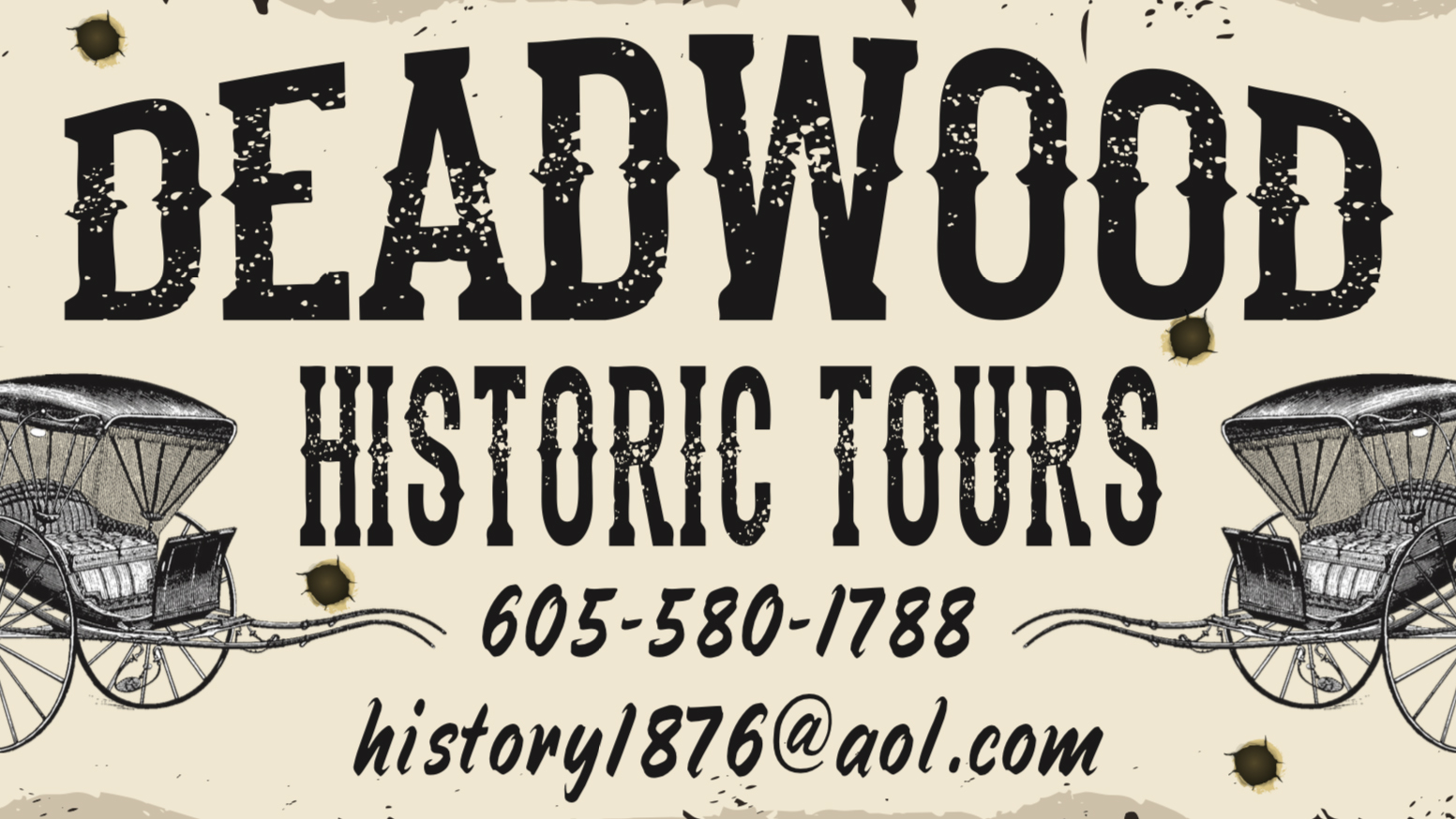 Deadwood Historic Tours offers guided tours by local historian Jeannine Guern. The tour is offered 6 days a week (Monday through Saturday) from 10 a.m. to roughly 5 p.m.

---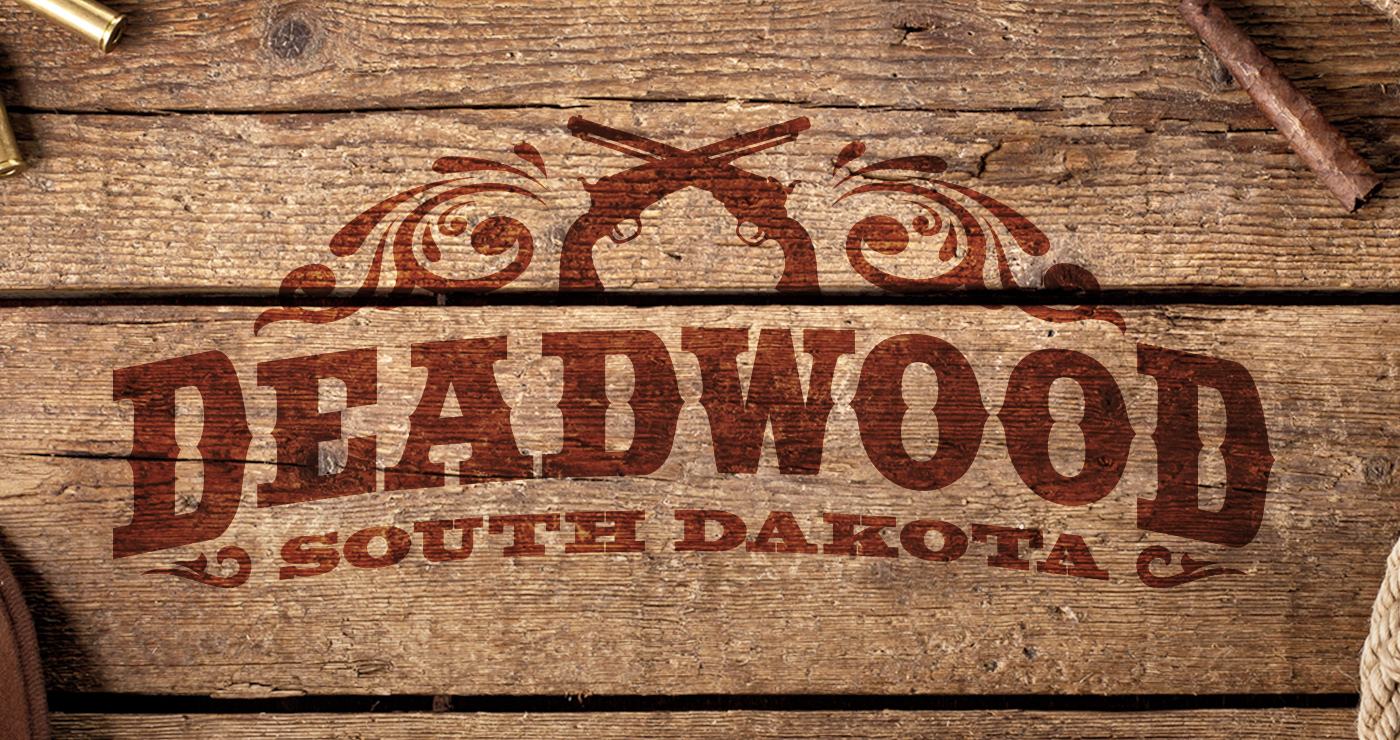 Deadwood mini golf located at the Comfort Inn and Suites in Deadwood, is a 18-hole mini-golf course,with an arcade on site.
---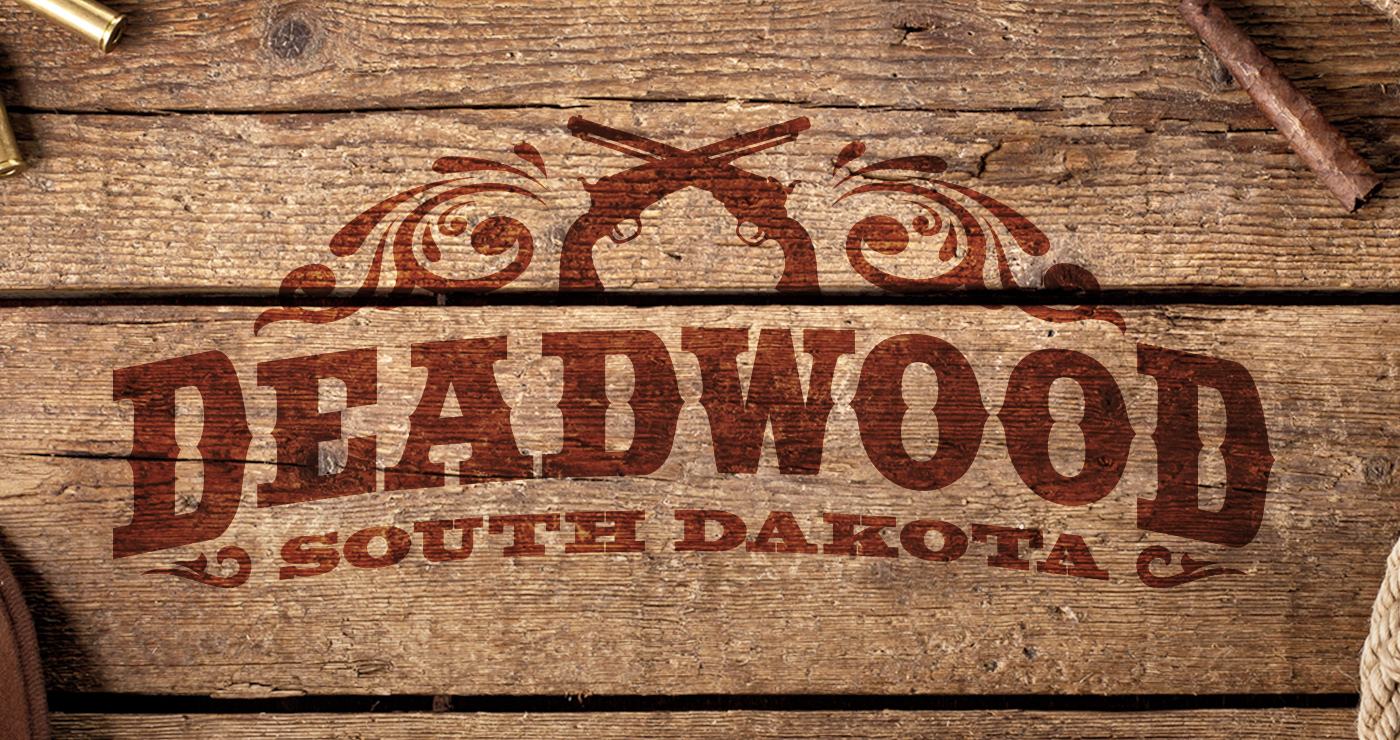 Deadwood PBR: Second weekend of June. Best Bull Riders in the world come to Deadwood.
---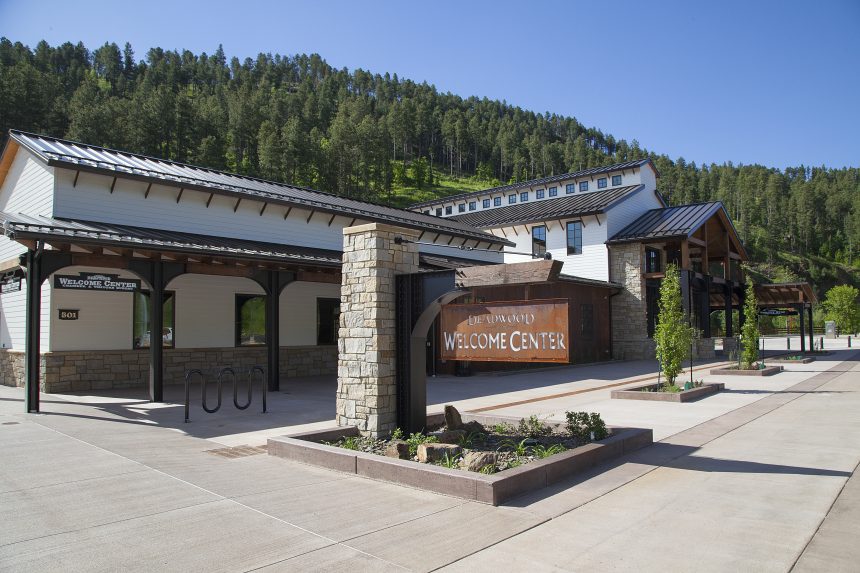 The Deadwood Welcome Center, provides visitors with information on local attractions and points of interest along with exhibits that highlight things to do in Deadwood and the northern Black Hills.
---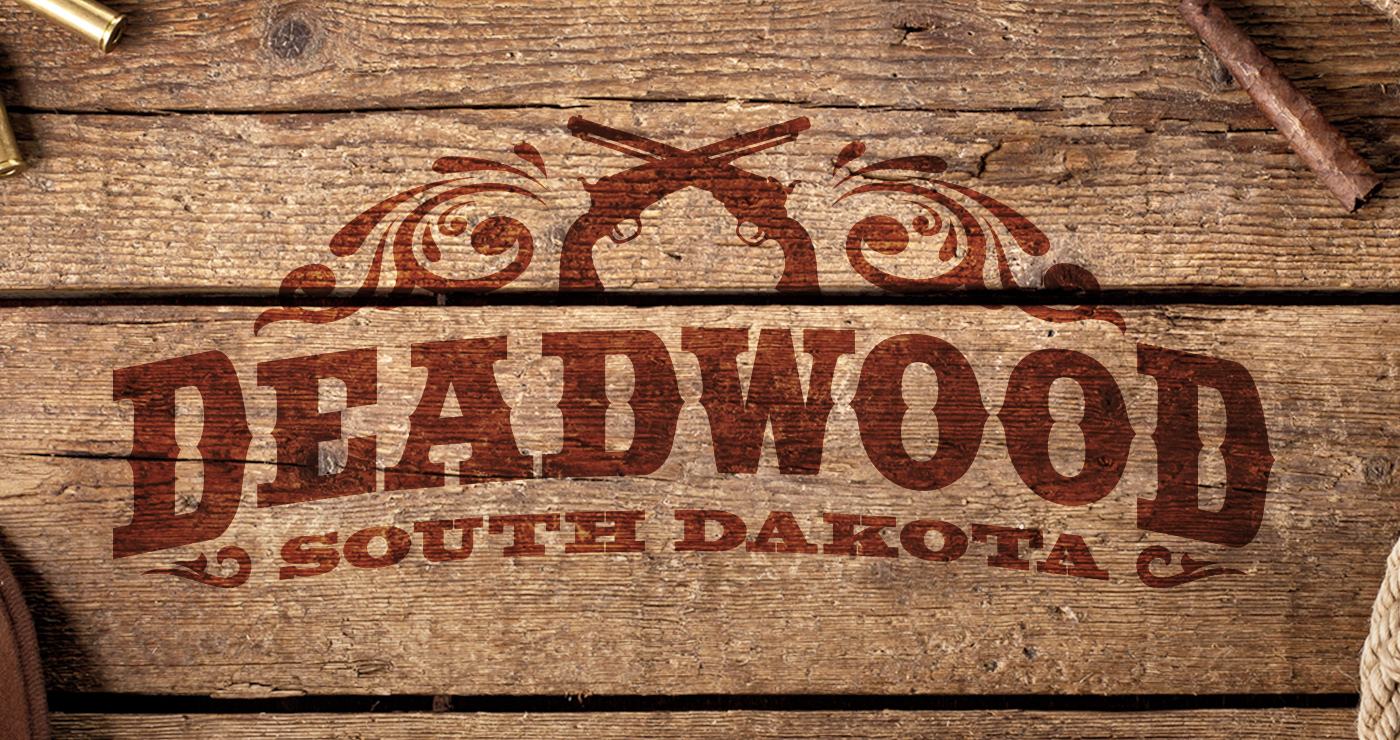 Wild Bill exhibit, antique guns, antique gambling items, souvenirs, gifts, general antiques, items of historic interest.
---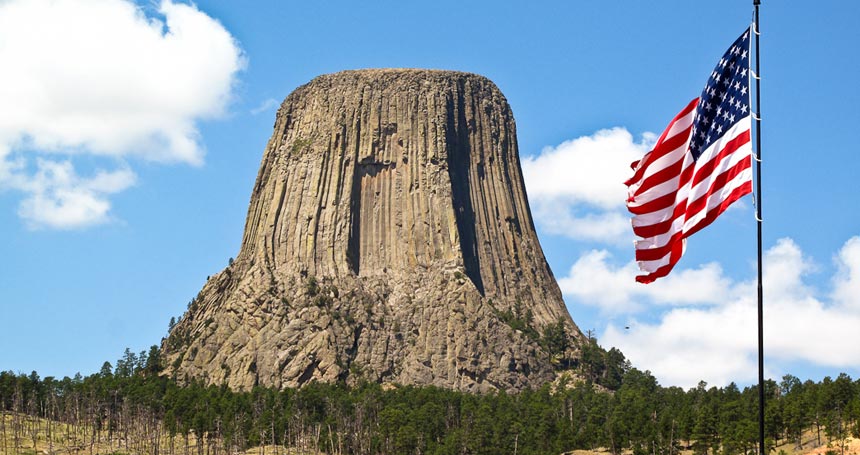 Devil's Tower National Monument, located near Belle Fourche, South Dakota, is a most improbable geological rock formation, sticking up a thousand feet in the air above the surrounding valley like
---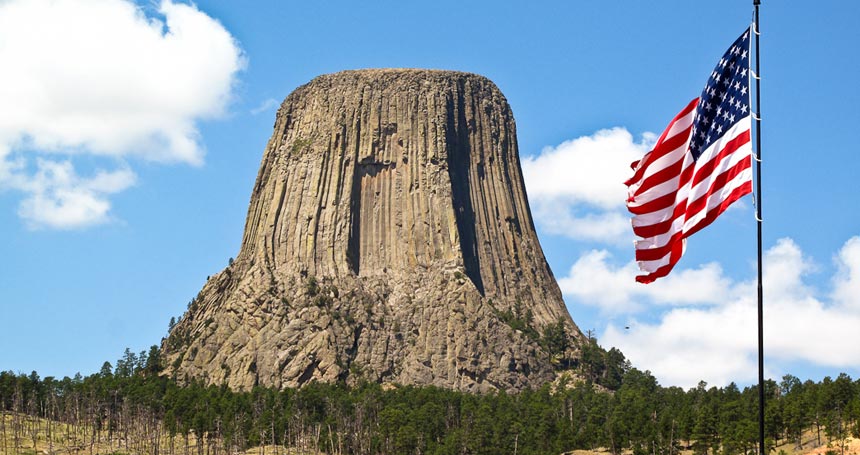 Non-profit association that provides aid to NPS at Devils Tower¾National Mounument.
---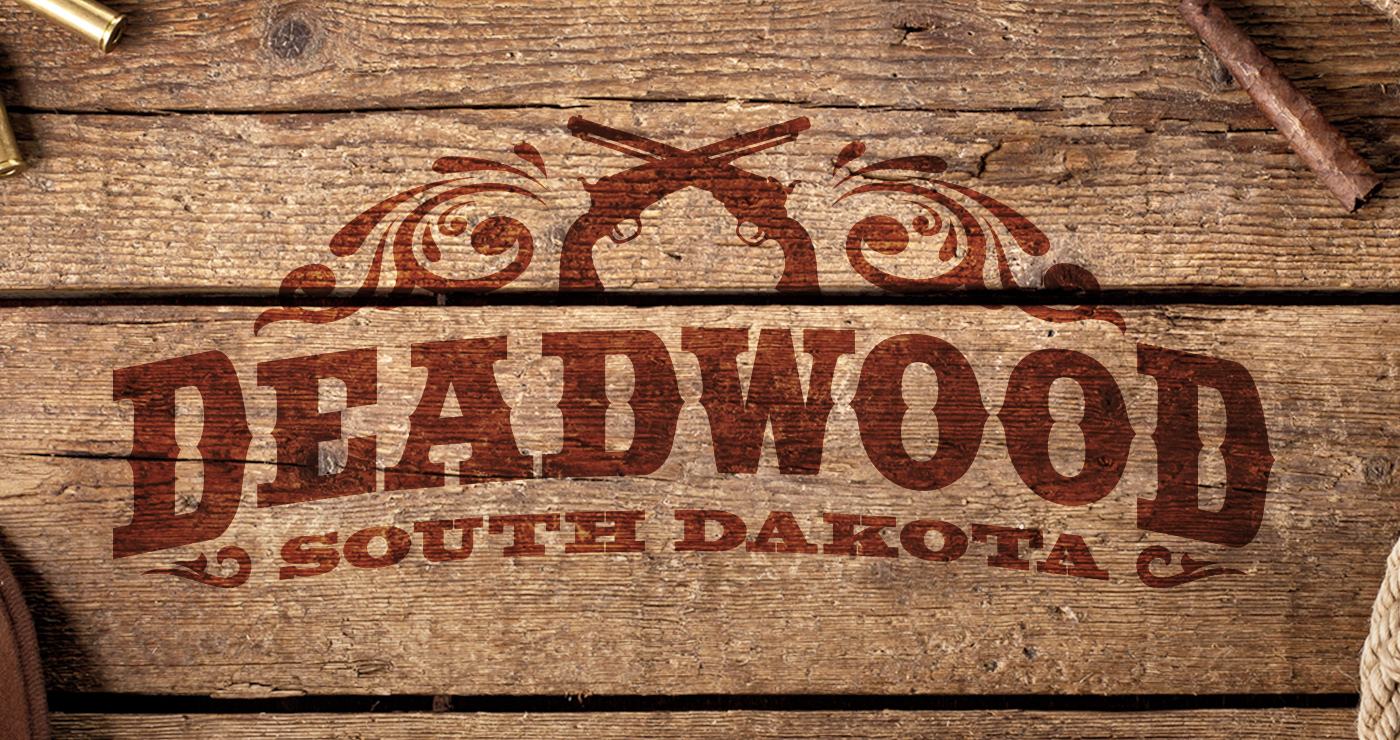 Devils Tower Trading Post is located at the entrance to Devils Tower. Snack bar, unique gifts and souvenirs. At the base of America's First National Monument.
---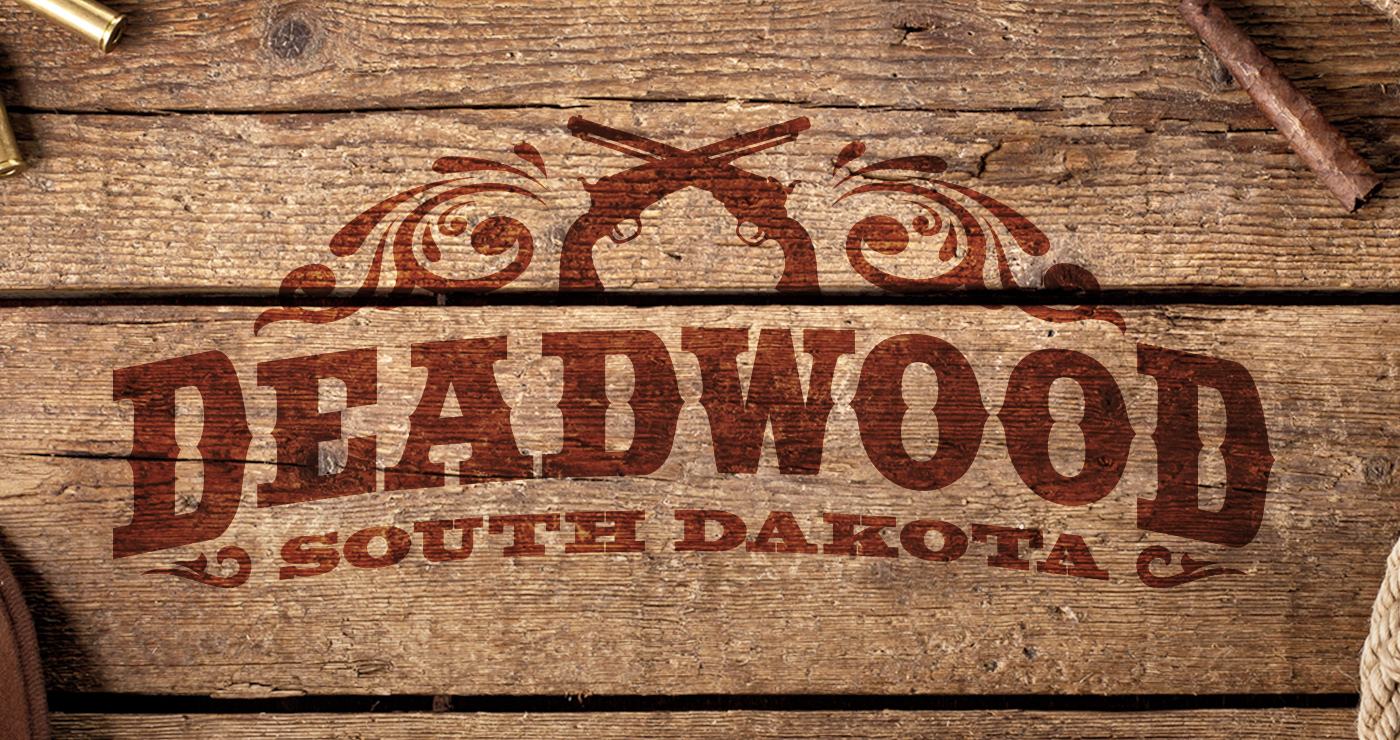 Gold and silver, with a little bit of history, add some adventure and you've got a treasure hunt!
---

Deadwood
Deal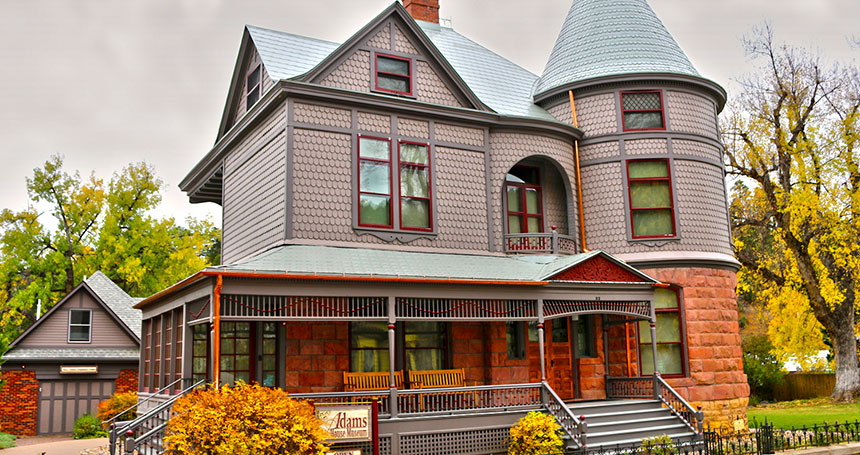 The Historic Adams House was built in 1892 by Deadwood pioneers Harris and Anna Franklin. Local contemporary press described the home as "the grandest house west of the Mississippi".
---