Play Around in the Casinos and Gaming Halls of Deadwood
In Deadwood, you can be a player—24/7. Play the latest slots, live table games, roulette and craps at a variety of casinos and resort hotels located on Historic Main Street and just off the cobblestone strip. Find $1,000 bet limits, limitless fun and a laid back, friendly atmosphere that's perfect for high stakes gamers or first timer players. Not all casinos in Deadwood offer the same games so have fun playing them all.
Sports Betting - NOW AVAILABLE!
It's game day. Every day! Bet on your favorite sports in Deadwood hot spots. Watch the game surrounded by big screens and cheering fans. Sports betting is currently available at
Cadillac Jack's Gaming Resort
,
Gold Dust Casino
,
Tin Lizzie Gaming Resort
,
Dale's Sportsbook Bar & Grill
,
BetBodega
,
BetKota
at Midnight Star and
The Lodge at Deadwood
. Additional locations will be added soon.
Click here
for more information.
Take Your Pick
From daily re-enactments and sawdust on the floor to live music and karaoke, every Deadwood property has its own personality. You'll find historic buildings that still feature grand staircases, crystal chandeliers and Old West charm. You'll also discover casinos and resorts featuring day spas, concert venues, shopping, full-service restaurants, coffee shops and bars. Take your pick; they're all a good time.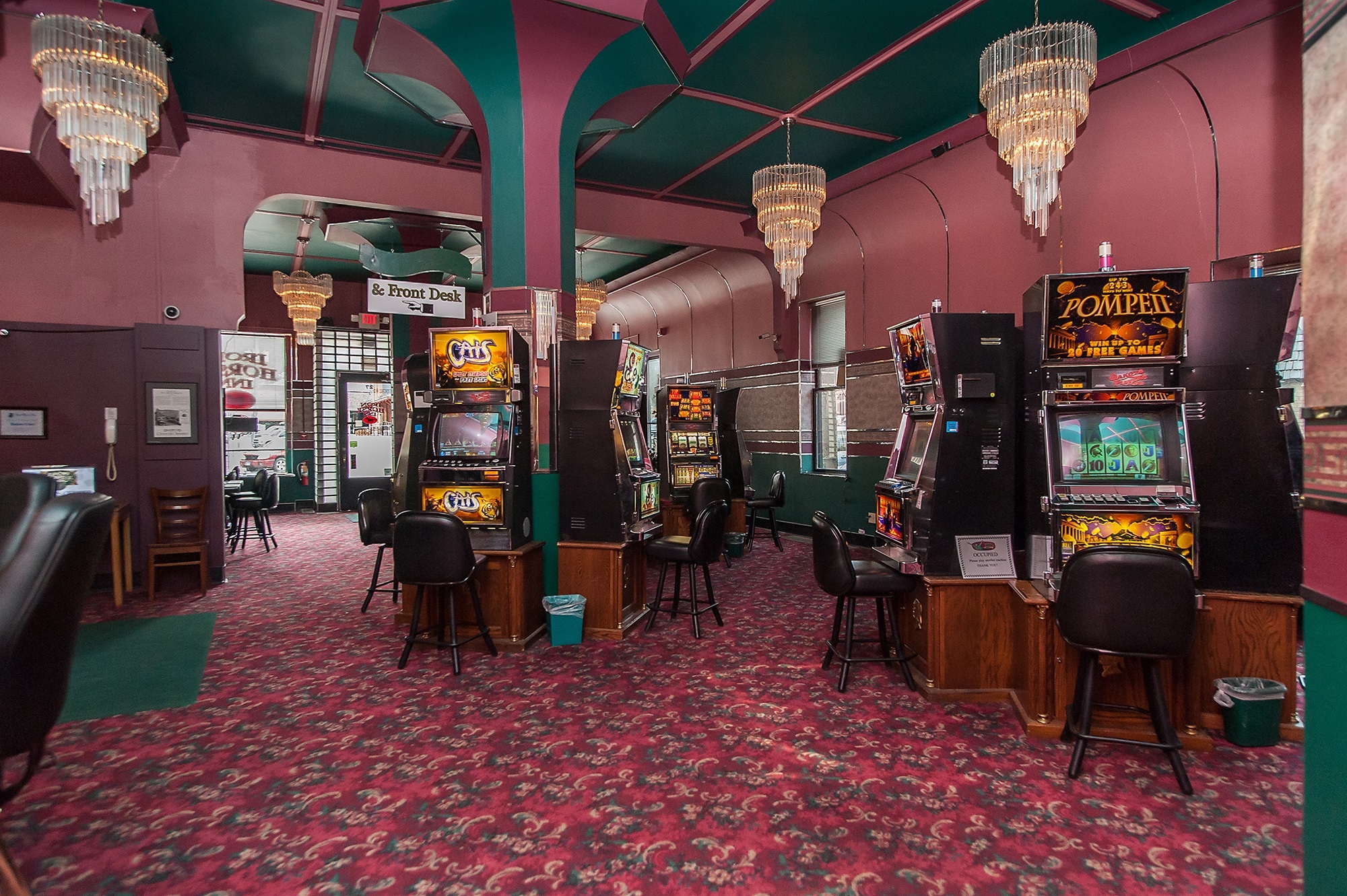 Famous for 80+ liberally percentaged Penny Slots.  Players enjoy free parking, beverages, and snacks. Visit Iron Horse Inn & Suites!
---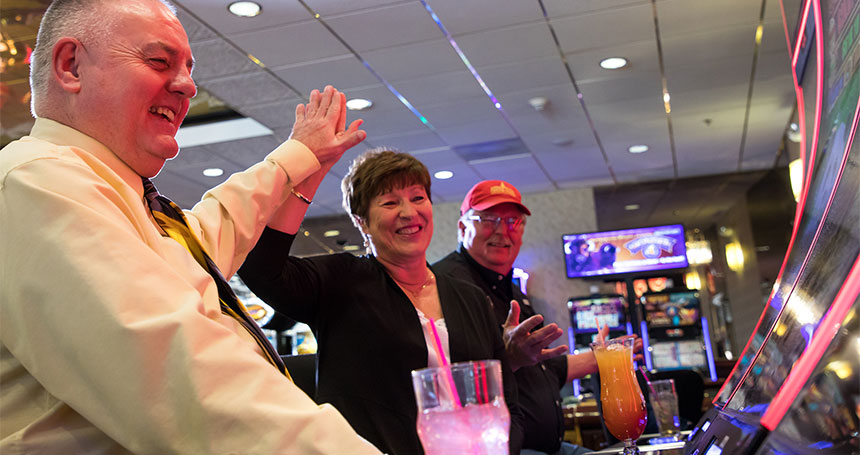 Exciting times await you at the Mineral Palace, featuring the newest, biggest and best casino in Deadwood!
---
---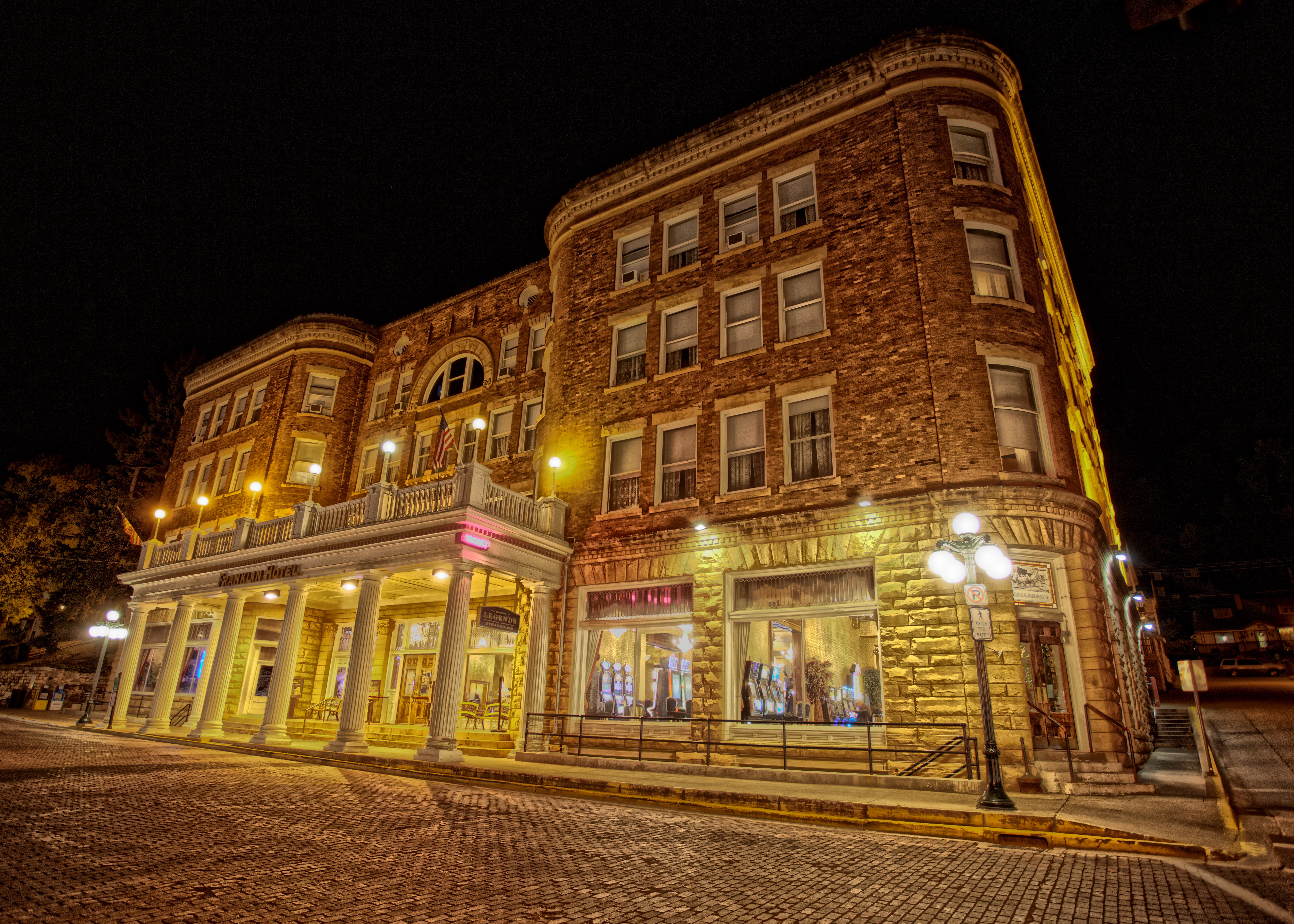 Stay, play and dine at Deadwood's best!  Live poker, blackjack and a large variety of slot machines.
---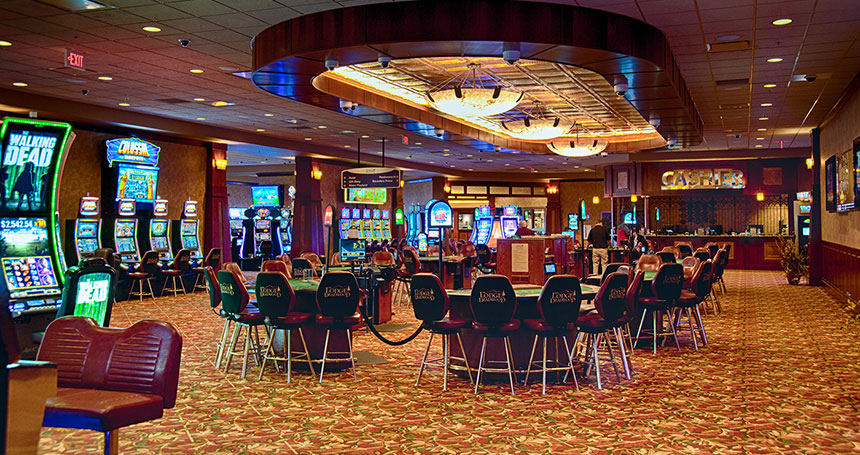 Welcome to The Lodge at Deadwood Gaming Resort! The Lodge at Deadwood Gaming Resort is the locals' choice for dining, gaming and relaxing in the Black Hills.
---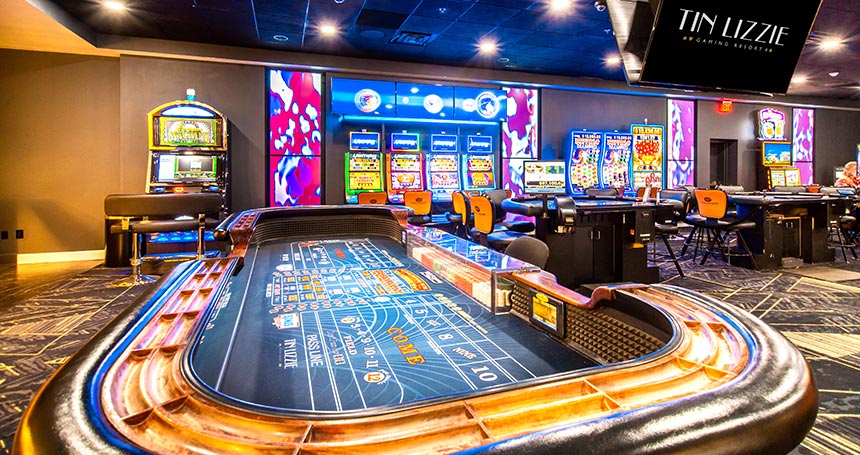 Prepare yourself for an unexpected and daring gaming experience in Deadwood, SD. Spark your curiosity with the swankiest slots, table games, sports betting, luxurious accommodations, and memorable dining.
---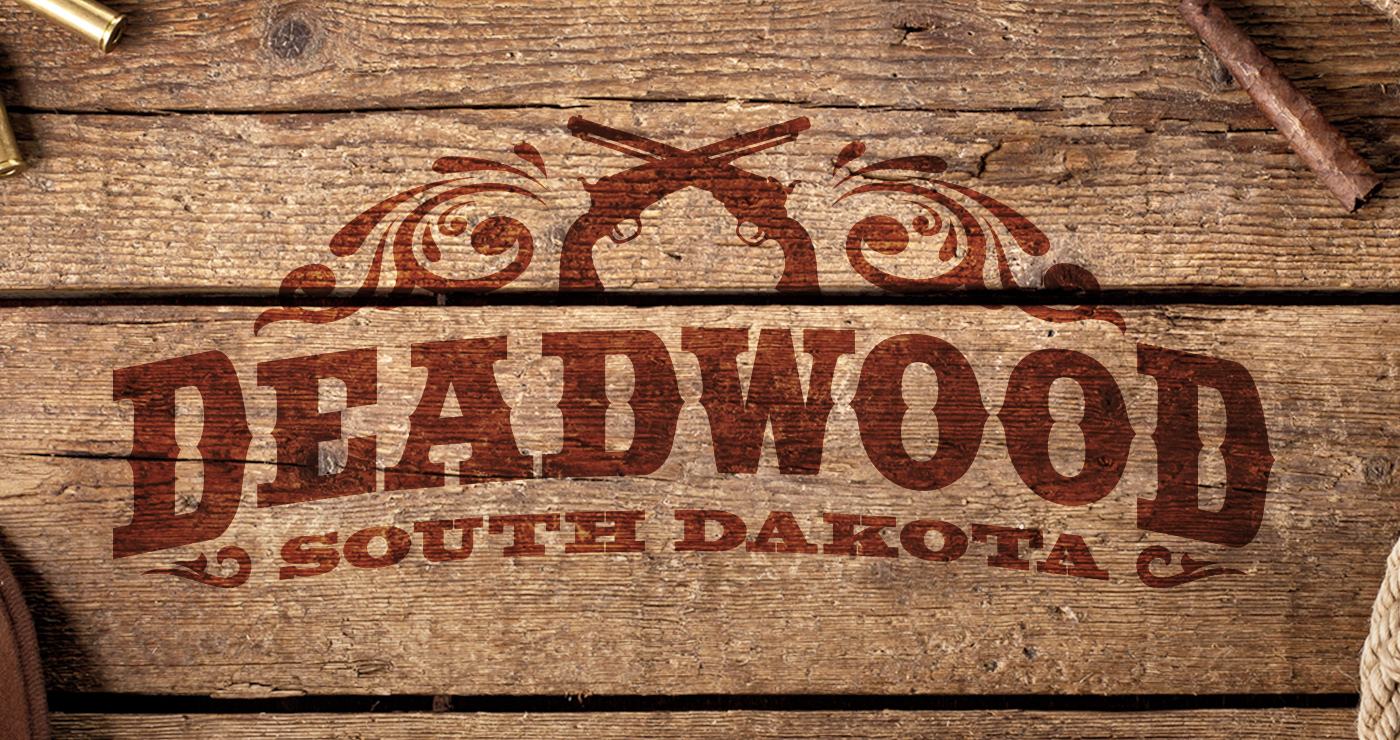 WINTER HOURS BEGINNING NOVEMBER 1, 2020 Martin Mason Hotel: Guests always have access to their rooms via Sherman Street or Deadwood Street (the easier staircase of the two).
---