Stay Historic (or not) in a Deadwood Hotel or Motel
Have your Old West history and your modern-day amenities too. Deadwood hotels, motels and resorts offer expansive modern suites, deluxe rooms, day-spas, restaurants, casinos and concert venues. If you'd rather go historic, book a room in a refurbished historic Deadwood hotel rich with 19th century charm, history and, perhaps, the ghosts of Deadwood legends.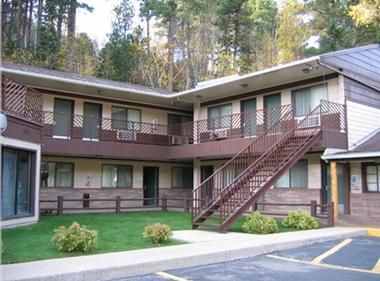 Best Western Hickok House in Deadwood South Dakota has 45 immaculate rooms, a restaurant and an on-site casino. Family owned and operated with lots of free on-site parking available.
---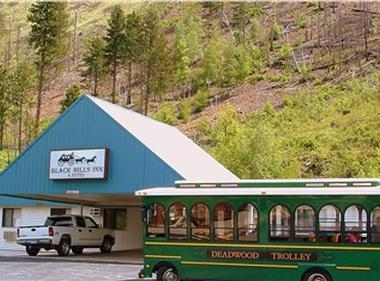 Peaceful Creek Side Setting and Beautiful Mountain Scenery!
---

Deadwood
Deal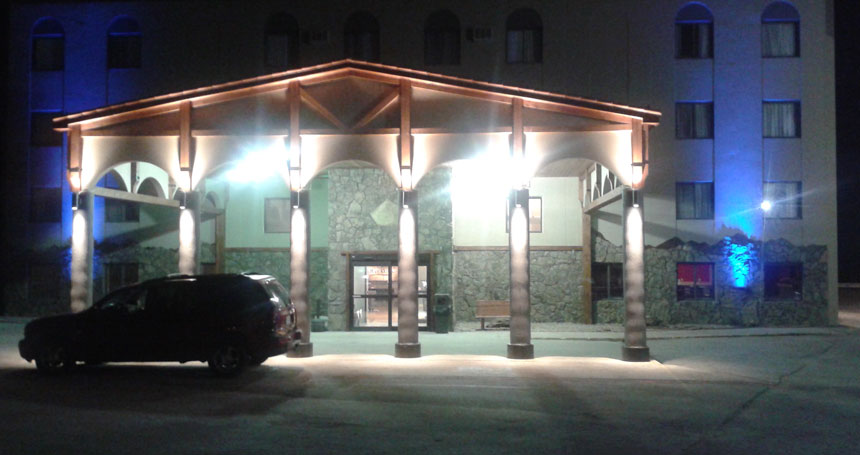 We are a non smoking hotel. We have 4 rooms available to accept dogs.Under 20 lbs.
---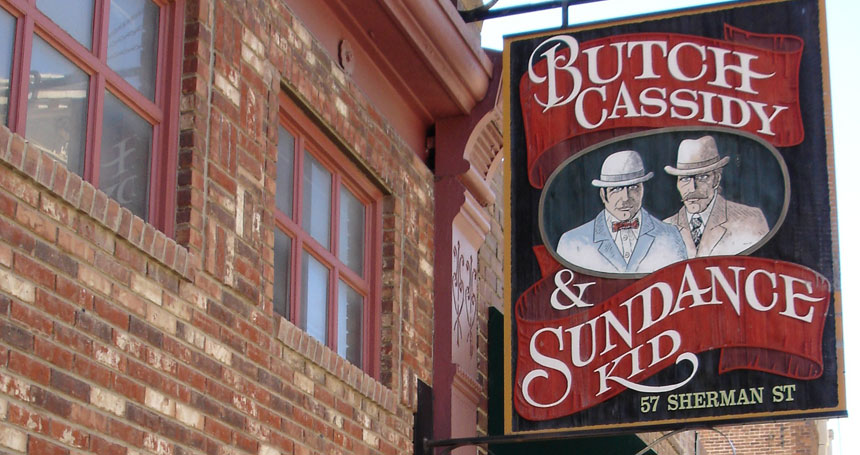 The Butch Cassidy and Sundance Kid Luxury Suites offer a unique alternative to a typical motel or hotel room. There are three inviting, air conditioned suites from which to choose.
---

Deadwood
Deal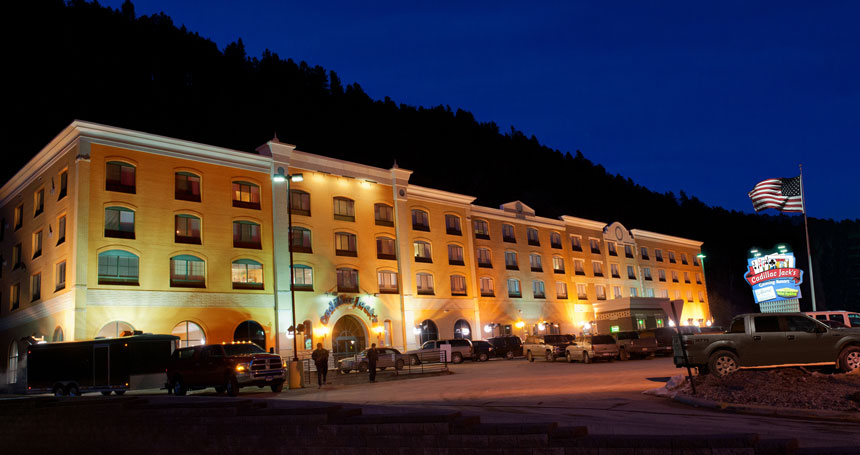 Discover the Wild West when you stay at Cadillac Jack's Gaming Resort in Deadwood, South Dakota.
---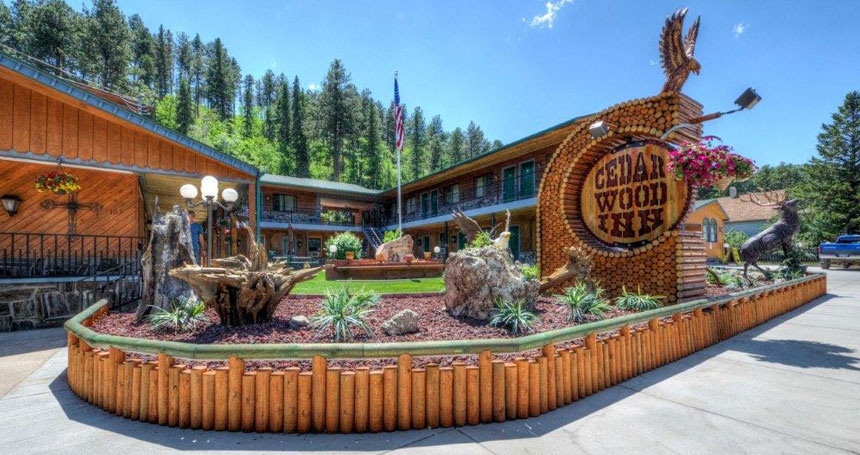 Family owned motel in the heart of Deadwood, South Dakota. Each room is extremely clean and designed with craftsmanship to give our guest a home feeling.
---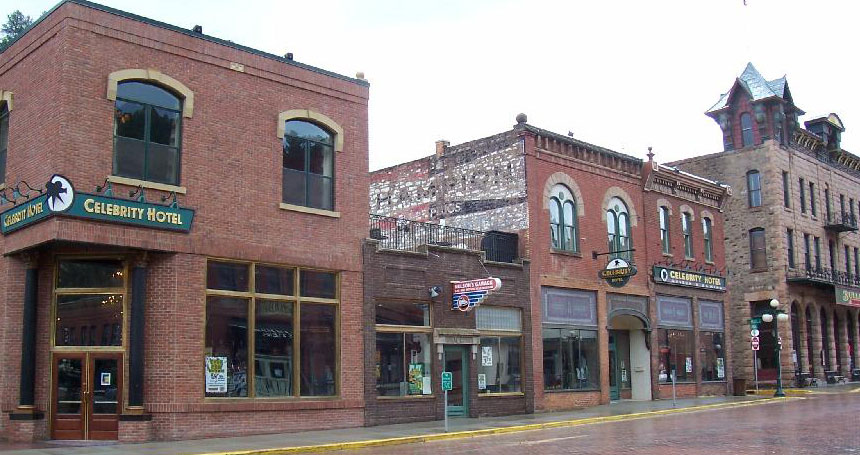 The Celebrity Hotel was originally established as a gambling hall and variety theater over one hundred years ago.
---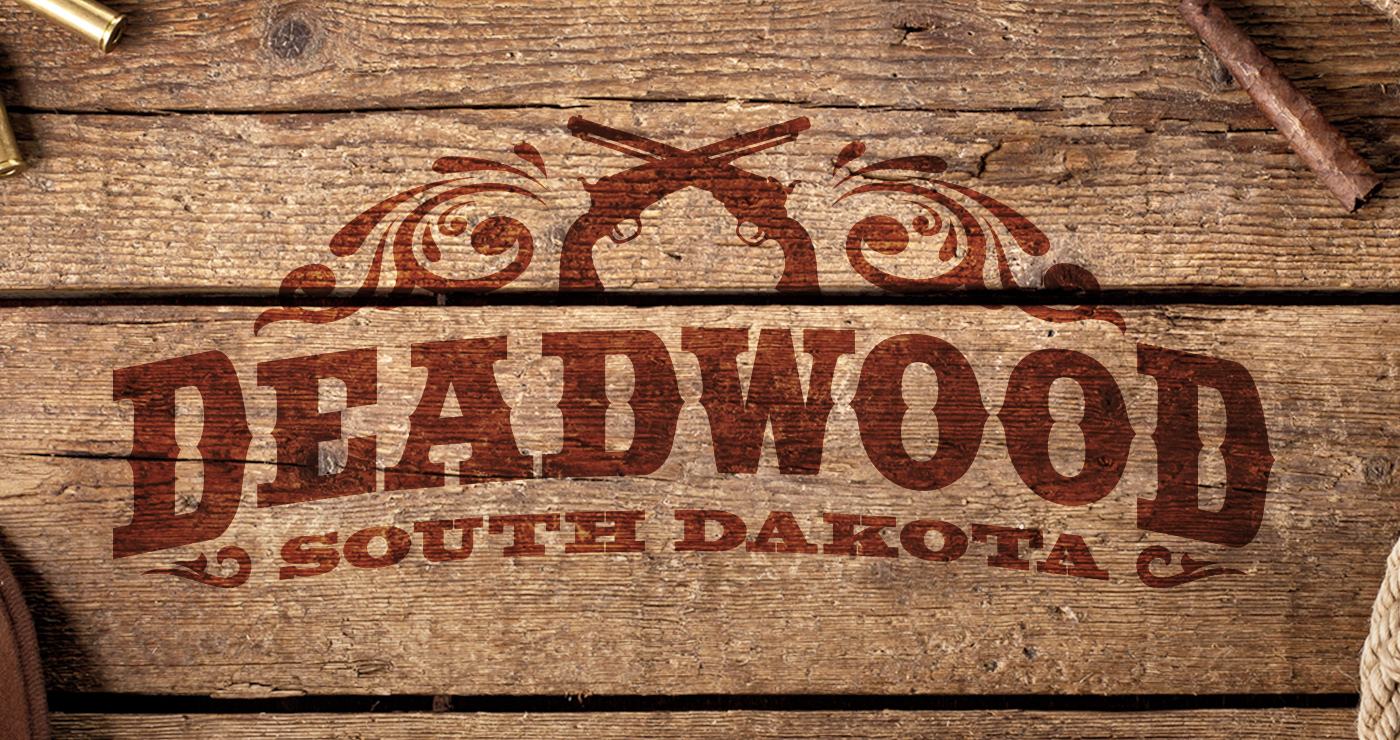 Quaint, quiet specialty hotel. Continental breakfast, FREE off street parking and quest lounge.
---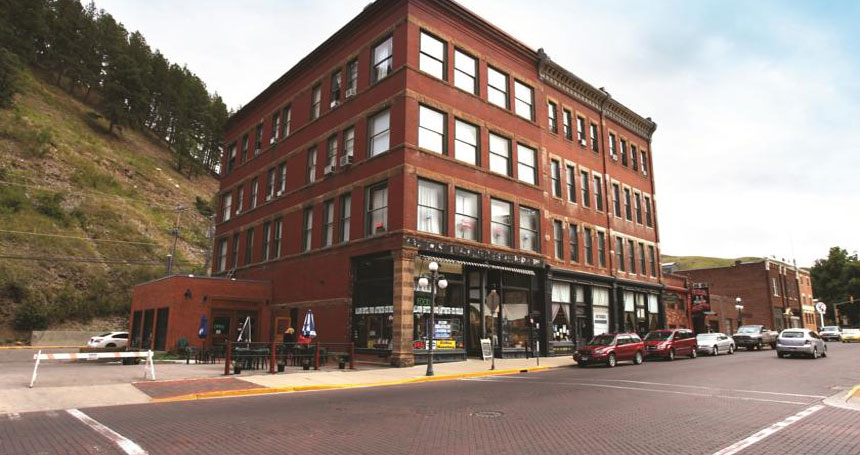 Unique suites and hotel rooms in an historic warehouse building centrally located in downtown Deadwood. European style elevator with gated doors.
---

Deadwood
Deal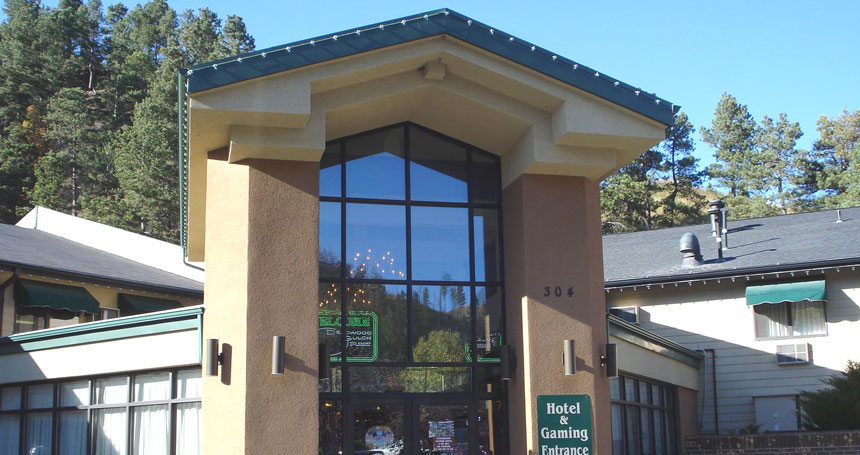 The Deadwood Gulch Gaming Resort, at 304 Cliff St/Hwy 85 S.
---