Stay Historic (or not) in a Deadwood Hotel or Motel
Have your Old West history and your modern-day amenities too. Deadwood hotels, motels and resorts offer expansive modern suites, deluxe rooms, day-spas, restaurants, casinos and concert venues. If you'd rather go historic, book a room in a refurbished historic Deadwood hotel rich with 19th century charm, history and, perhaps, the ghosts of Deadwood legends.
---

Deadwood
Deal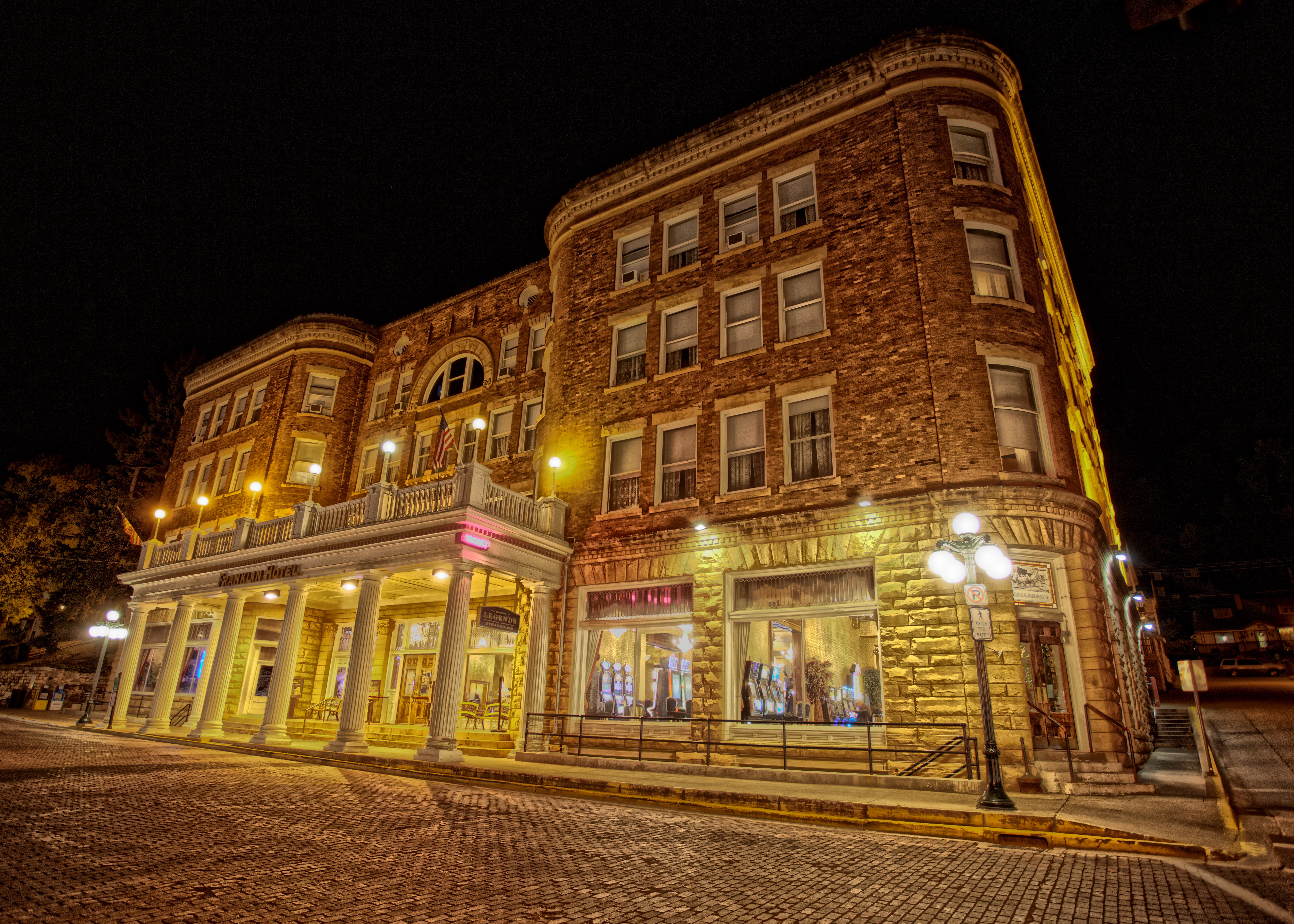 Stay, play and dine at Deadwood's Best – the Silverado Franklin! Live poker, blackjack and a large variety of slot machines.
---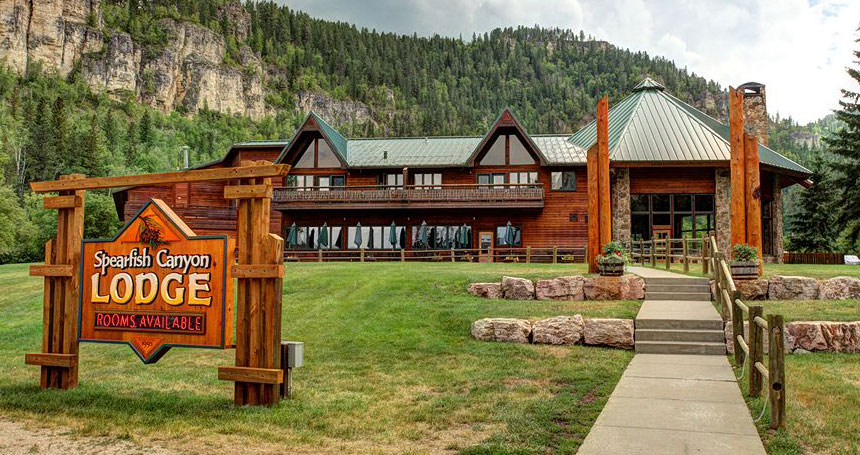 Spearfish Canyon Lodge is located deep in the heart of one of the most breathtakingly beautiful canyons is the world, nestled alongside lofty pines and spectacular cliffs.
---

Deadwood
Deal
At SpringHill Suites enjoy rooms with a little extra; make a splash in the infinity pool; relax near the fire pit in an award-winning destination for families looking to make
---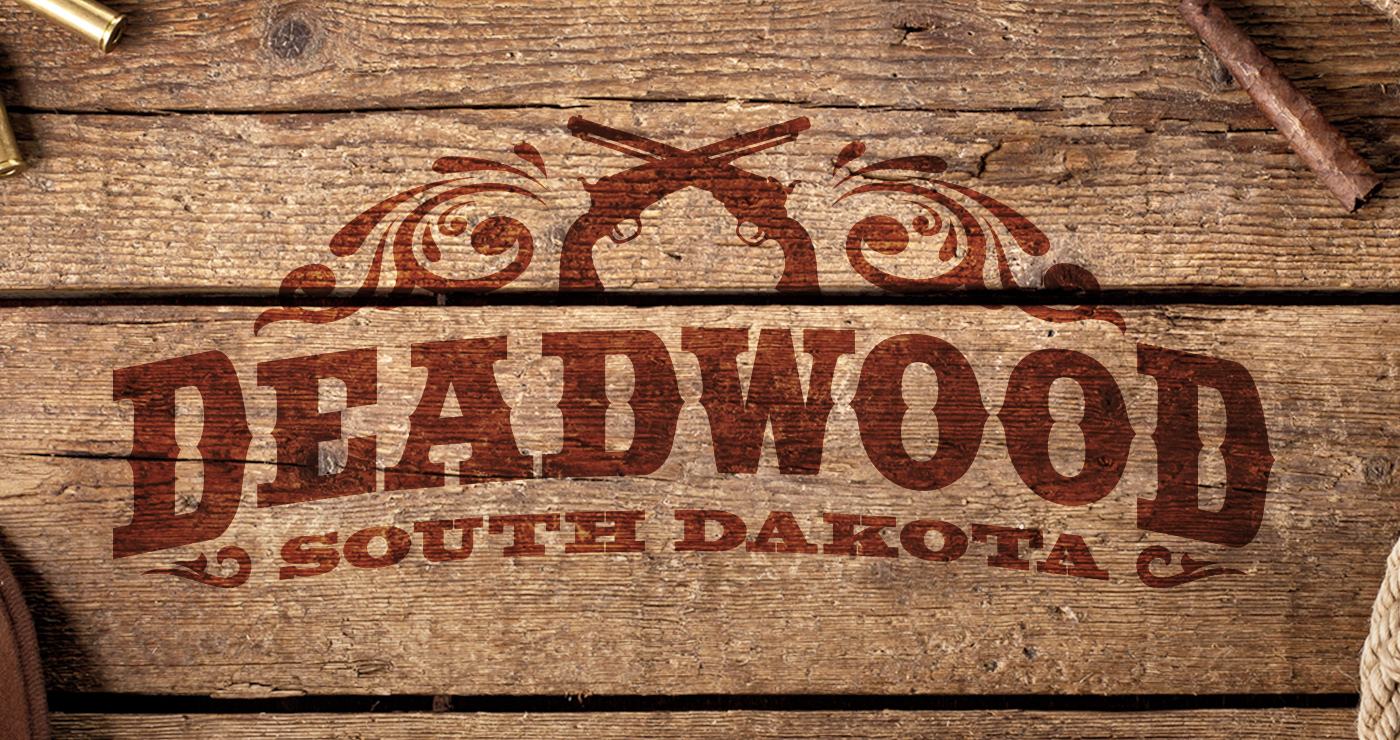 THE LODGE ROOMS WERE DESIGNED WITH OUR MOST DISCERNING GUESTS IN MIND. BOTH LODGE ROOMS HAVE IN-ROOM REMOTE CONTROL EXPANDED BASIC CABLE TV (ABOUT 68 CHANNELS)
---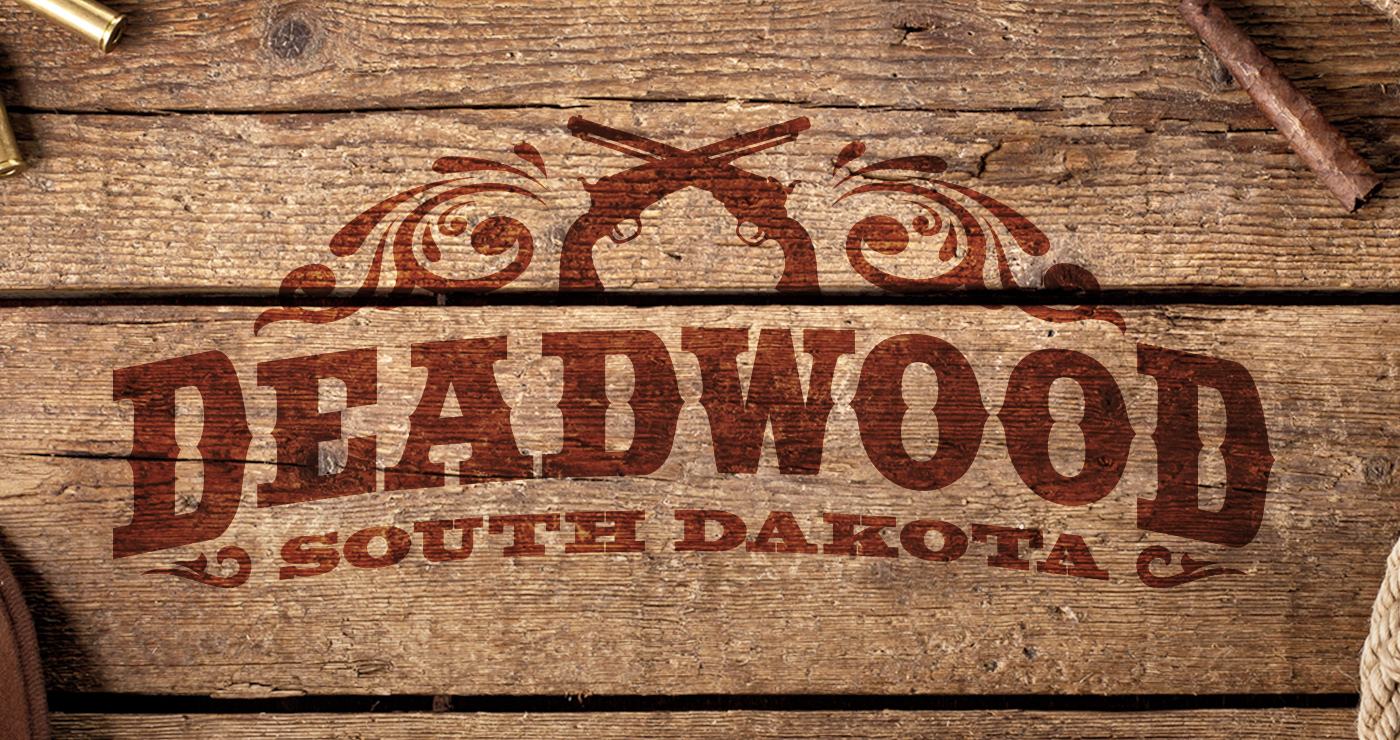 This boutique hotel / B&B is located just five minutes – yet a world away – from Deadwood, SD.
---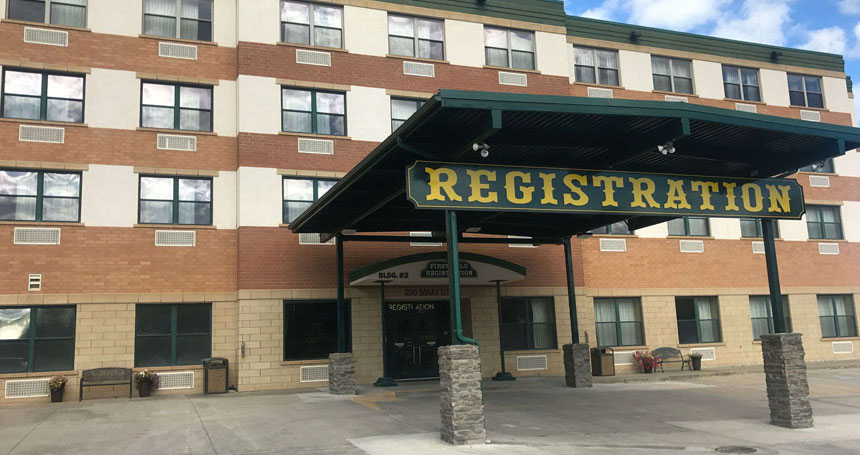 Travelodge by Wyndham is located in Deadwood, South Dakota, on the actual site of the first gold discovery in Deadwood Gulch in 1875. Old west hospitality is their specialty.
---

Deadwood
Deal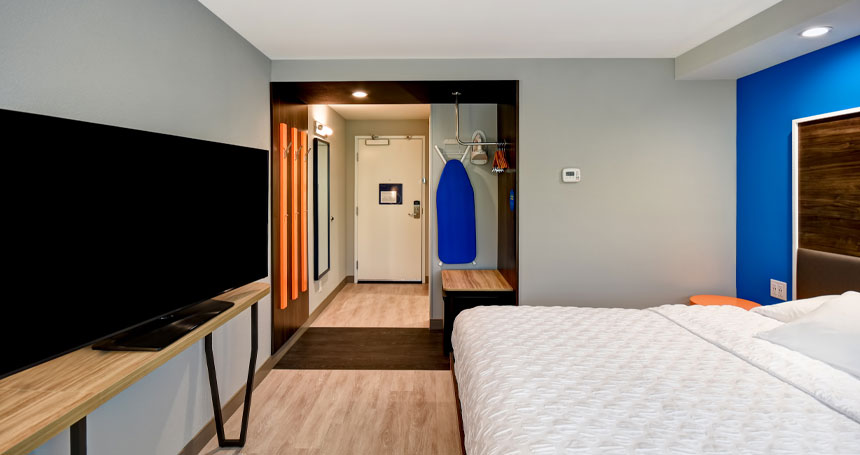 Tru by Hilton Deadwood is designed to be all about you. Play board games, work out in the fitness center, or log some work time in our sound-absorbing alcoves.
---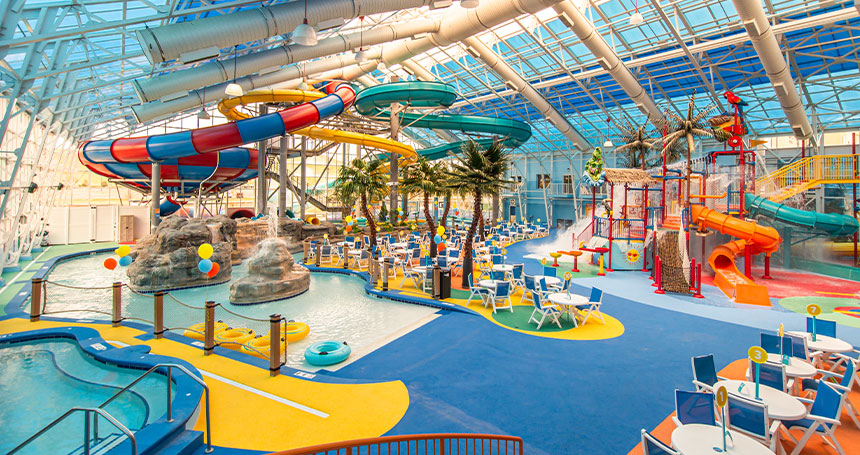 WaTiki Indoor Waterpark Resort: With over 30,000 square feet of swimming pools and water slides, WaTiki Indoor Waterpark Resort is the largest indoor waterpark in the Dakotas.
---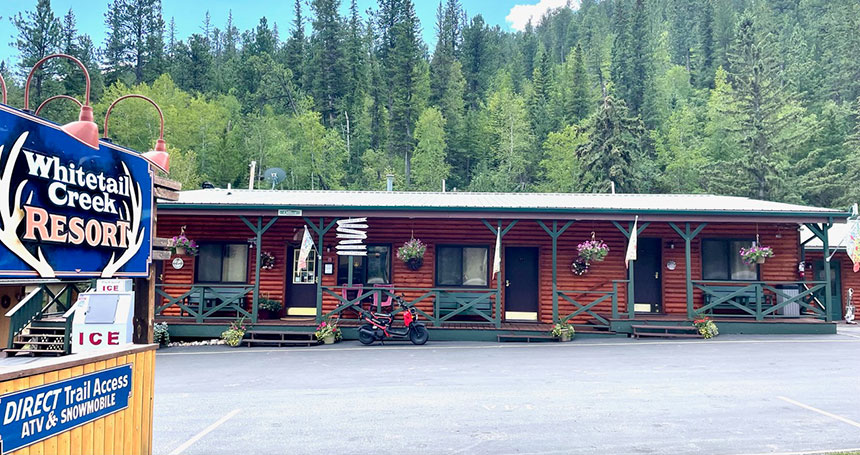 Just as the name implies, Whitetail Creek Resort sits right on the creek, setting it apart from other lodging options.
---