Stay Historic (or not) in a Deadwood Hotel or Motel
Have your Old West history and your modern-day amenities too. Deadwood hotels, motels and resorts offer expansive modern suites, deluxe rooms, day-spas, restaurants, casinos and concert venues. If you'd rather go historic, book a room in a refurbished historic Deadwood hotel rich with 19th century charm, history and, perhaps, the ghosts of Deadwood legends.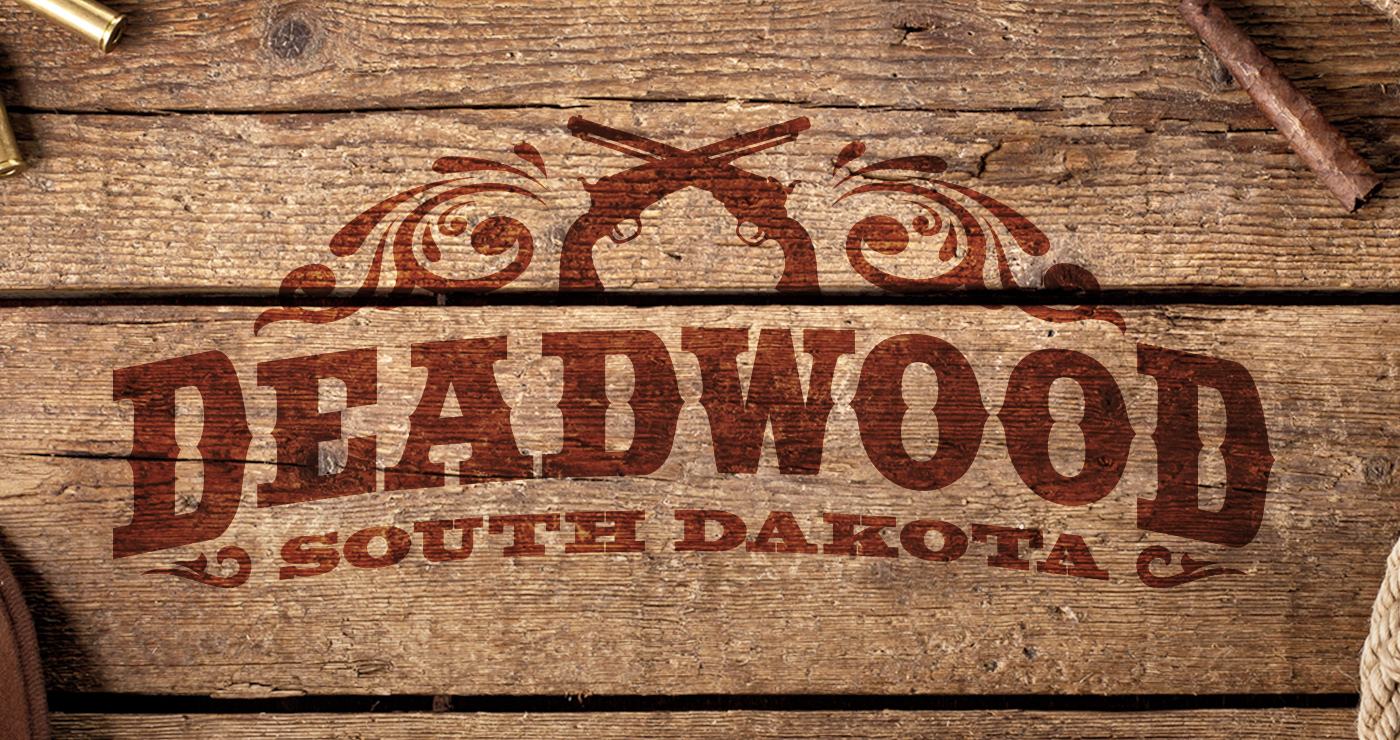 The Penny Motel offers long-term rentals from May – October.  During Peak season they offer 2 night minimum rentals.   The Penny Motel has kitchenettes, laundry and off-street parking.
---

Deadwood
Deal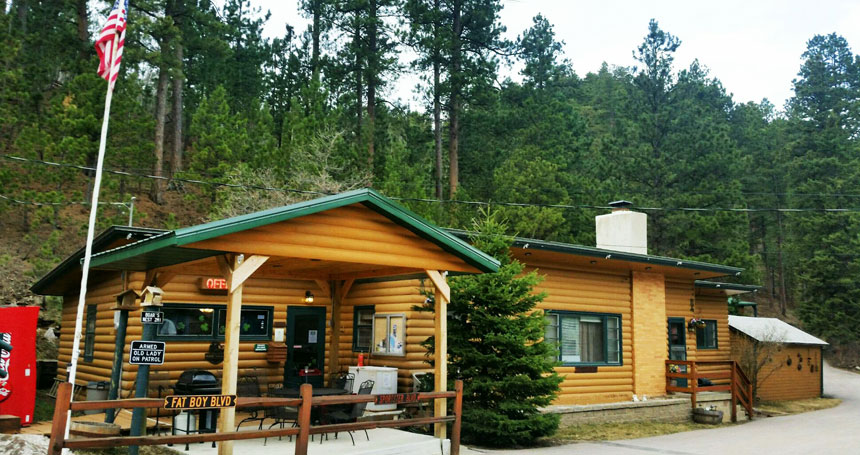 The Ponderosa Pines Inn and Cabins is nestled in the beautiful pines of the Black Hills between the historic gold rush towns of Lead and Deadwood, South Dakota.
---
---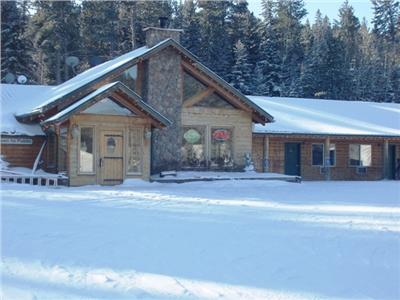 Cabins, motel, RV sites, restaurant and snowmobiles.
---

Deadwood
Deal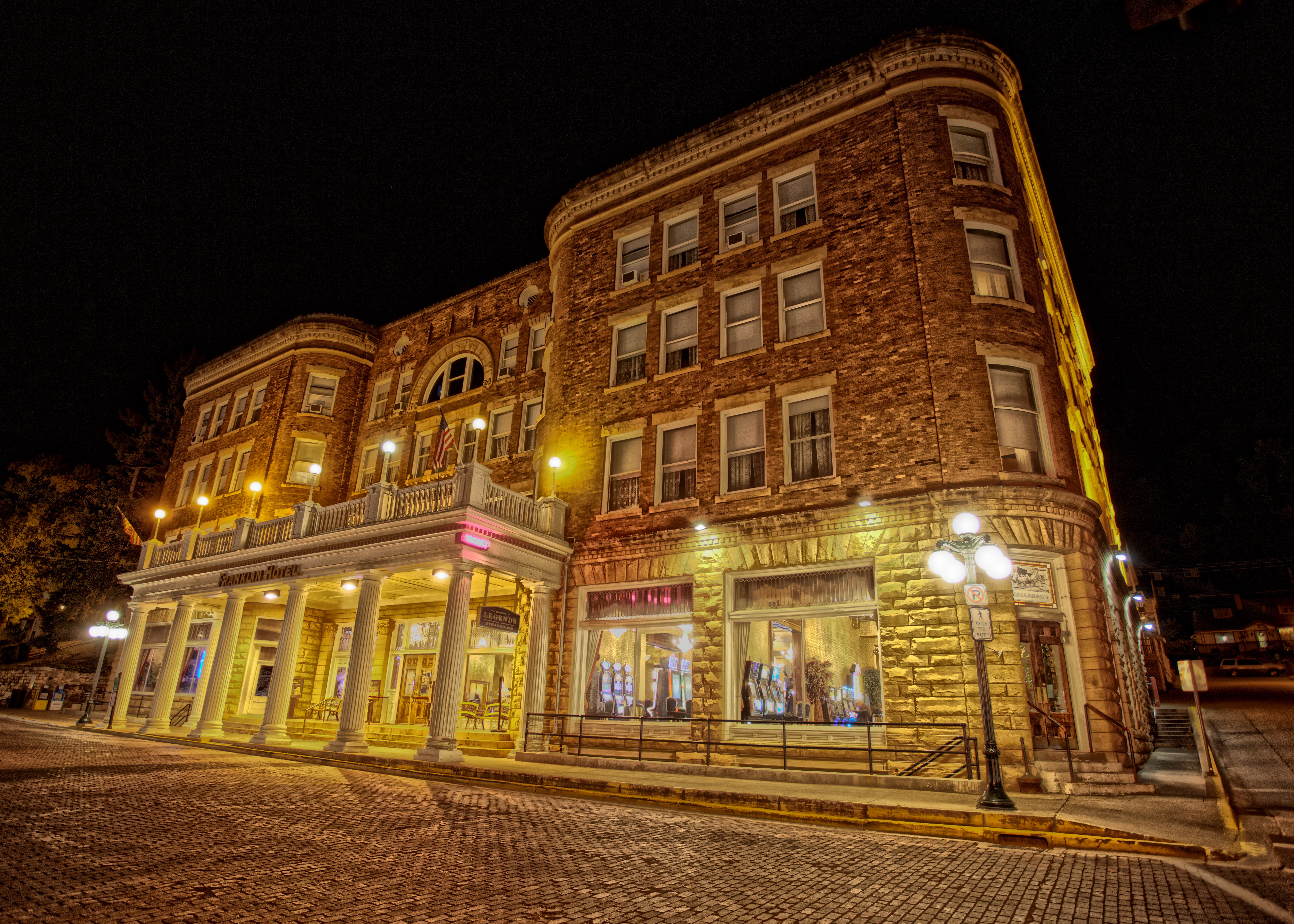 Stay, play and dine at Deadwood's Best! Live poker, blackjack and a large variety of slot machines.
---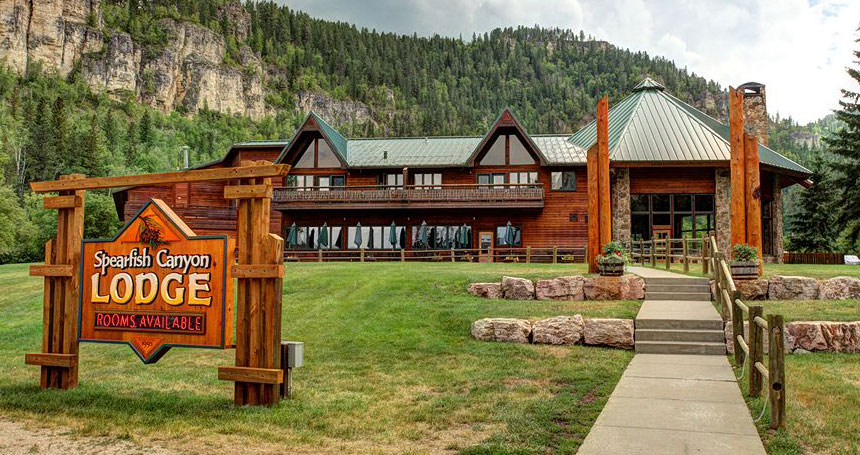 Spearfish Canyon Lodge is located deep in the heart of one of the most breathtakingly beautiful canyons is the world, nestled alongside lofty pines and spectacular cliffs.
---

Deadwood
Deal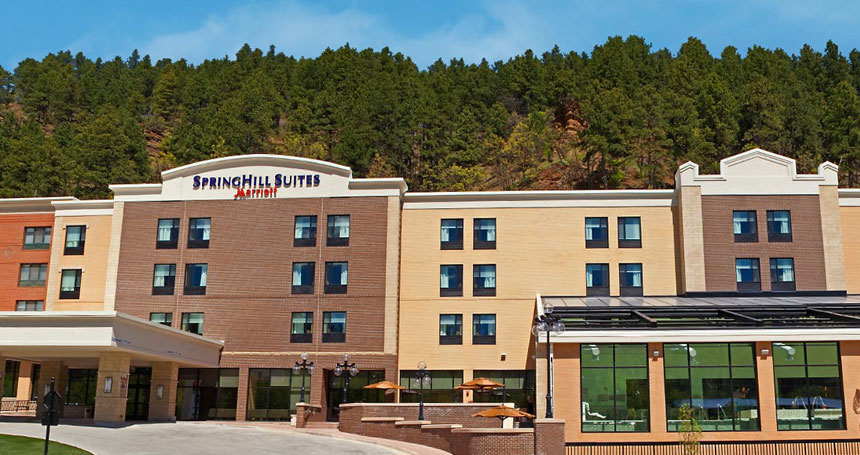 Welcome to SpringHill Suites by MarriottÂ, in Historic Deadwood, SD.
---
Renovated in 1996, the Branch House was once an icehouse. The building has eight deluxe rooms available, every one a different floor plan.
---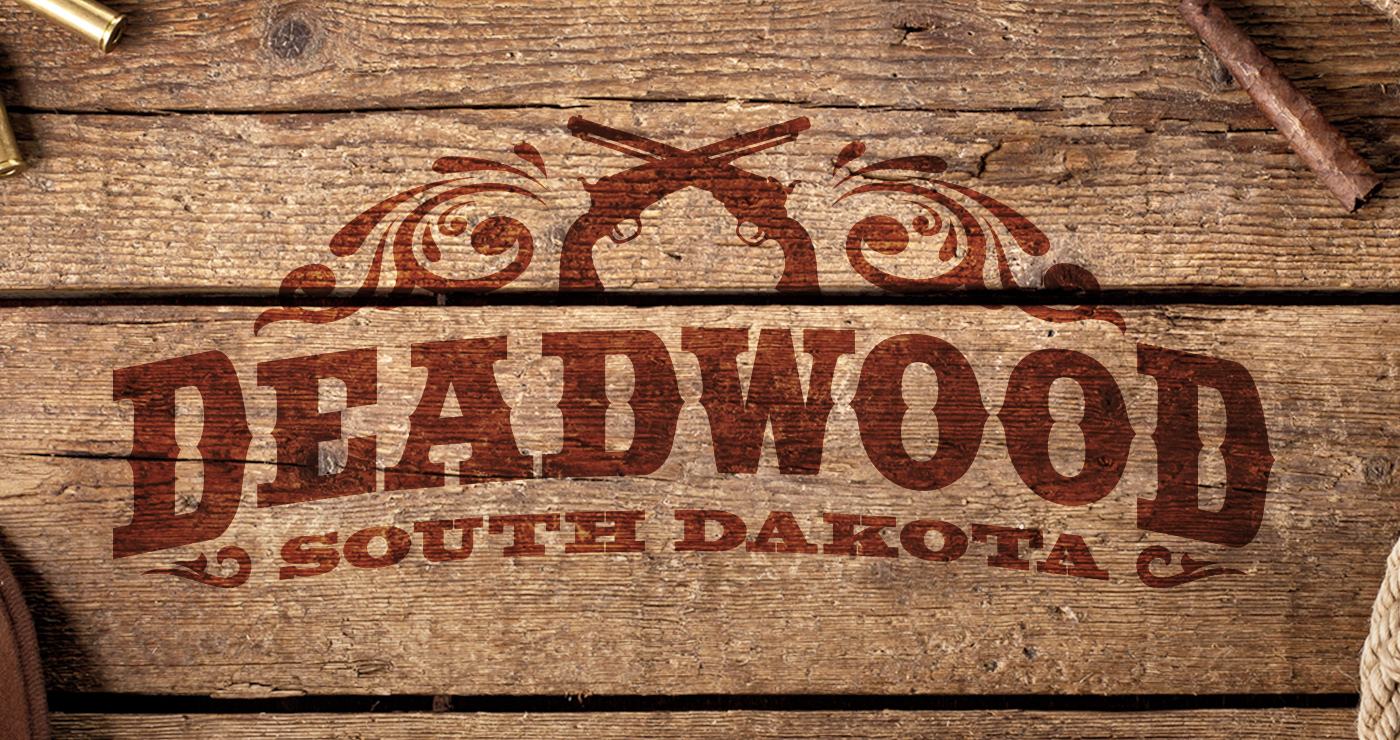 "OUR NEW LODGE IS BUILT ON THE HILLSIDE ABOVE THE MOTEL ABOUT 500 FEET UP A GRAVEL ROAD FROM THE MOTEL PARKING LOT THE LODGE ROOMS WERE DESIGNED WITH OUR
---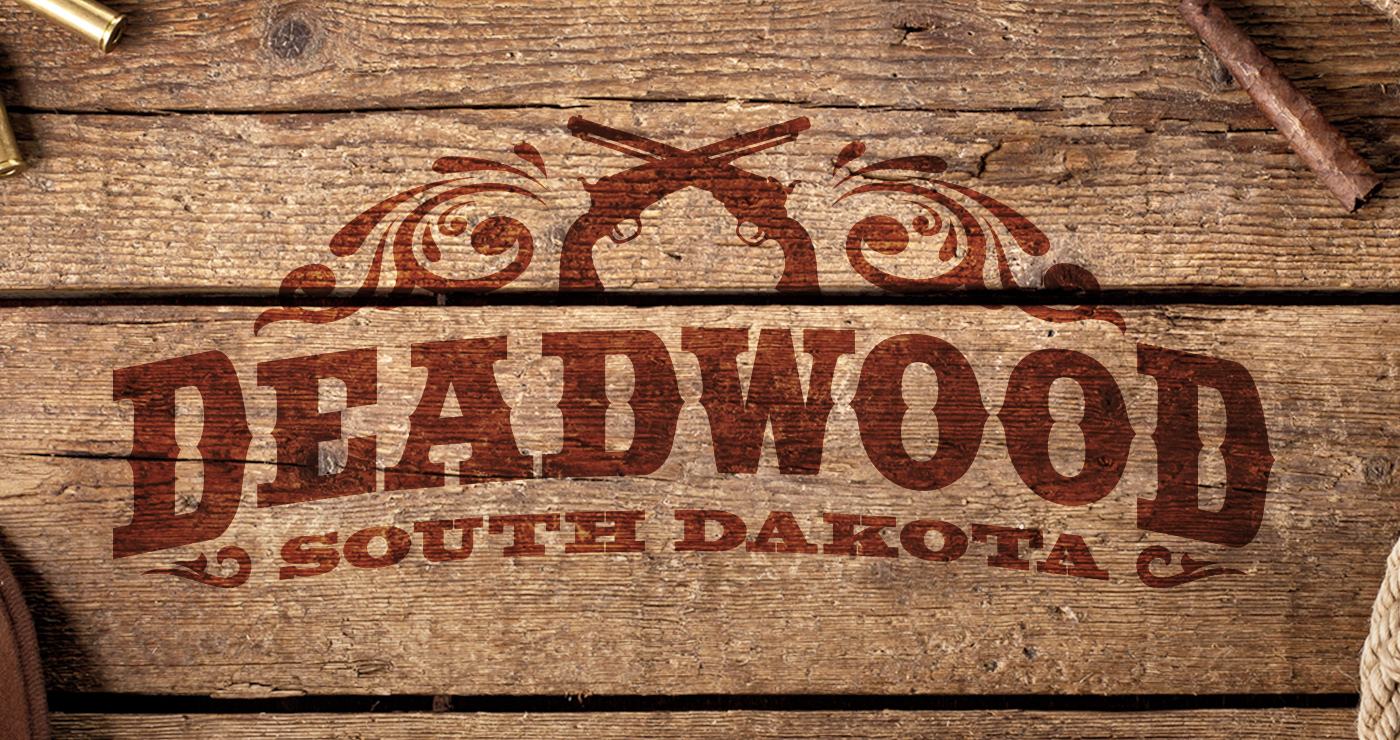 This boutique hotel / B&B is located just five minutes – yet a world away – from Deadwood, SD.
---