Stay Historic (or not) in a Deadwood Hotel or Motel
Have your Old West history and your modern-day amenities too. Deadwood hotels, motels and resorts offer expansive modern suites, deluxe rooms, day-spas, restaurants, casinos and concert venues. If you'd rather go historic, book a room in a refurbished historic Deadwood hotel rich with 19th century charm, history and, perhaps, the ghosts of Deadwood legends.

Deadwood
Deal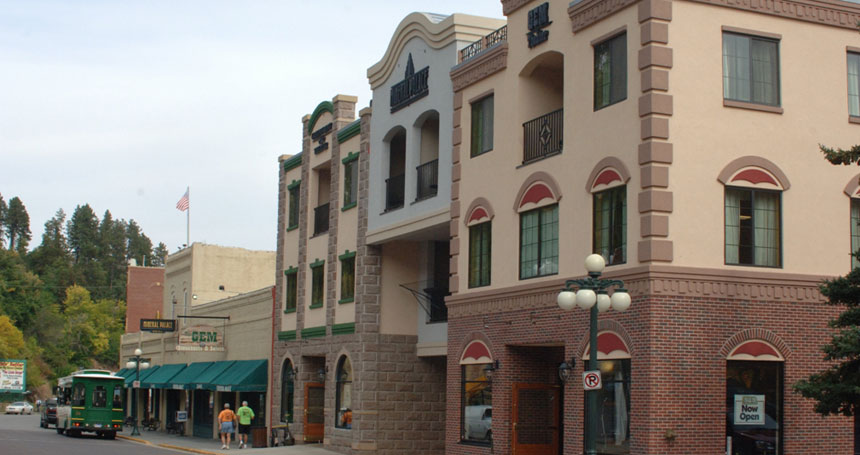 Count on the Mineral Palace to provide you with convenience, comfort and pleasure.
---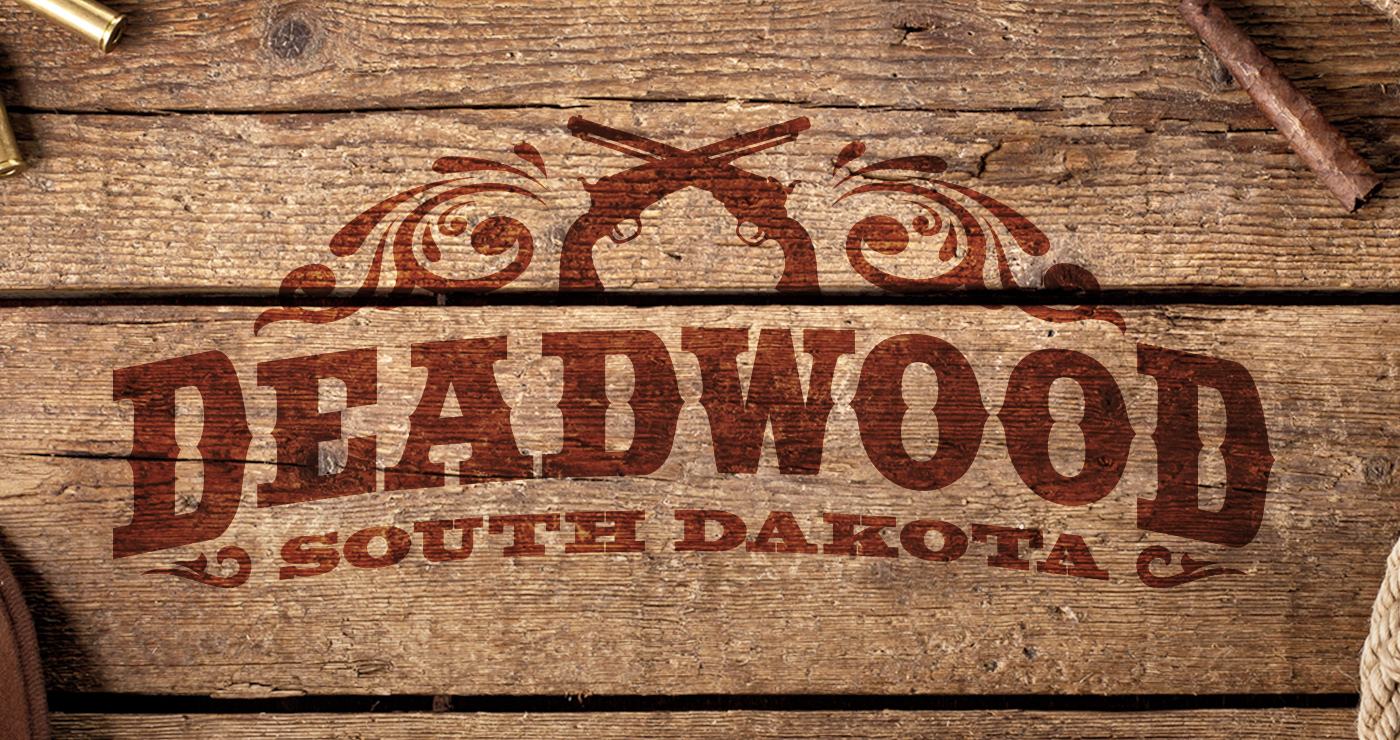 The Penny Motel offers long-term rentals from May – October.  During Peak season they offer 2 night minimum rentals.   The Penny Motel has kitchenettes, laundry and off-street parking.
---

Deadwood
Deal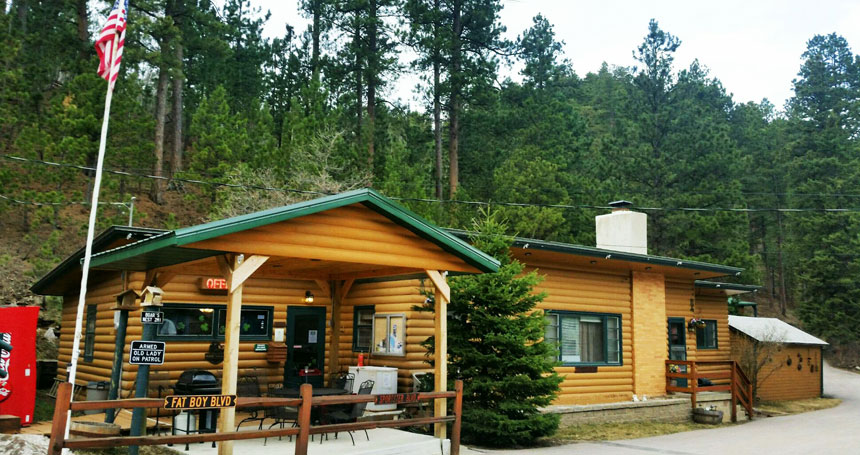 The Ponderosa Pines Inn and Cabins is nestled in the beautiful pines of the Black Hills between the historic gold rush towns of Lead and Deadwood, South Dakota.
---
---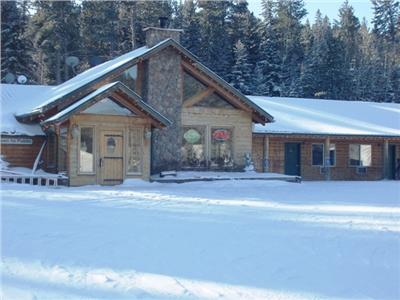 Cabins, motel, RV sites, restaurant and snowmobiles.
---

Deadwood
Deal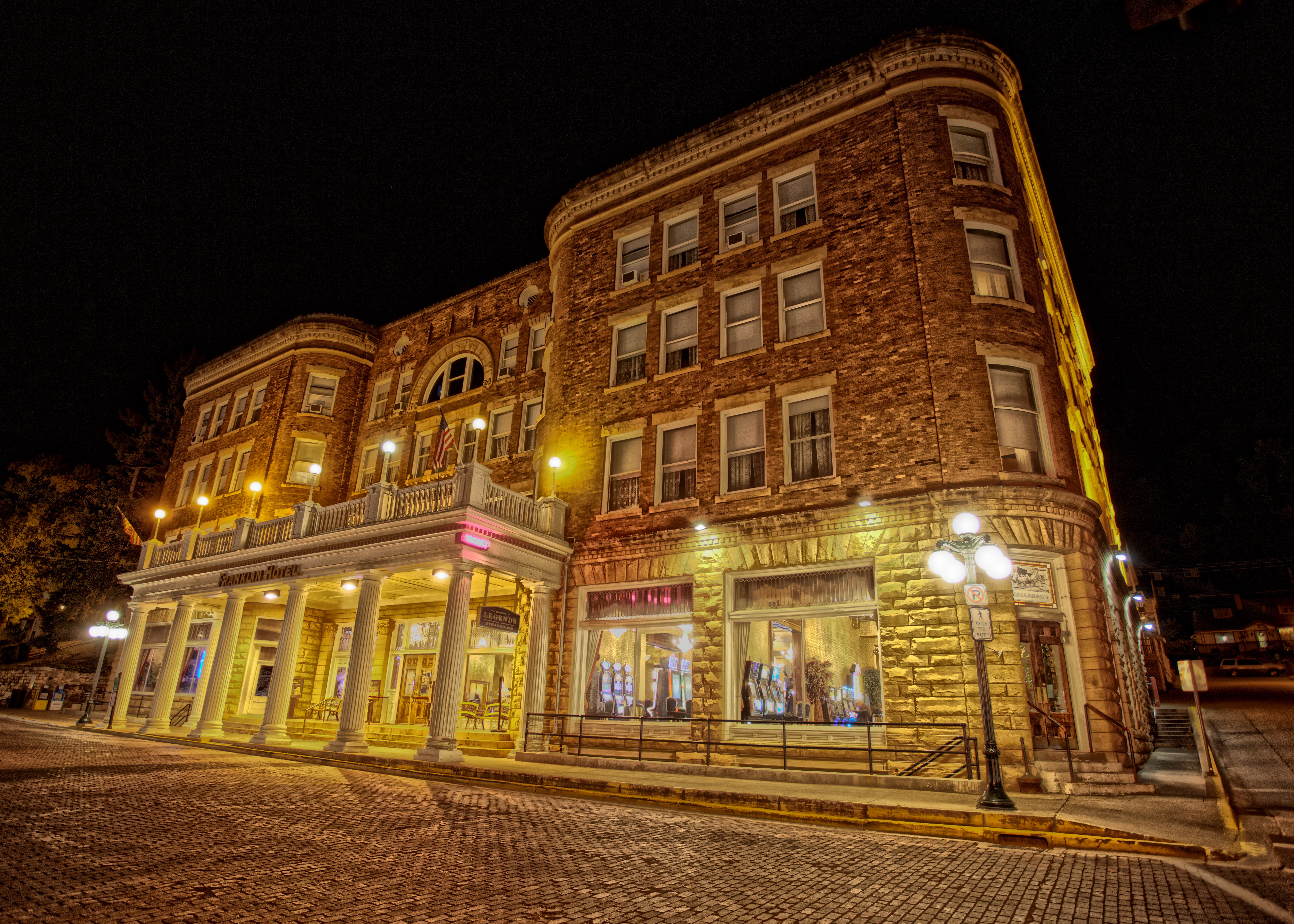 Stay, play and dine at Deadwood's Best! Live poker, blackjack and a large variety of slot machines.
---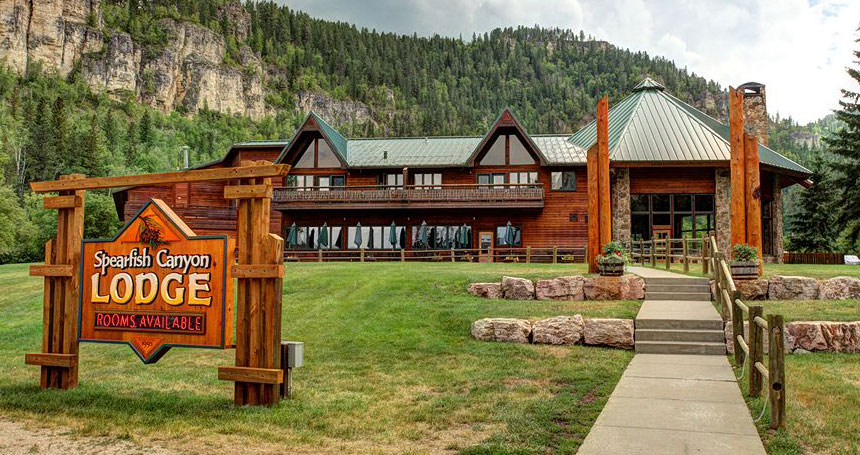 Spearfish Canyon Lodge is located deep in the heart of one of the most breathtakingly beautiful canyons is the world, nestled alongside lofty pines and spectacular cliffs.
---

Deadwood
Deal
Enjoy rooms with a little extra; make a splash in the infinity pool; relax near the fire pit in an award-winning destination for families looking to make a trip together.
---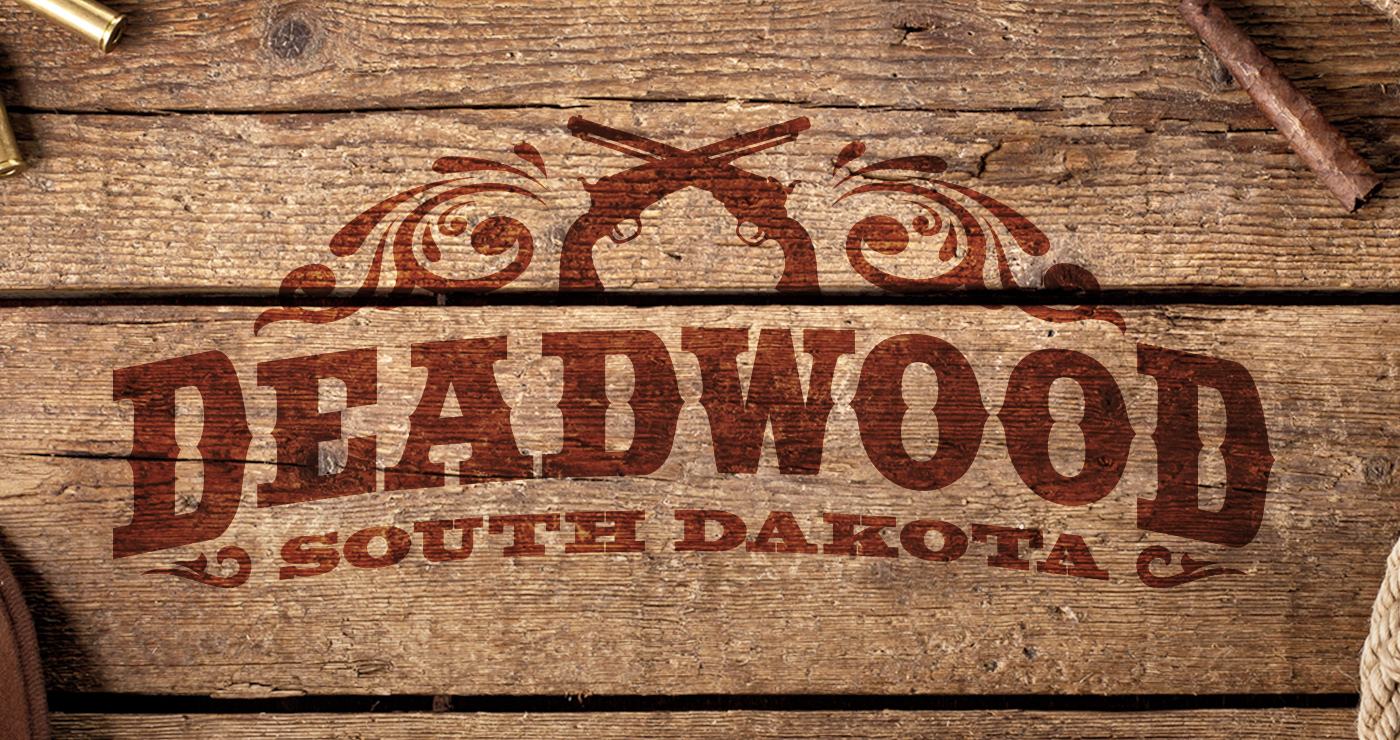 "OUR NEW LODGE IS BUILT ON THE HILLSIDE ABOVE THE MOTEL ABOUT 500 FEET UP A GRAVEL ROAD FROM THE MOTEL PARKING LOT THE LODGE ROOMS WERE DESIGNED WITH OUR
---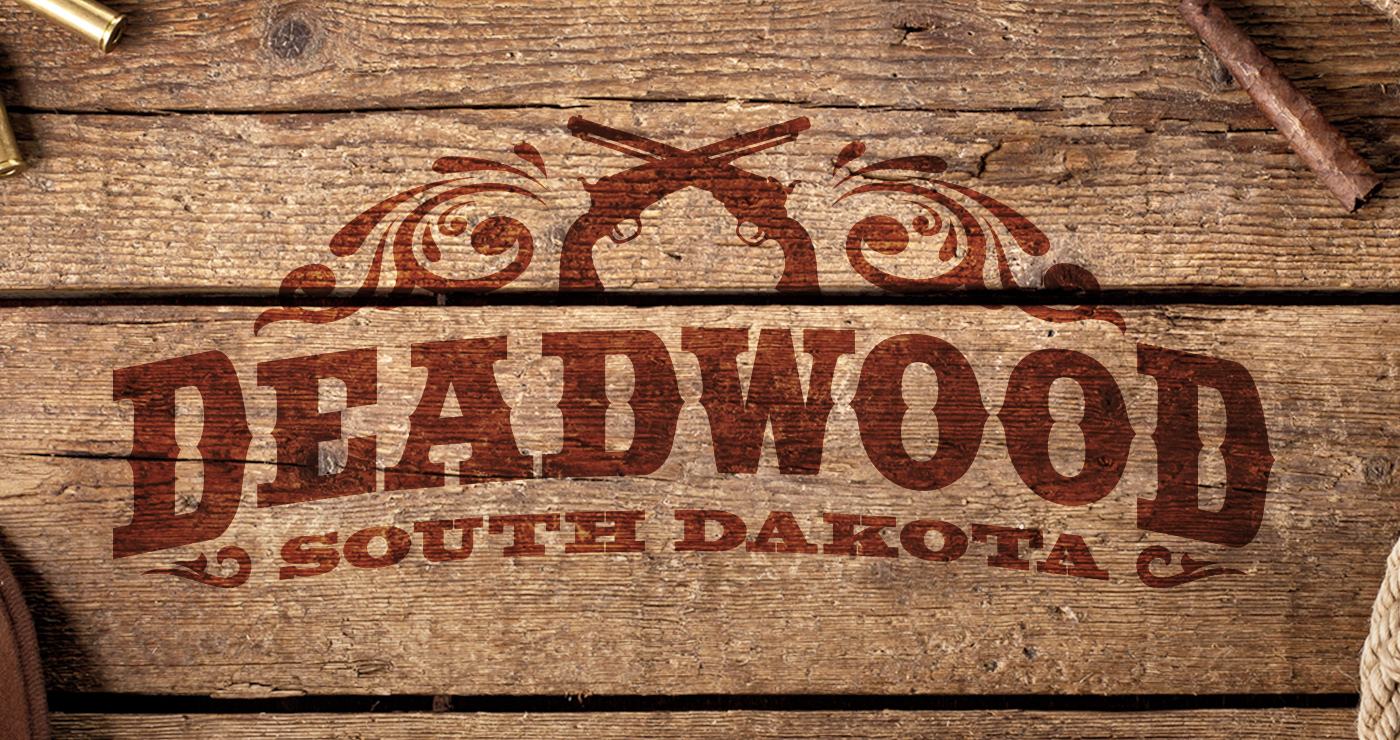 This boutique hotel / B&B is located just five minutes – yet a world away – from Deadwood, SD.
---