Stay Historic (or not) in a Deadwood Hotel or Motel
Have your Old West history and your modern-day amenities too. Deadwood hotels, motels and resorts offer expansive modern suites, deluxe rooms, day-spas, restaurants, casinos and concert venues. If you'd rather go historic, book a room in a refurbished historic Deadwood hotel rich with 19th century charm, history and, perhaps, the ghosts of Deadwood legends.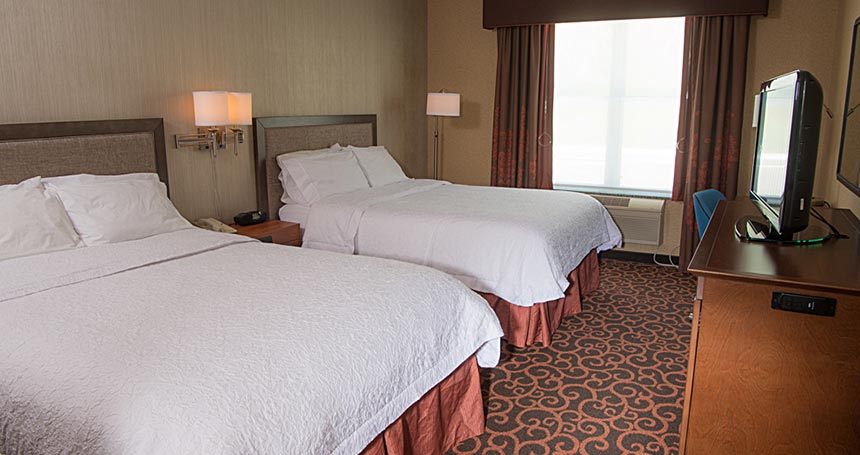 The Hampton Inn at Tin Lizzie Gaming Resort is located on Historic Main Street in downtown Deadwood, South Dakota.
---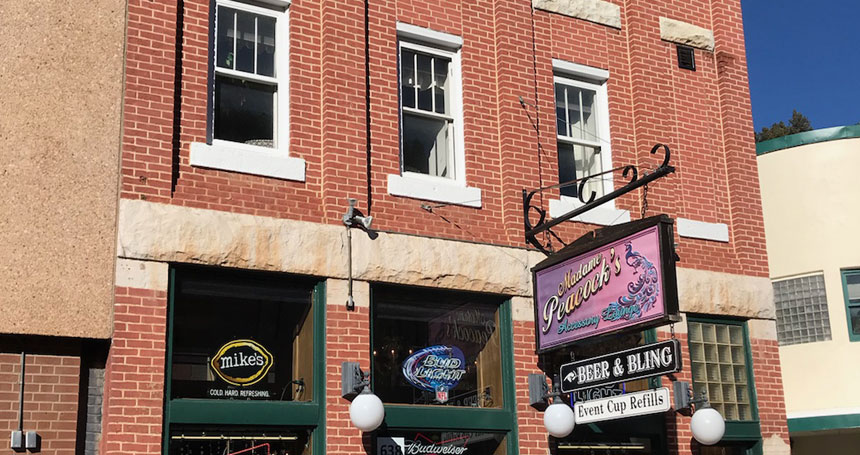 Deadwood Mint LLC is located on main street above Madame Peacocks on Historic Deadwood Main Street. Convenient parking in the back and a great location for shopping and dining.
---

Deadwood
Deal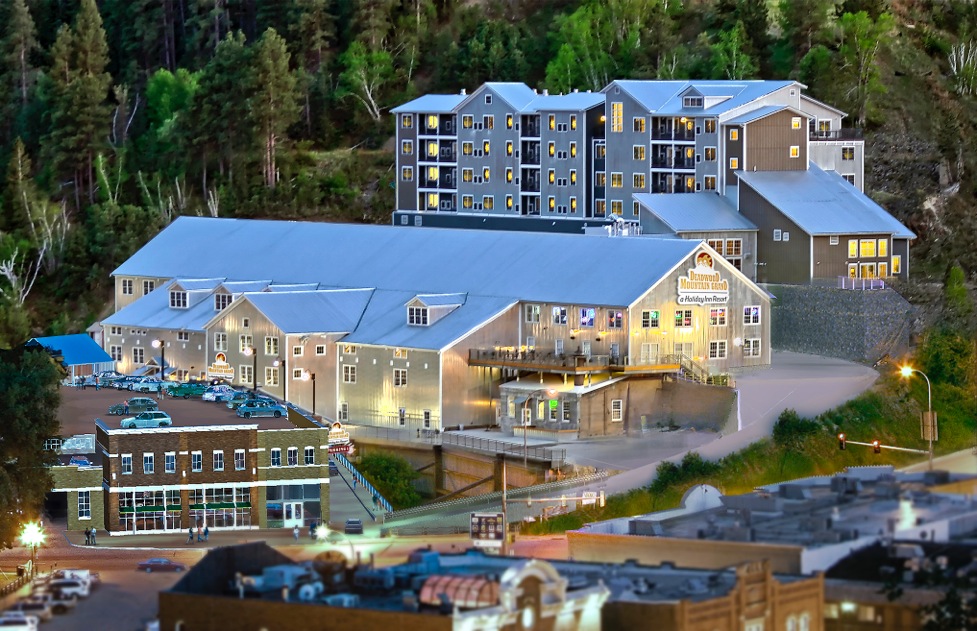 Deadwood Mountain Grand a Holiday Inn Resort Hotel, Casino, Spa and Event Center is perched on a hill overlooking historic Deadwood.
---

Deadwood
Deal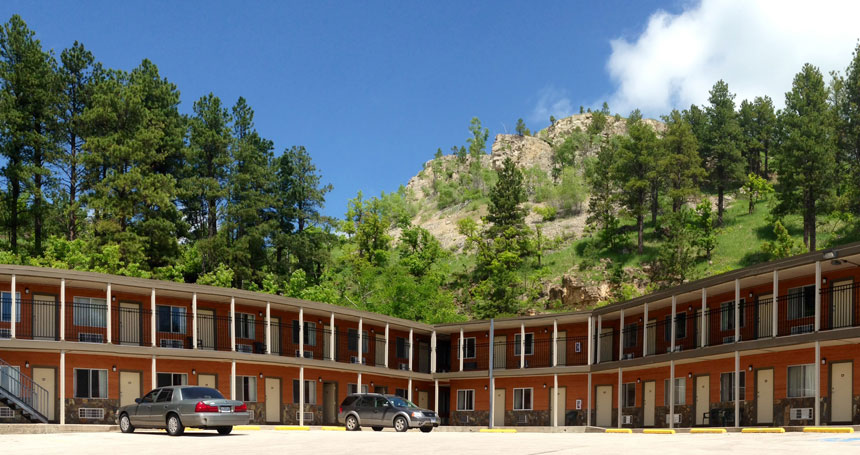 Deadwood Station Bunkhouse & Gambling Hall has just completed an extensive remodel of all our rooms, motel lobby, and added a coffee shop and saloon!
---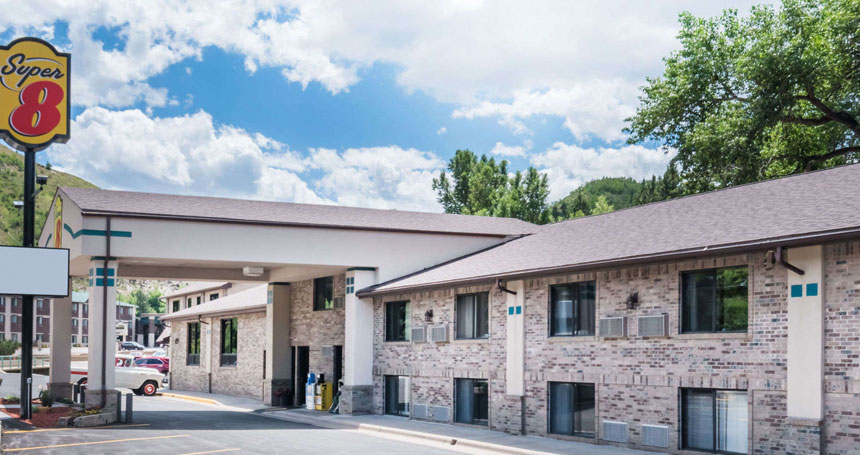 Deadwood Super 8 has an indoor pool, hot tub, complimentary deluxe continental breakfast which includes freshly baked caramel and cinnamon rolls, a pizzeria and 24 hour gaming.
---

Deadwood
Deal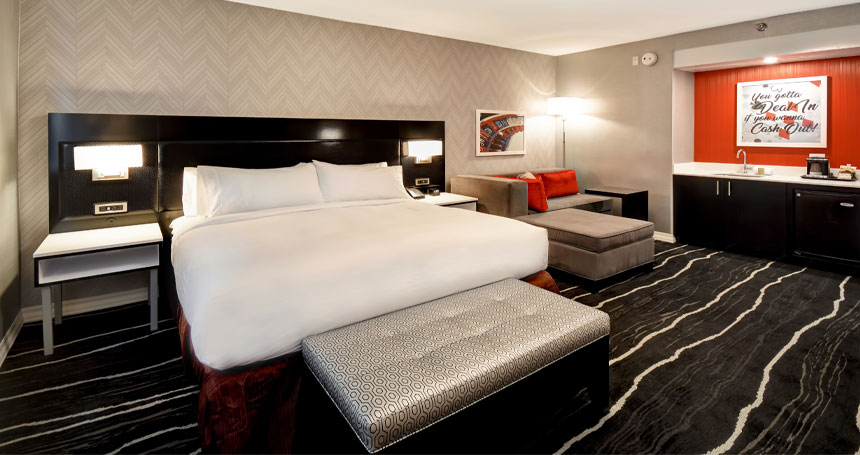 Experience the refreshing guest room enhancements at DoubleTree by Hilton.
---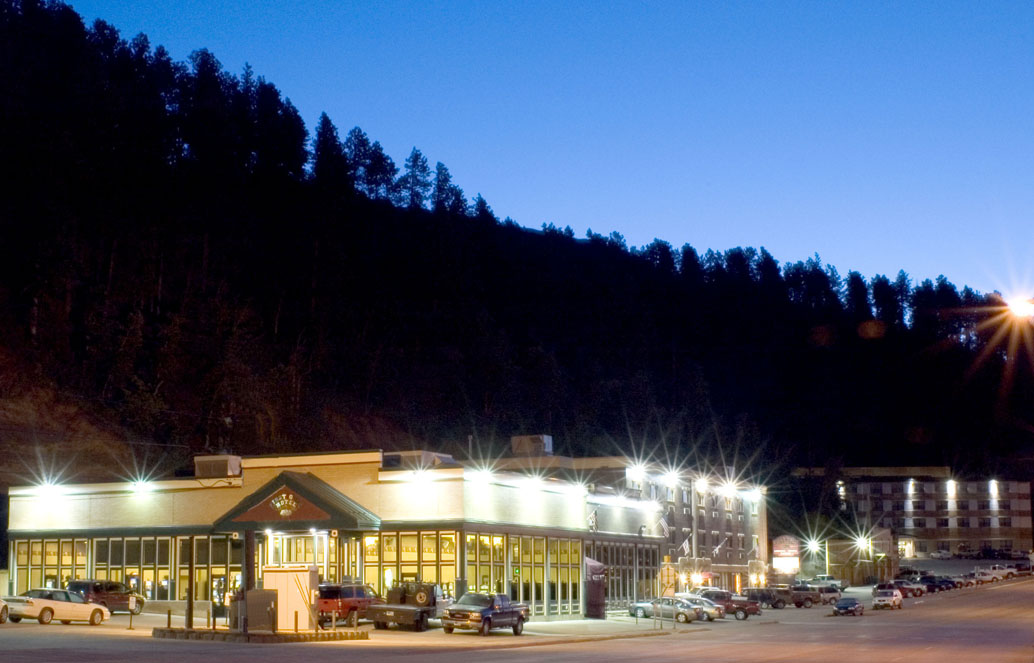 First Gold Gaming Resort & Travelodge Inn & Suites -Deadwood "It's Where Deadwood Begins and the Winning Never Ends!
---

Deadwood
Deal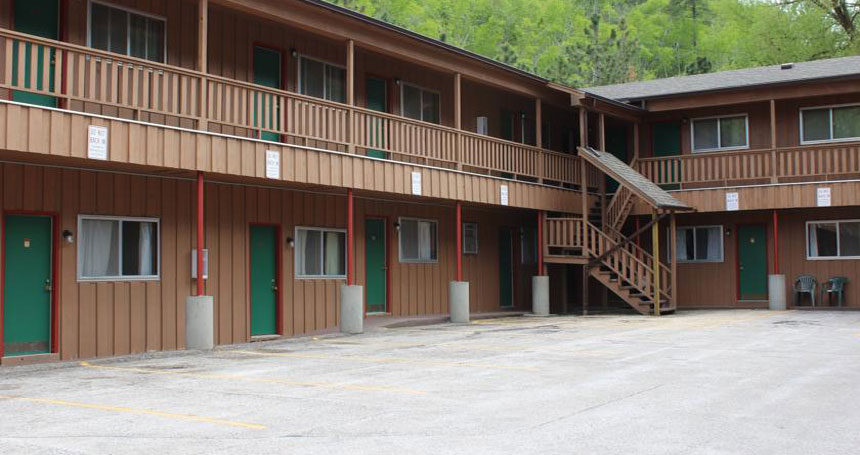 Gold Country Inn is in a quiet, historic neighborhood location surrounded by mountain Pine and Aspen, on Deadwood's upper Main Street.
---

Deadwood
Deal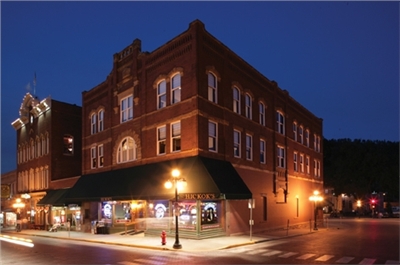 Twenty-two luxurious rooms & suites, freshly renovated, affordable.  Main Street Location!  Casino, full bar, great pizza!
---

Deadwood
Deal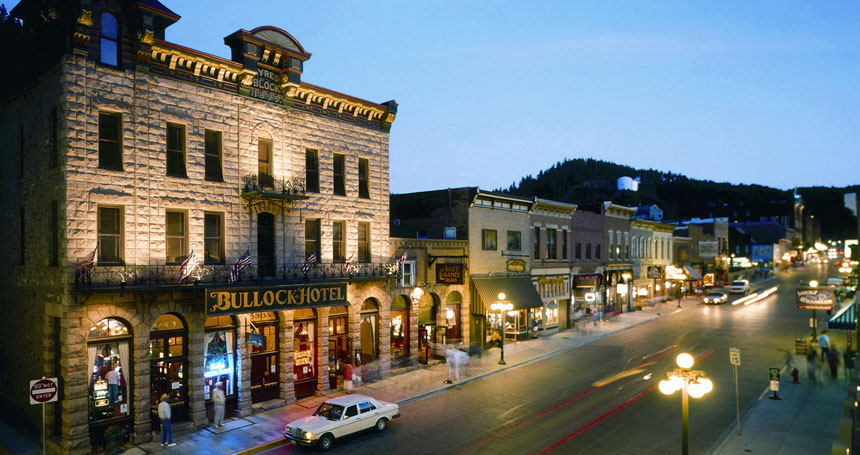 Step back in time and walk through the very same corridors, rooms, and hallways that Deadwood's first Sheriff, Seth Bullock, himself still proudly haunts!
---