Stay Historic (or not) in a Deadwood Hotel or Motel
Have your Old West history and your modern-day amenities too. Deadwood hotels, motels and resorts offer expansive modern suites, deluxe rooms, day-spas, restaurants, casinos and concert venues. If you'd rather go historic, book a room in a refurbished historic Deadwood hotel rich with 19th century charm, history and, perhaps, the ghosts of Deadwood legends.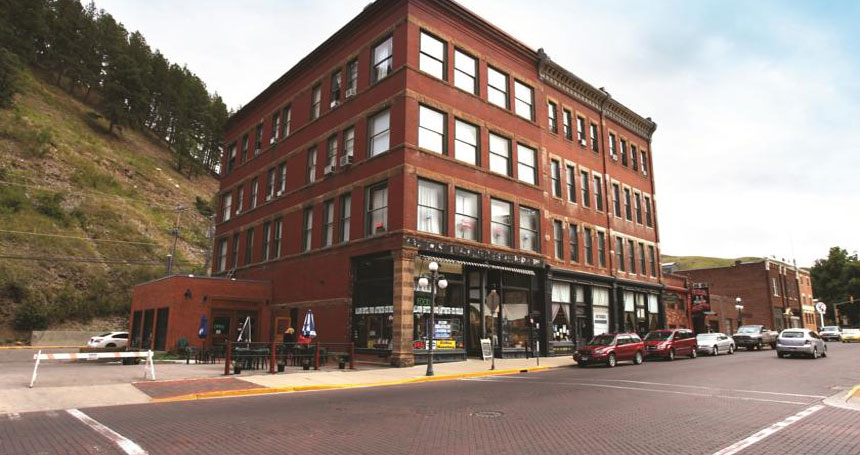 Unique suites and hotel rooms centrally located in Deadwood's Downtown Historic district.  A National Historic Landmark Building with the original Otis elevator which captivates guests and visitors.
---

Deadwood
Deal
Deadwood Gulch Gaming Resort HAS IT ALL! Deadwood Gulch Gaming Resort features a 24-hour casino, casual Creekside Hotel and Restaurant along with fresh-baked donuts and breads in our bakery.
---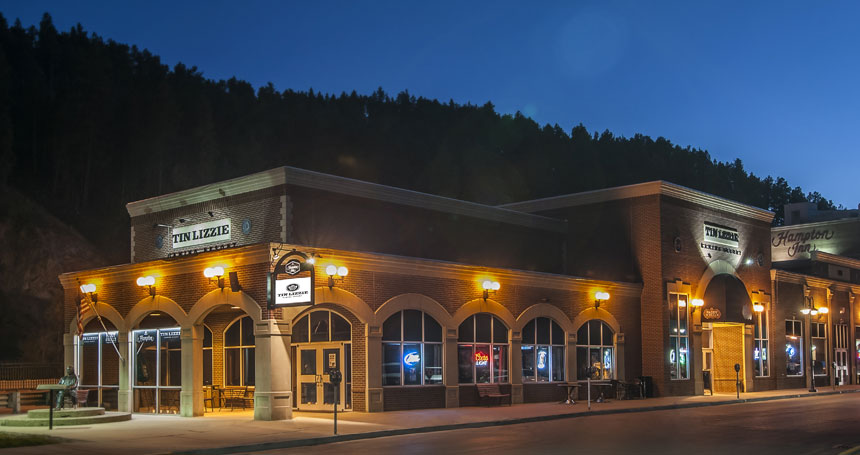 The Hampton Inn at Tin Lizzie Gaming Resort is located on Historic Main Street in downtown Deadwood, South Dakota.
---

Deadwood
Deal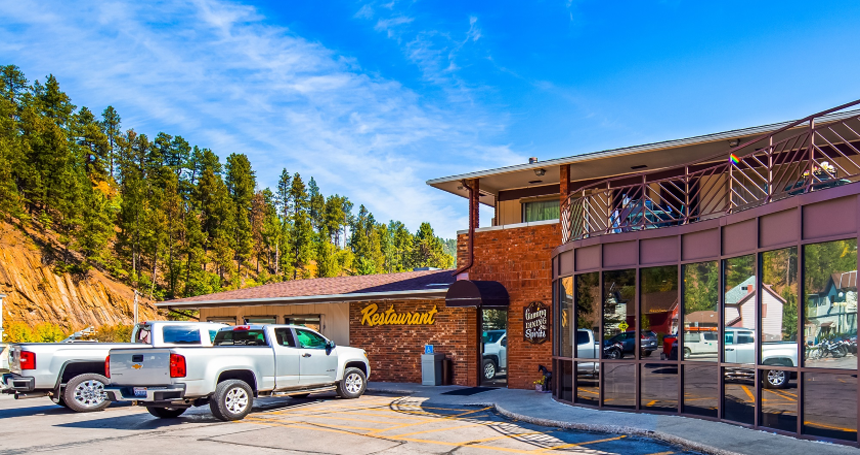 The Deadwood Miners Hotel and Restaurant in Deadwood South Dakota has 45 immaculate rooms, a restaurant. Family owned and operated with lots of free on-site parking available.
---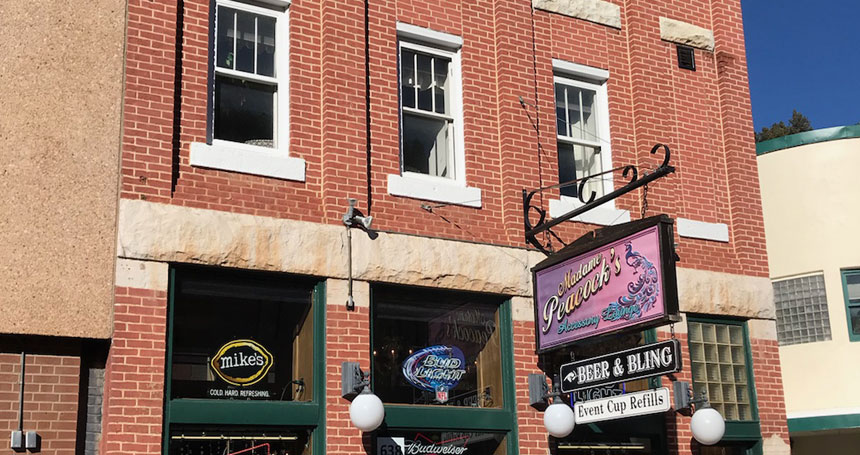 Deadwood Mint LLC is located on main street above Madame Peacocks on Historic Deadwood Main Street. Convenient parking in the back and a great location for shopping and dining.
---

Deadwood
Deal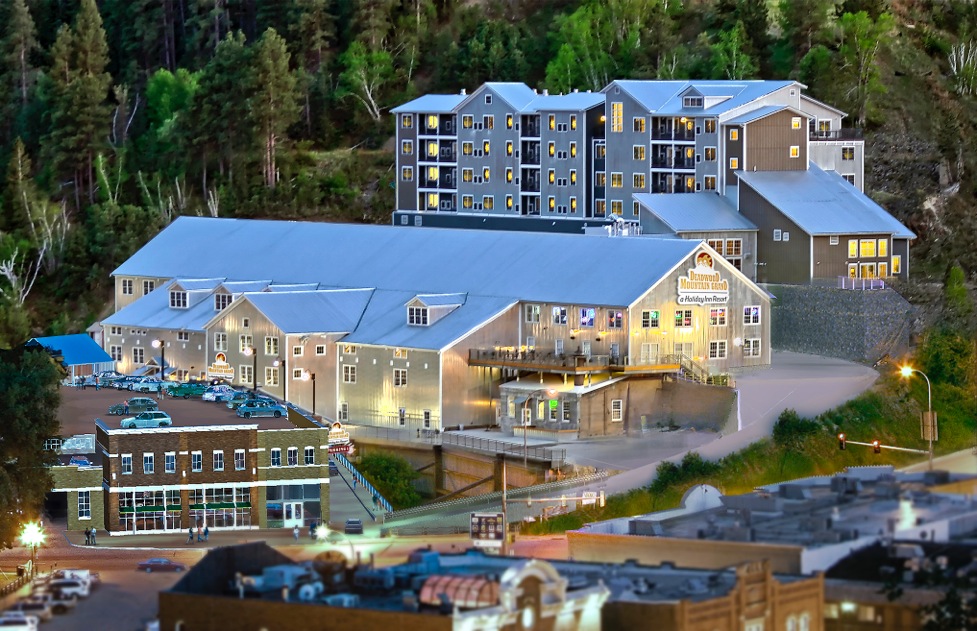 Deadwood Mountain Grand a Holiday Inn Resort Hotel, Casino, Spa and Event Center is perched on a hill overlooking historic Deadwood.
---

Deadwood
Deal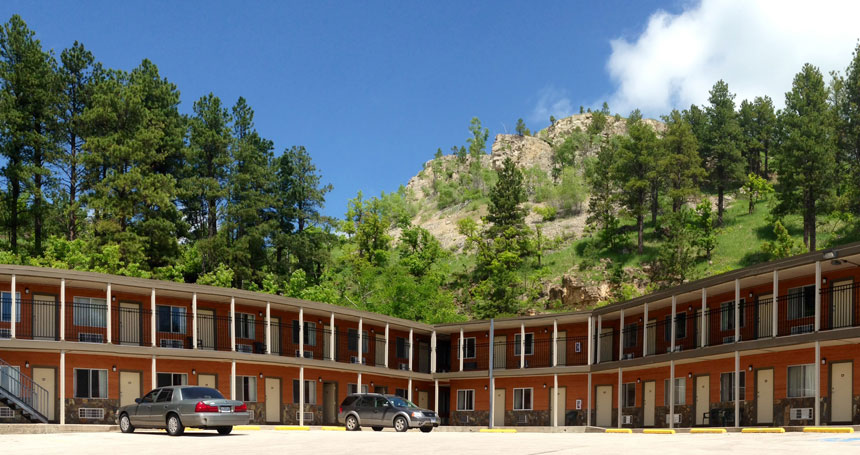 We have just completed an extensive remodel of all our rooms, motel lobby, and added a coffee shop and saloon!
---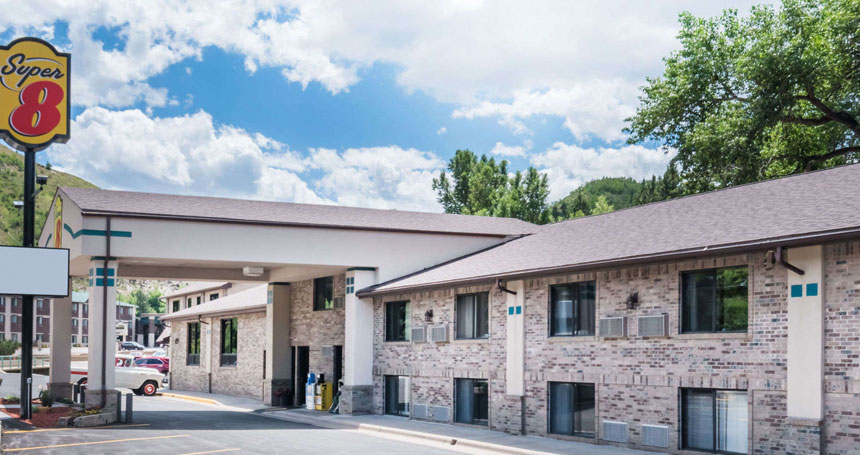 Indoor pool, hot tub, complimentary deluxe continental breakfast which includes freshly baked caramel and cinnamon rolls, a pizzeria and 24 hour gaming.
---

Deadwood
Deal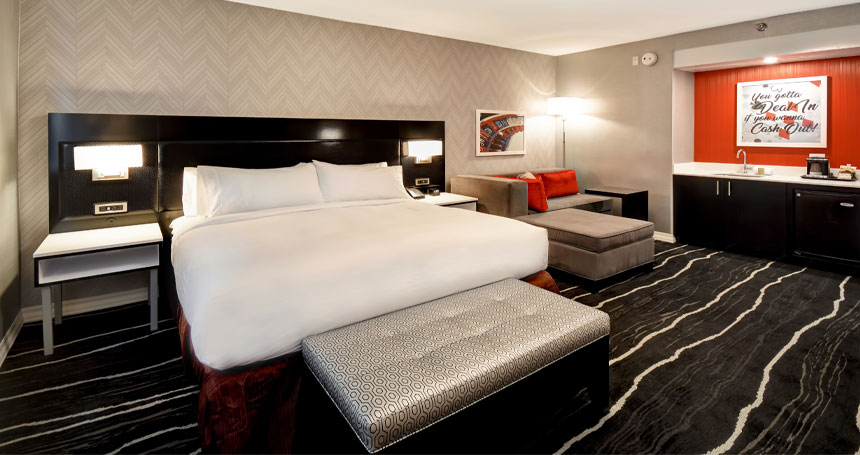 Experience the refreshing guest room enhancements at DoubleTree by Hilton.
---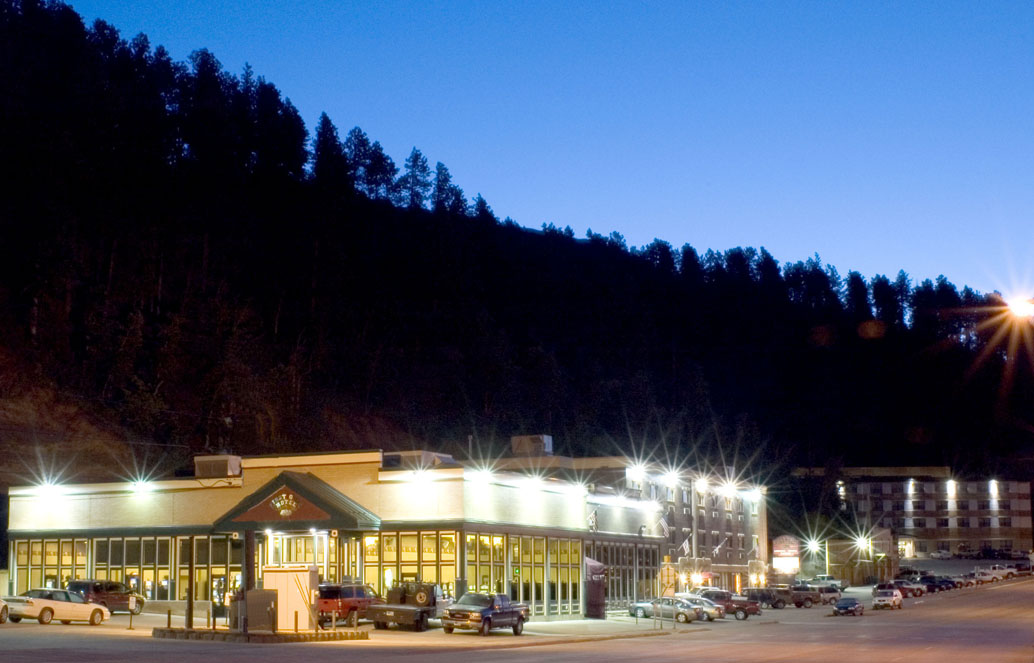 First Gold Gaming Resort & Travelodge Inn & Suites -Deadwood "It's Where Deadwood Begins and the Winning Never Ends!
---