The Spotlight at Deadwood Mountain Grand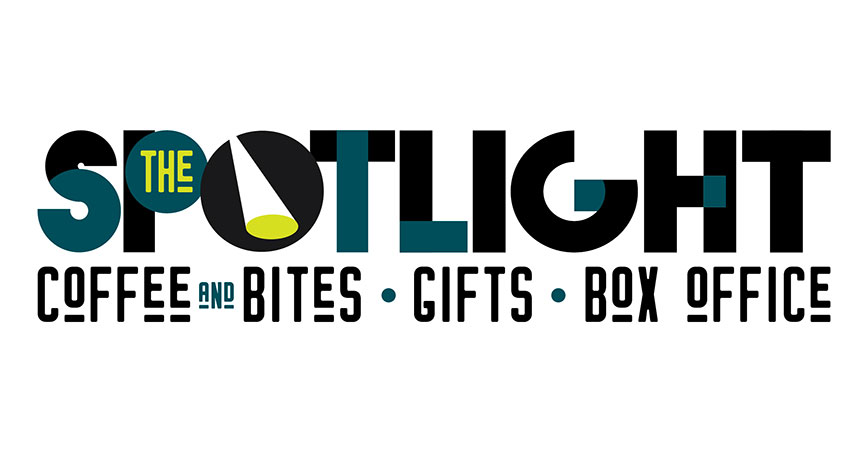 The Spotlight at Deadwood Mountain Grand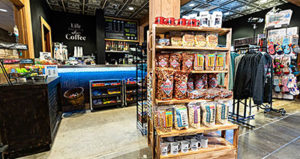 Way more than just a place to pick up your concert tickets, just as it was much more than just a place for miners to pick up a few dry goods back in the day, The Spotlight is the GRAND version of a resort gift shop, offering everything from books about local history to our highly unique Deadwood Mountain Grand swag. Whether it's a Deadwood t-shirt you need to pick up for posterity, an item you forgot to bring, a nice bottle of wine or ice cold beer, The Spotlight has you covered.
Get your tickets HERE
Spotlight Coffee and Gifts is your one stop to get everything from concert tickets and apparel, to grab-and-go food and drinks, all in one convenient location. We offer fresh made coffee, espressos, lattes from locally roasted Pure Bean Coffee, as well as everything you'll need in apparel and South Dakota merchandise!
HOURS
Sunday-Thursday: 7am-4pm
Friday & Saturday: 7am-6pm
1906 Deadwood Mountain Grand Drive
Deadwood, SD 57732