HUB International Insurance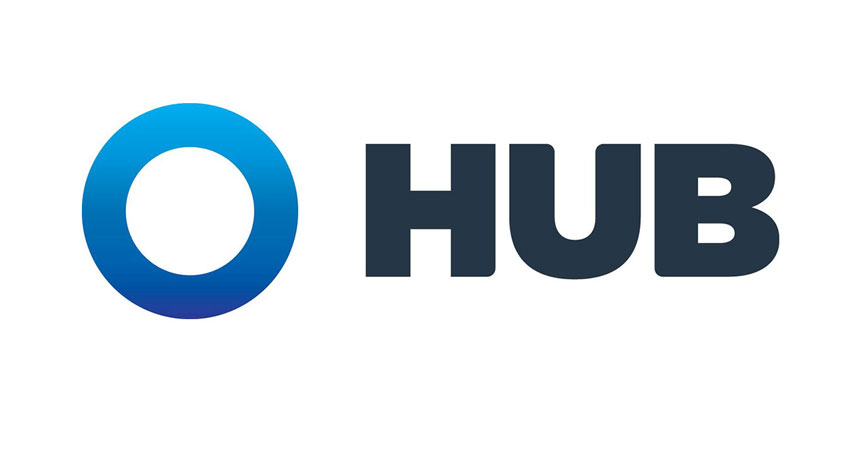 HUB International Insurance is an independent insurance agency specializing in business, personal, health and life coverage.
ABOUT HUB INTERNATIONAL
A.A. Coburn Insurance was founded in the early 1900's in Deadwood. Purchased in 1982 from Bud Coburn, Kevin Cummings and his partners changed the name to Coburn Insurance Agency. Kevin sold to First Western Insurance in 1999 and over the years the name transitioned into First Western Insurance. FWI was sold again in 2010 and now in 2019 to HUB International.
We have seen many changes in Deadwood over the years, but the biggest is the return of legalized gambling in 1989. Although there are casinos everywhere these days, Deadwood is still unique in that gaming was brought back by the South Dakota voters to fund the historic preservation of Deadwood, which is a National Historic Landmark. Another change that impacted Deadwood and the surrounding area was the closing of the Homestake underground gold mine almost 20 years ago. Portions of the mine have been, and continue to be refurbished into underground science laboratories that study dark matter.
Deadwood is also home to the Days of '76 celebration, which began in 1924 as a way to honor Deadwood's first pioneers – the prospectors, miners, muleskinners, and madams who poured into the Black Hills in 1876 to settle the gold-filled gulches of Dakota Territory. Since then, the Days of '76 has grown into a legendary annual event with a historic parade and an award-winning PRCA rodeo.
Whether you are looking to insure your home, auto or business, feel free to mosey on in and check out what our team has to offer!
460 Main Street
Deadwood, SD 57732