Northern Hills Alliance for Children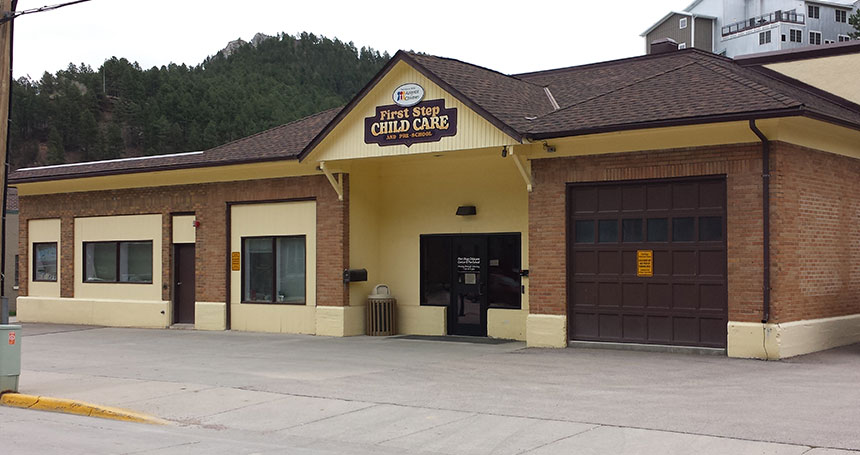 The Northern Hills Alliance for Children, in Deadwood, is open Monday – Saturday 7am – 8pm. We accept child care assistance and offer scholarships for preschool age children.  There is also drop-in care available if needed – call for details!
We serve the families of the Northern Hills and provide educational and social experience to help our children strive. Our primary goal is to see that children enter Kindergarten well prepared and have their best chance at success. Our focus is in Math, Literacy, basic academia and also social and emotional skills. We work with the whole family, focus on community outreach and involvement and maintain a positive and progressive approach to education.
For more information please call our site at 605-559-2007 or visit our website at www.nhfirststep.com or come and see us at 753 Main Street Deadwood SD.
753 Main Street
Deadwood, SD 57732