Historic Homestake Opera House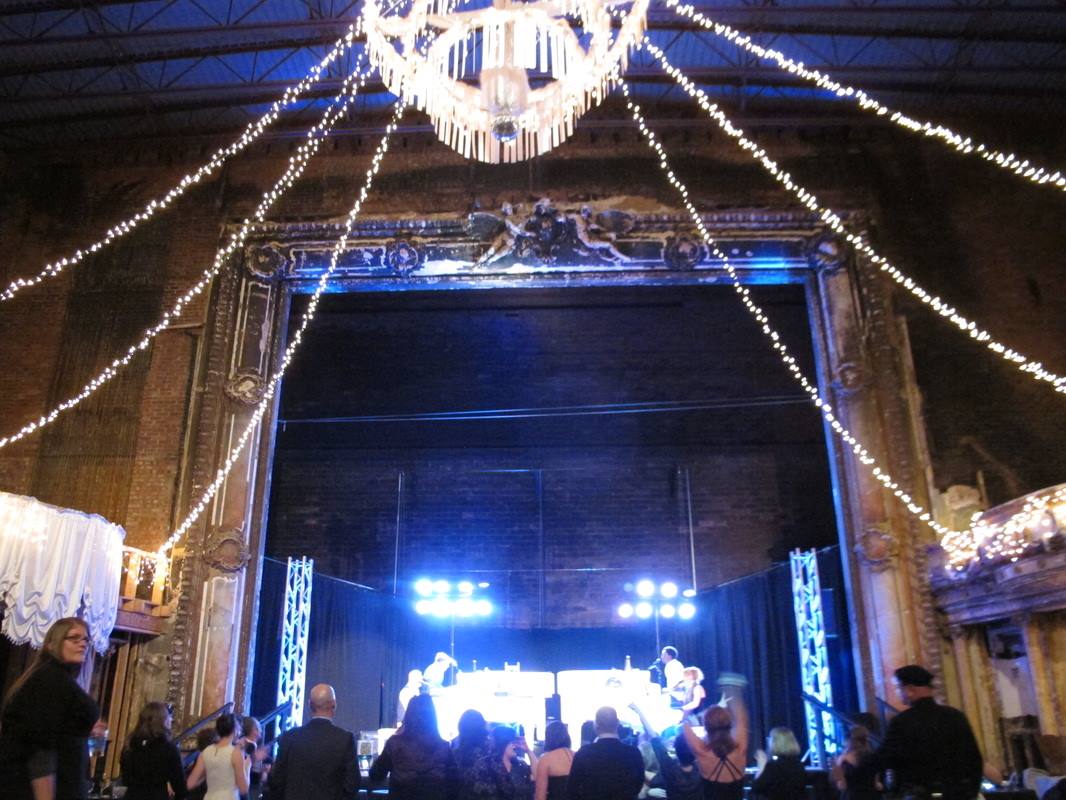 Tour this unbelievable "Theater Built by a Gold Mine"! Funded by Phoebe Hearst of California who owned the Homestake Mining Company, and with the vision of the gold mine superintendent Thomas Grier, this performing arts venue and recreation center on Lead's Main Street boasted a library, bowling alley, billiards hall, social hall, heated indoor swimming pool, including an exquisite theater with 1,000 seats. The building survived a devastating theater fire in 1984, but now features 40-50 shows annually, including theatre, concerts, educational presentations, private and group tours, and community events while the theater makes progress in restoration as funding allows. The theater seats 500, and when completed restored will seat 780. Please visit and see the historical Interpretive Exhibit upstairs with a new Cinema Room, and make sure you take our tour and see the beautifully completed interior walls restored in the theater!
Historic Homestake Opera House Tours:
Enjoy the 30-min. story tour of the Historic Homestake Opera House,"A Theater Built by a Gold Mine" including a new gift shop, and the Interpretive Exhibit upstairs showcasing 1914 swimming pool items, original fire-damaged grand chandelier, and photos and videos from the theater's heydays. Tours are offered at the front door Memorial Day through mid-October, Monday through Saturday from 10:00 am until 2:00 pm. $10 admission, kids 10 and younger are FREE. Call 605-584-2067 or visit HomestakeOperaHouse.org.
Find out more about the building at www.HomestakeOperaHouse.org.
Thank you for your support of saving America's historic places!
313 W Main Street
Lead, SD 57754