Hangover Help with No Judgment
There's no such thing as too much fun in Deadwood, but if you need some hangover help, check out these places to eat in Deadwood. If you think a Bloody Mary will do the trick, don't worry, you'll find one at any time of the day, judgment free.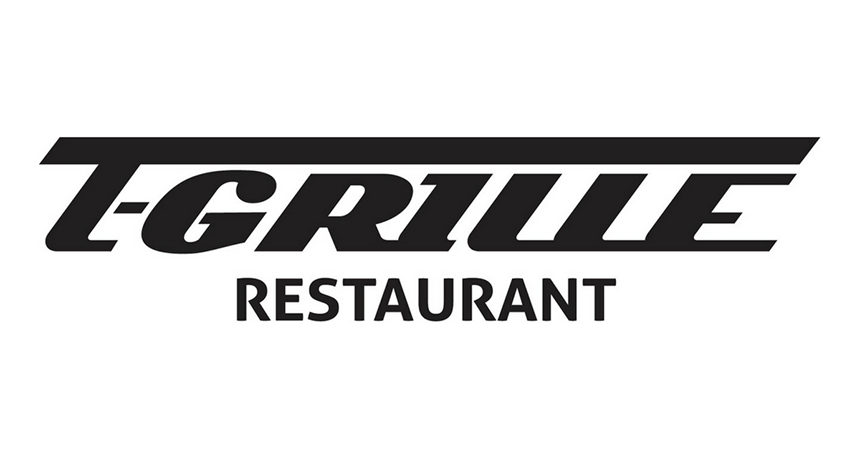 Located inside Tin Lizzie Gaming Resort, T-Grille Restaurant features fresh soup and salad bar and breakfast, lunch and dinner every day of the week. Open 7:00AM — 9:00PM.

---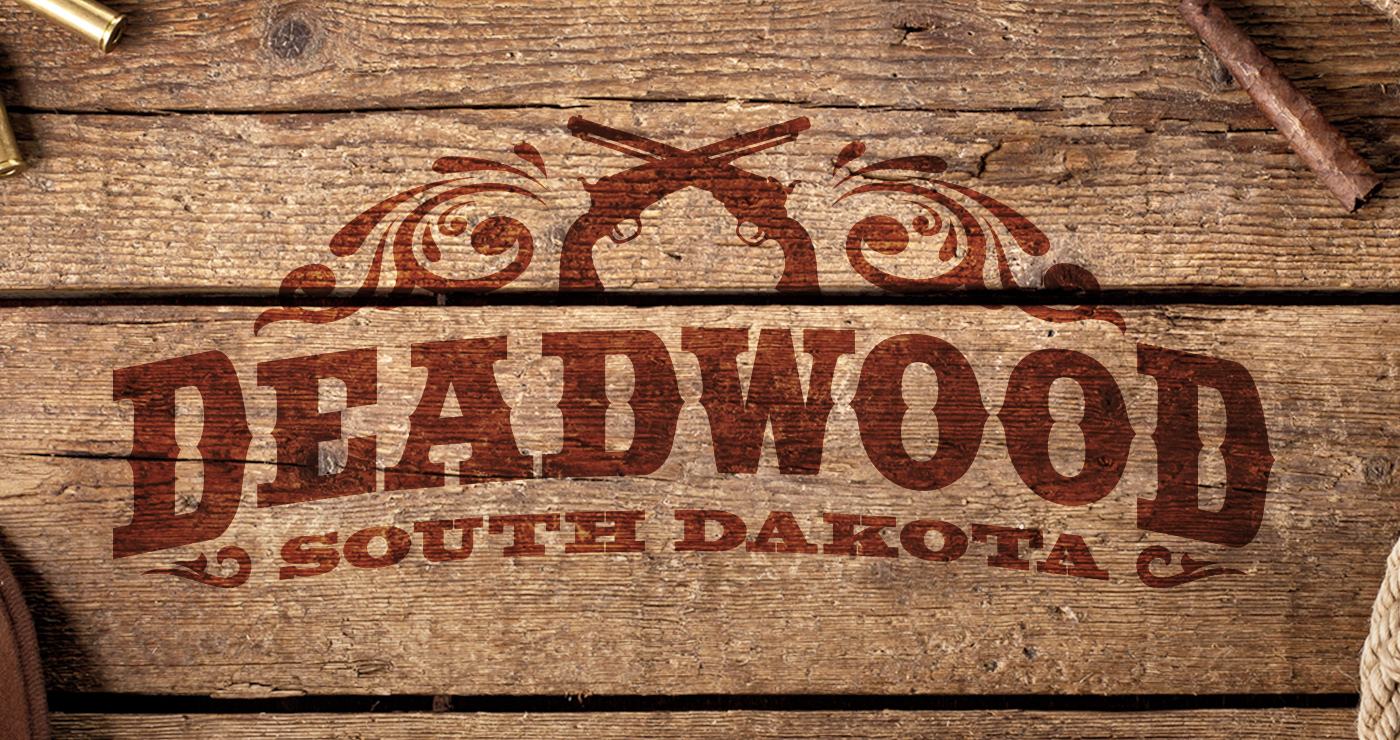 "A whole lotta Mexican!" Every order made fresh.
---