---
---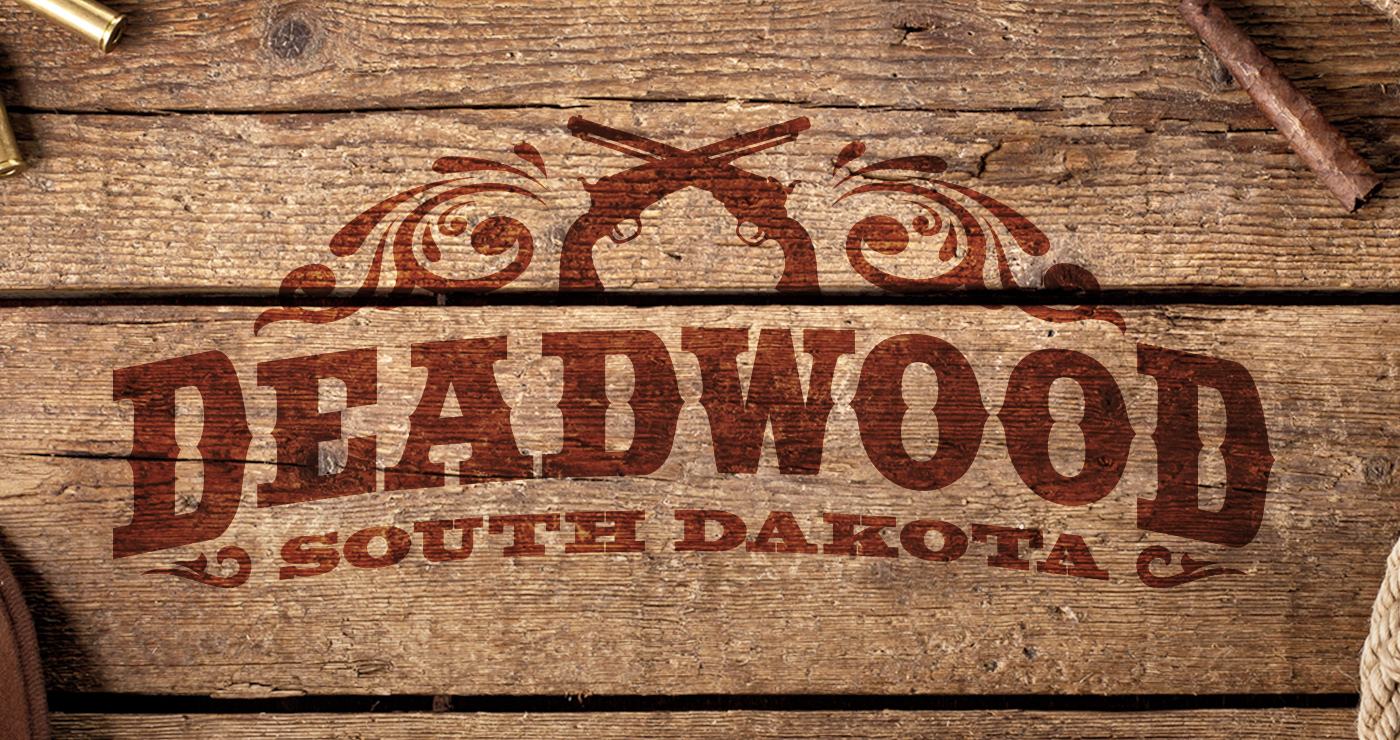 The Lead-Deadwood Area Lions practice the Lion's motto, "We Serve" by assisting residents with eyeglasses both new and refurbished, numerous drop boxes for used glasses are located throughout town.
---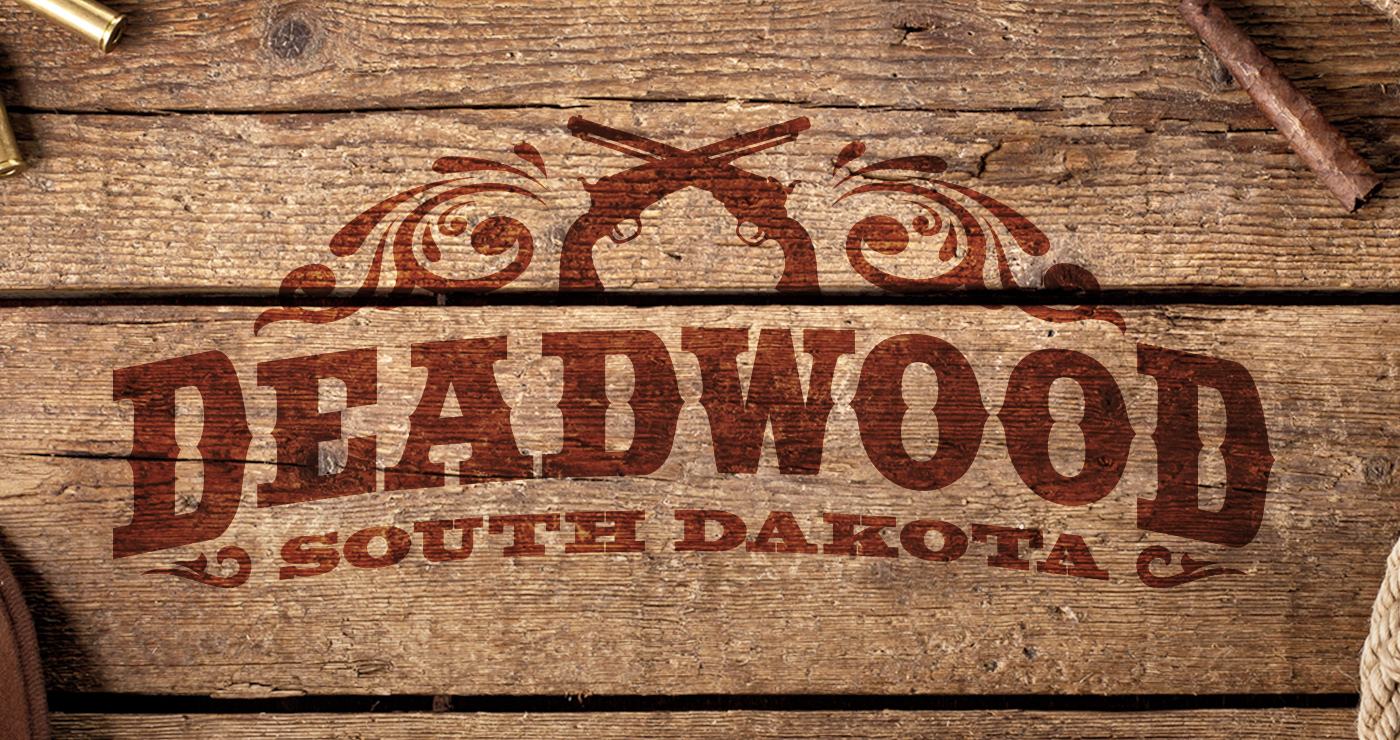 Foundation receives gifts & contributions to meet the hospital & community
---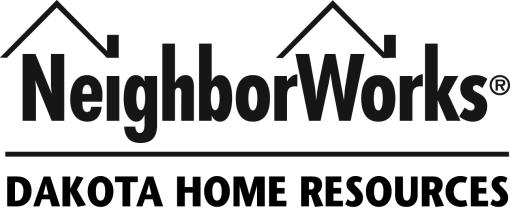 Revitalizing neighborhoods and assisting families with the purchase and rehab of their homes.
---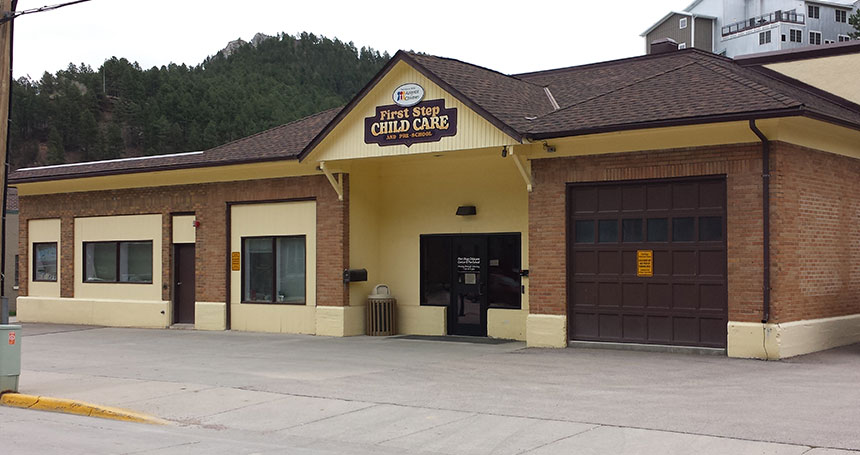 The Northern Hills Alliance for Children, in Deadwood, is open Monday – Saturday 7am – 8pm. We accept child care assistance and offer scholarships for preschool age children.
---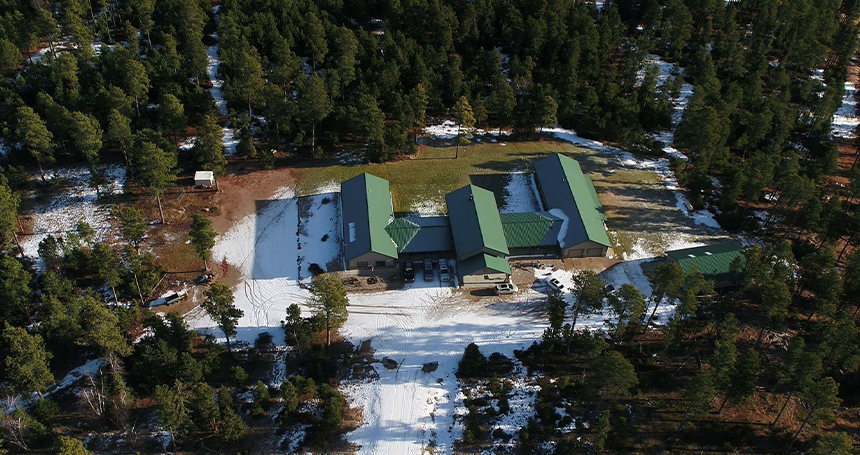 Sacred Mountain Retreat Center brings in people suffering from PTSD, drug, or alcohol abuse for a 7-day program.
---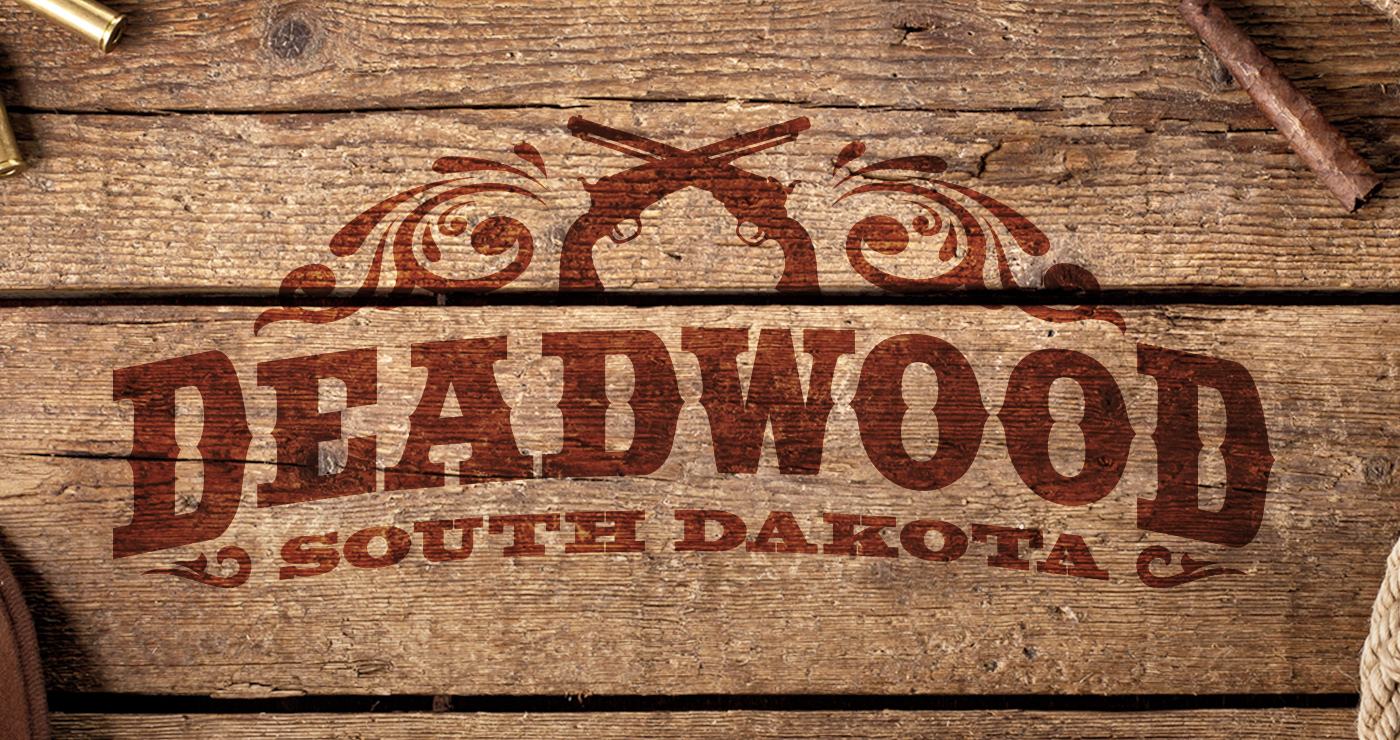 Promote ecomonic opportunity and financial security for individuals and businesses through quality, responsive and expert services; fair and equitable employment solutions; and safe and sound business practices.
---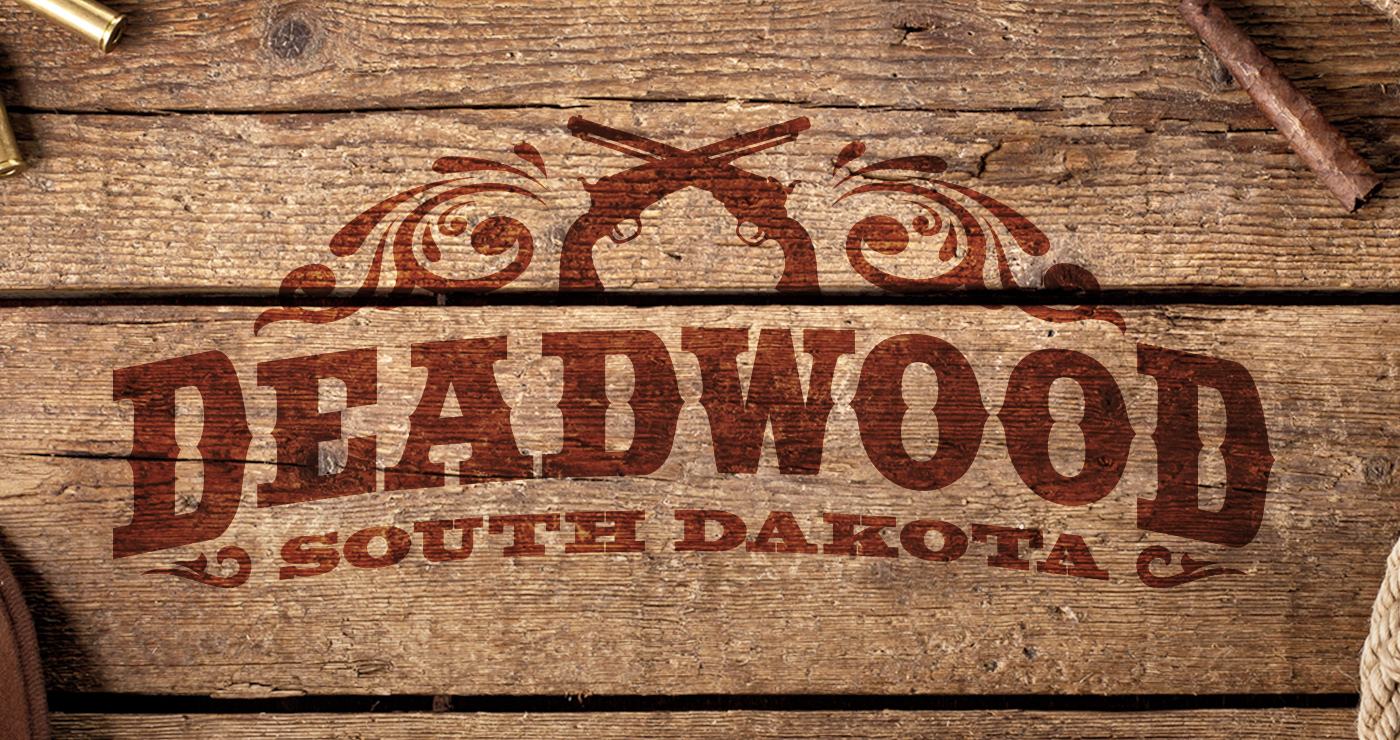 The SDSTA is working to convert the Homestake Mine into an underground science and engineering laboratory.
---
---