Deadwood Services
From wedding and reunions to healthcare for you or your pet, Deadwood offers a large variety of services for both locals and for visitors.

Help solve community problems by raising funds for organizations that address critical community needs.
---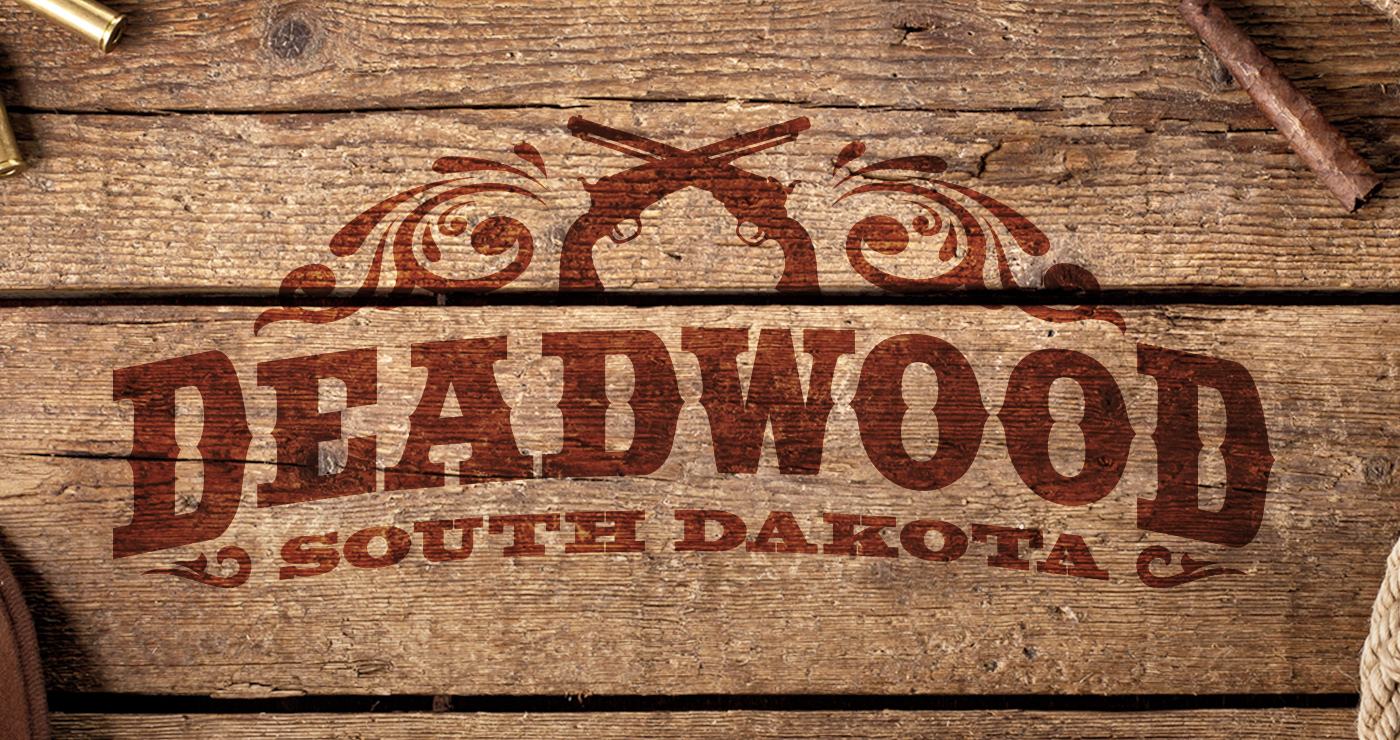 Awards business, selling trophies, plaques, name-tags and many other promotional items.
---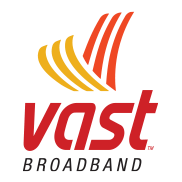 Telecommunication provider.
---
---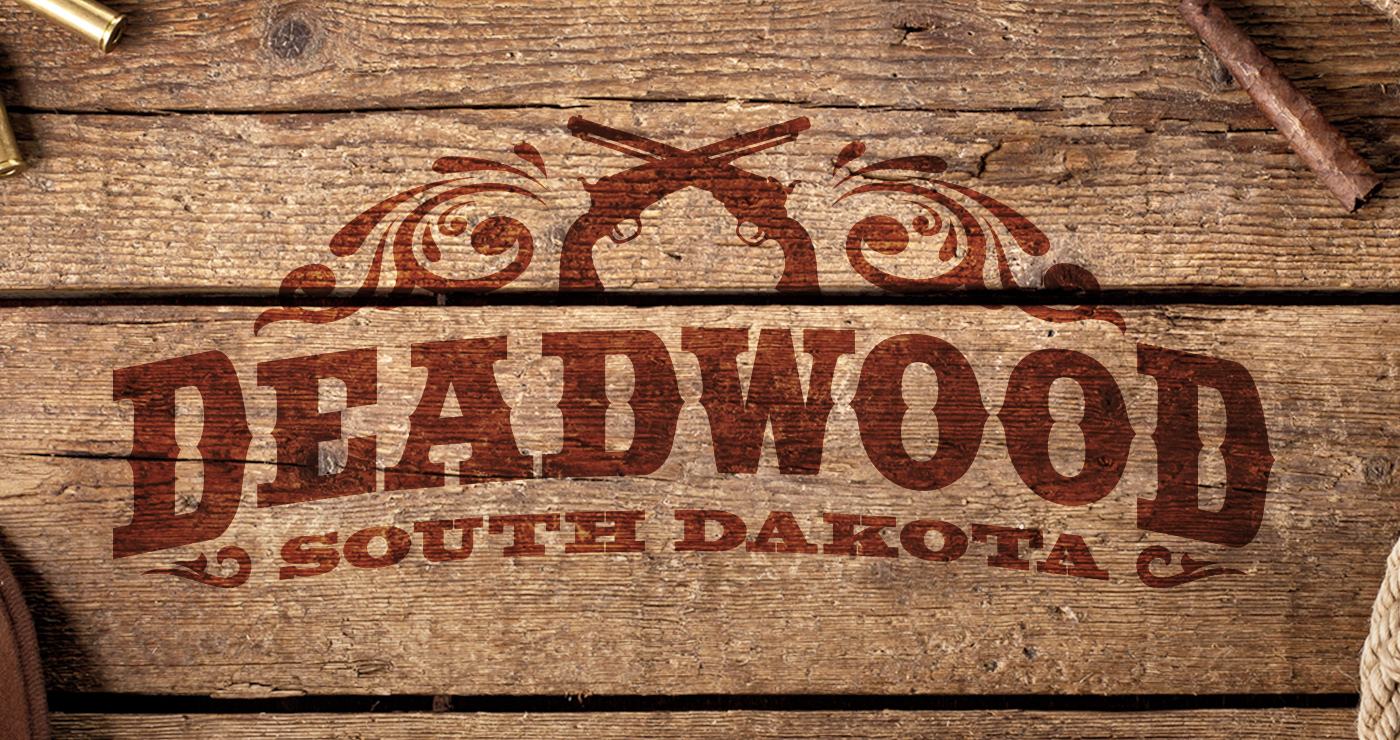 Roofing, siding, gutters and windows.
---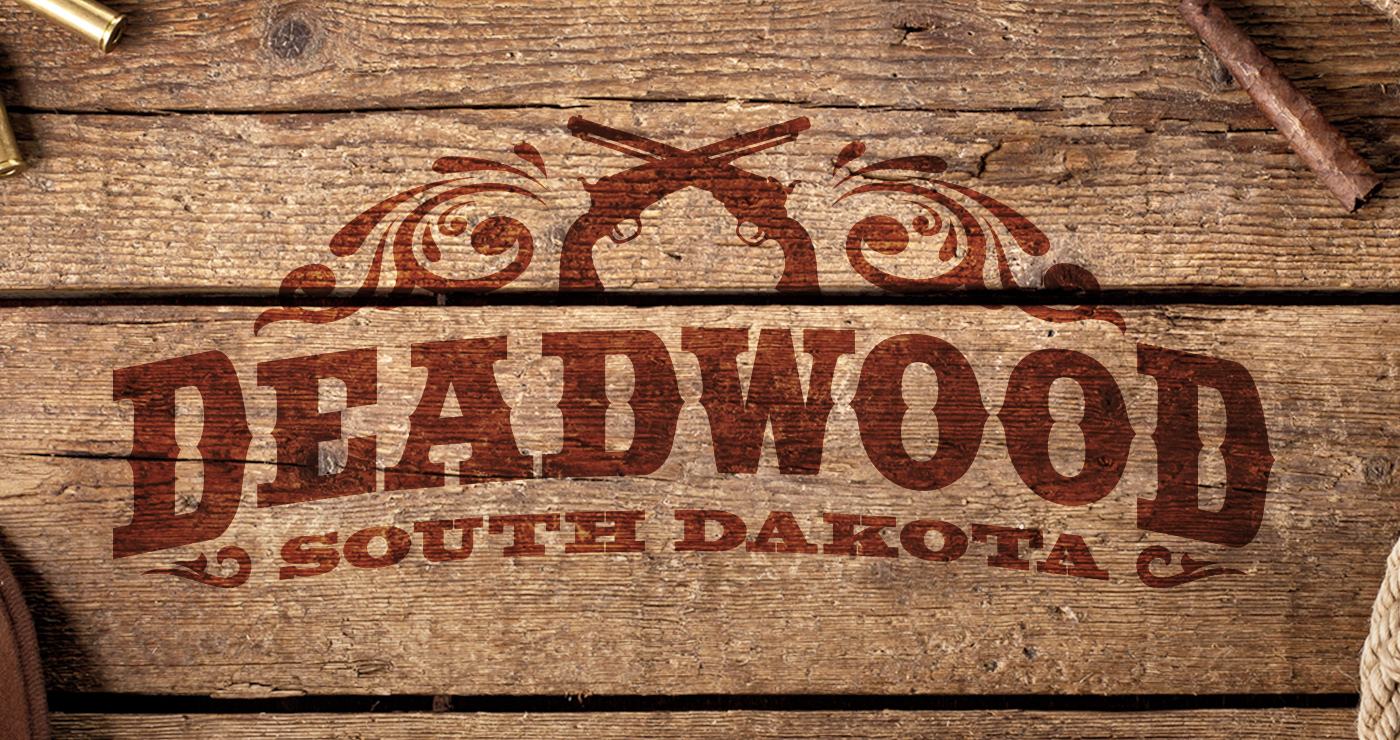 Wedding photography and planning.
---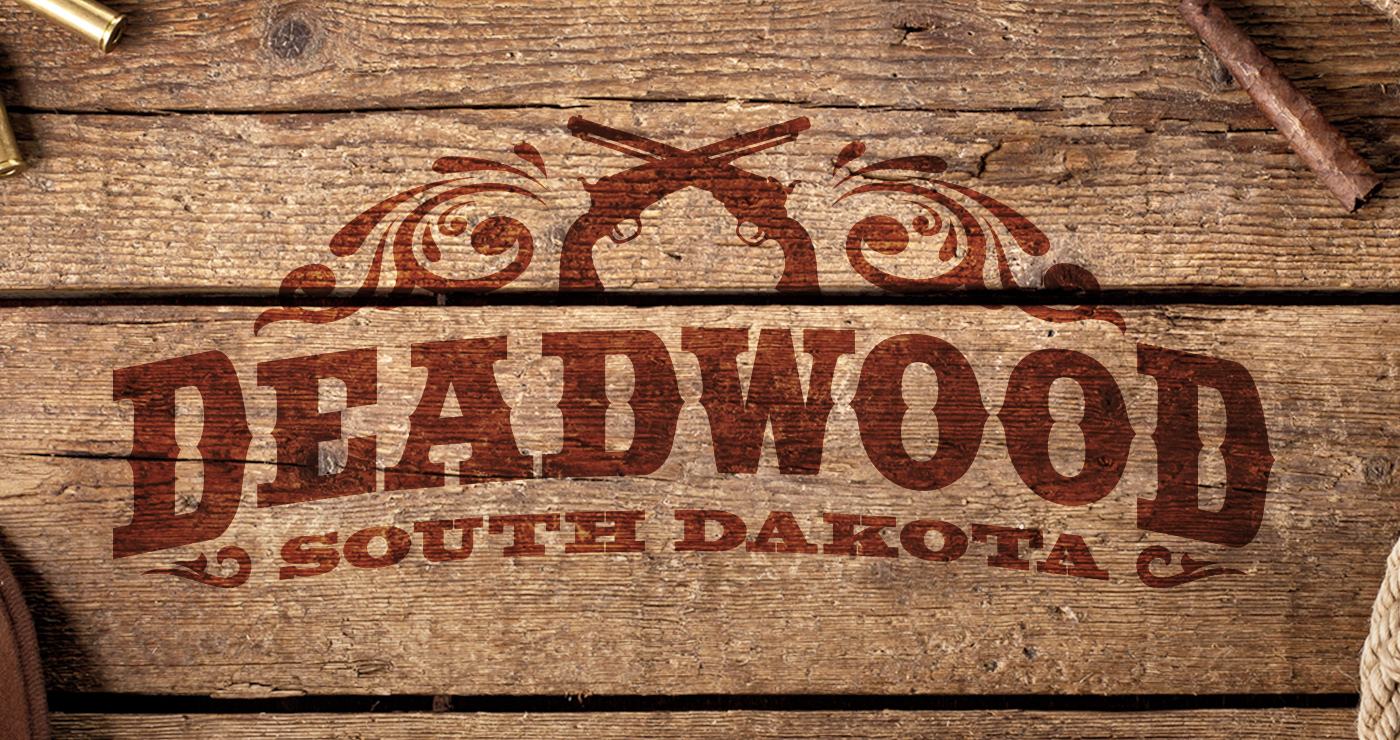 ---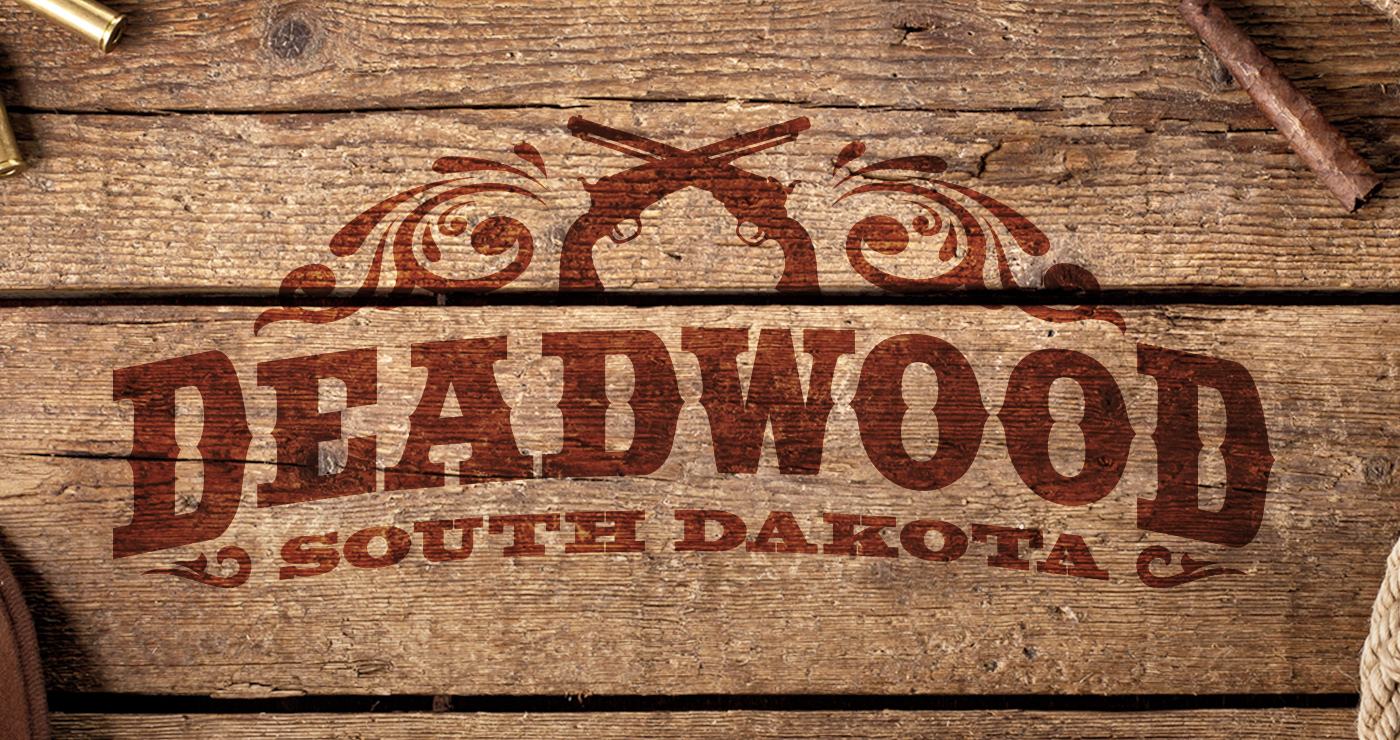 Non-profit promotion western history and research.
---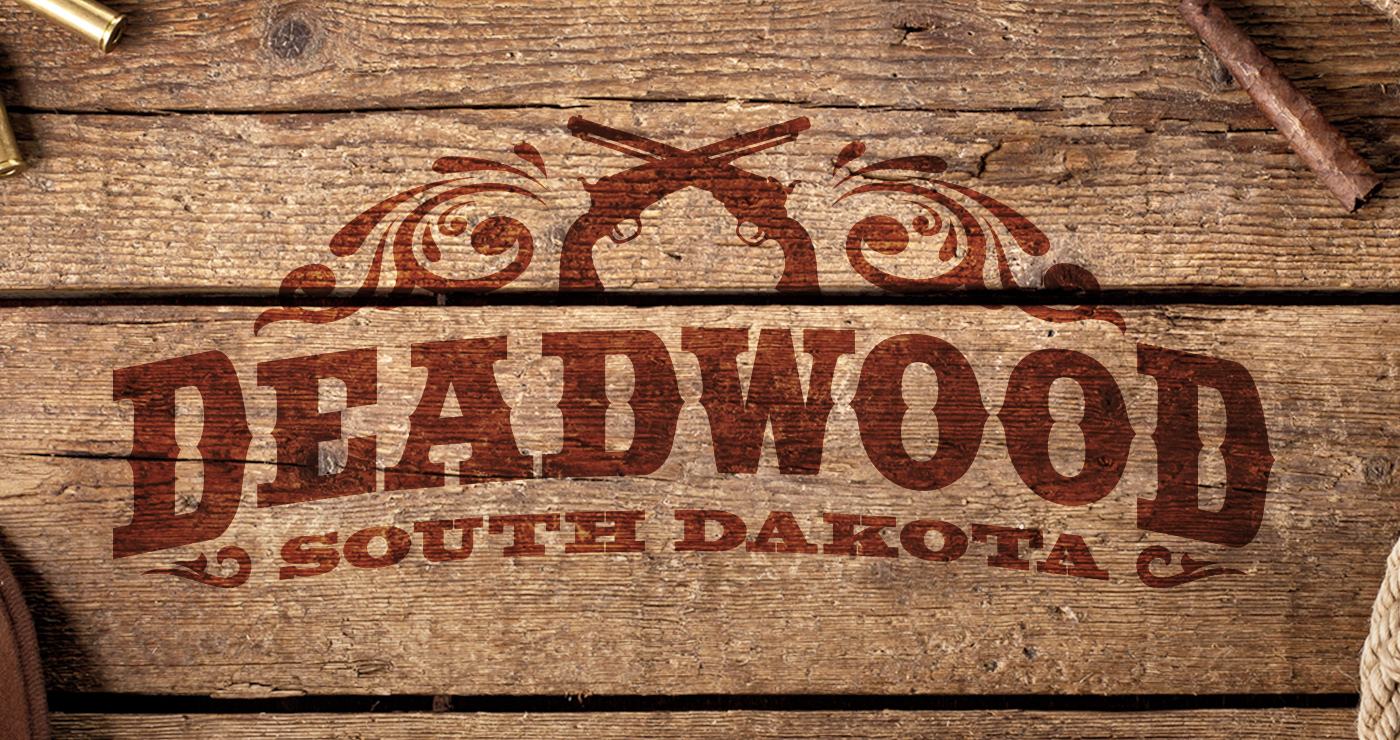 ---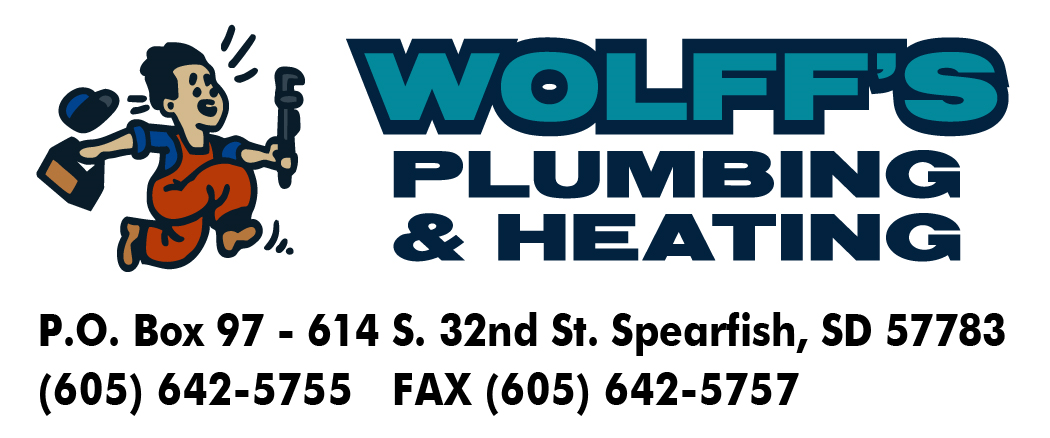 Complete mechanical contractor.   Service: residential & commercial.
---