If you think shopping is playing, welcome to Historic Deadwood. Find antiques, vintage and trendy clothing, souvenirs and fine gifts, Black Hills Gold jewelry and eclectic boutiques with just about everything you can imagine. Treat yourself to some western bling, a pair of boots, a cowboy hat or a stylish new outfit. Deadwood also has local shops featuring artwork, fine pottery and glassware and Native American art and gifts.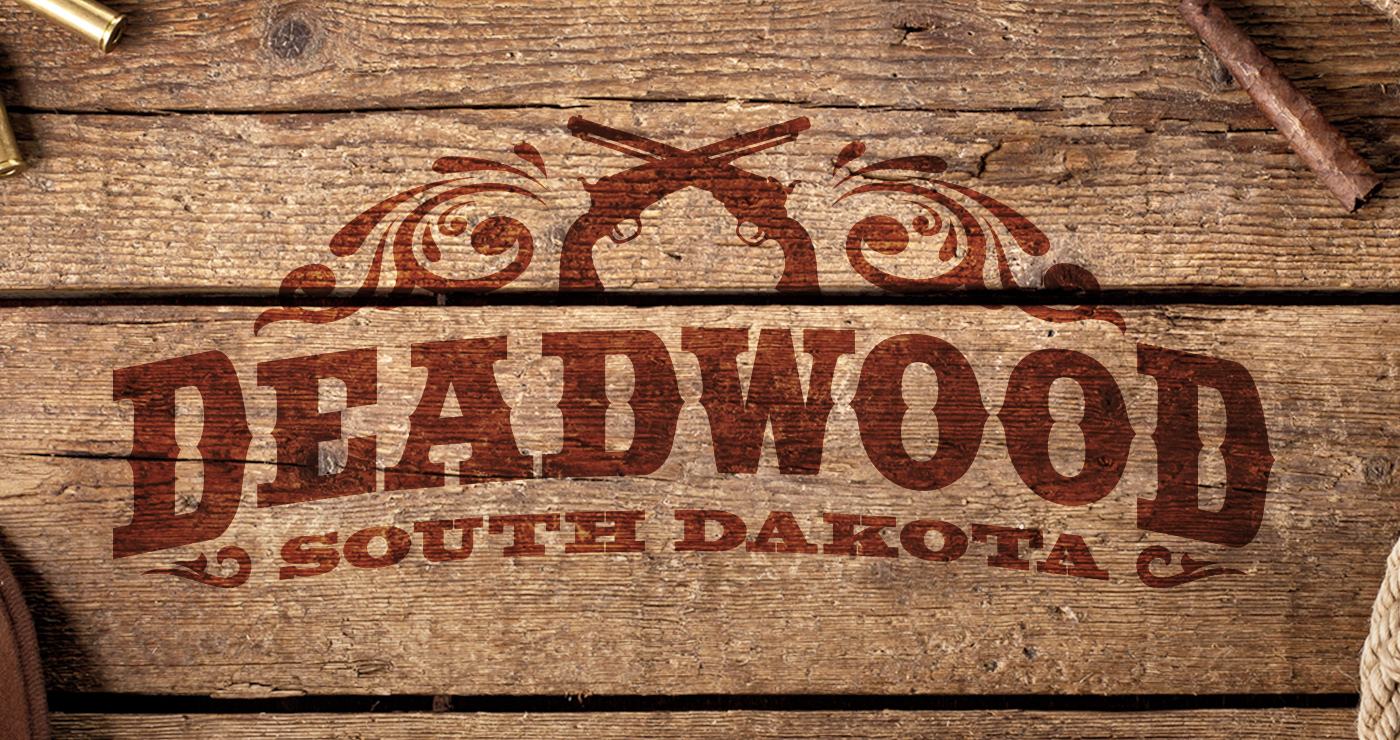 Giftshop, coffee shop, bar.
---

Deadwood
Deal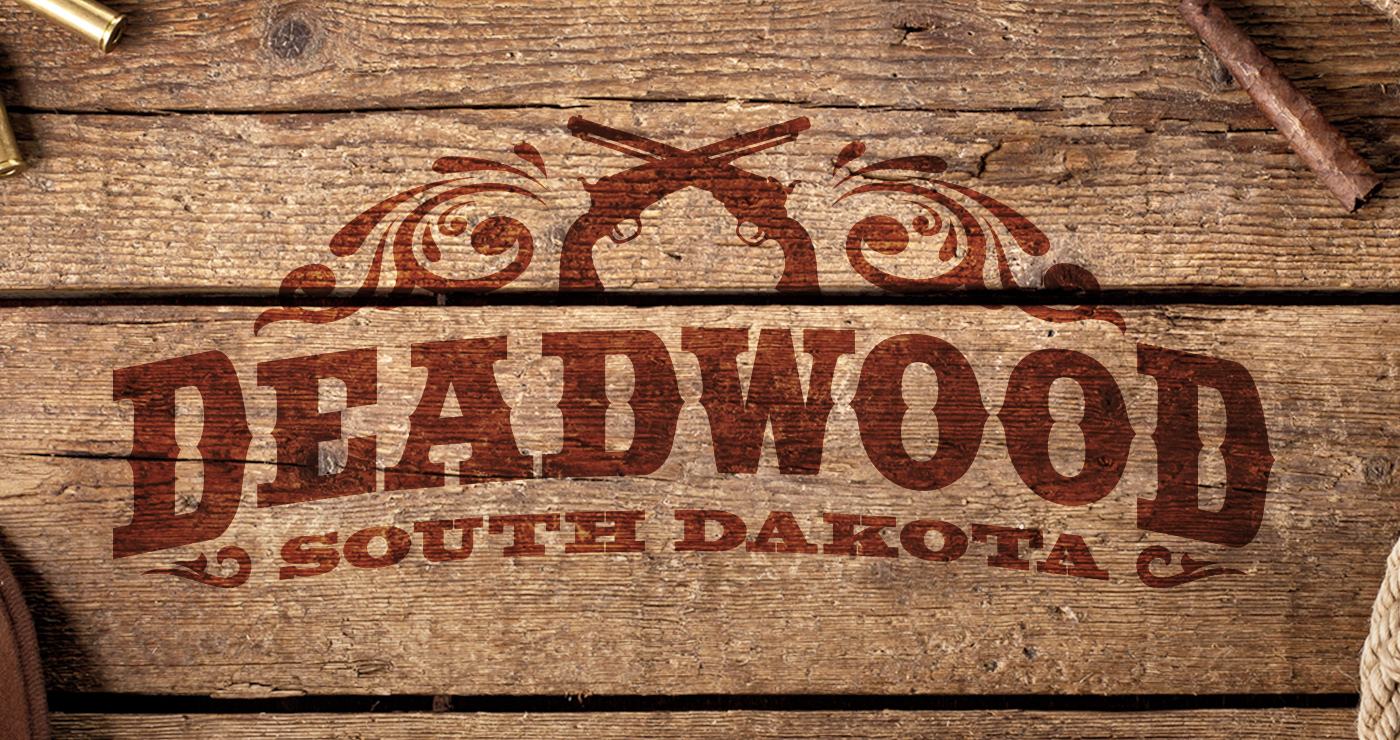 Great memorabilia, collectibles, and souvenirs! Wild Bill, Elvis, Marilyn, Betty Boop, Dean, Coca Cola, John Deere, and more!
---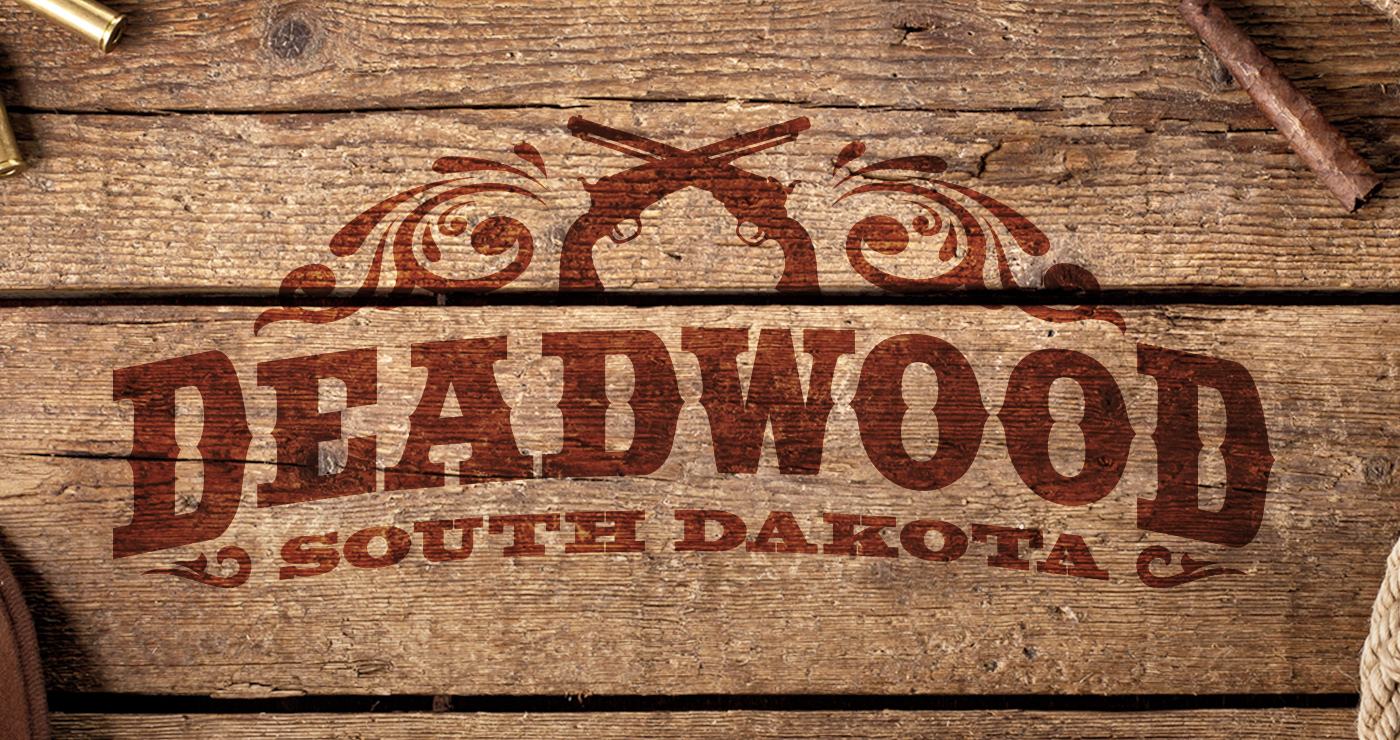 Quality clothing and gear for the mountain sports enthusiast. We now offer guided/instructional rock climbing as well as fly fishing. www.spearfishcreekflyshop.com.
---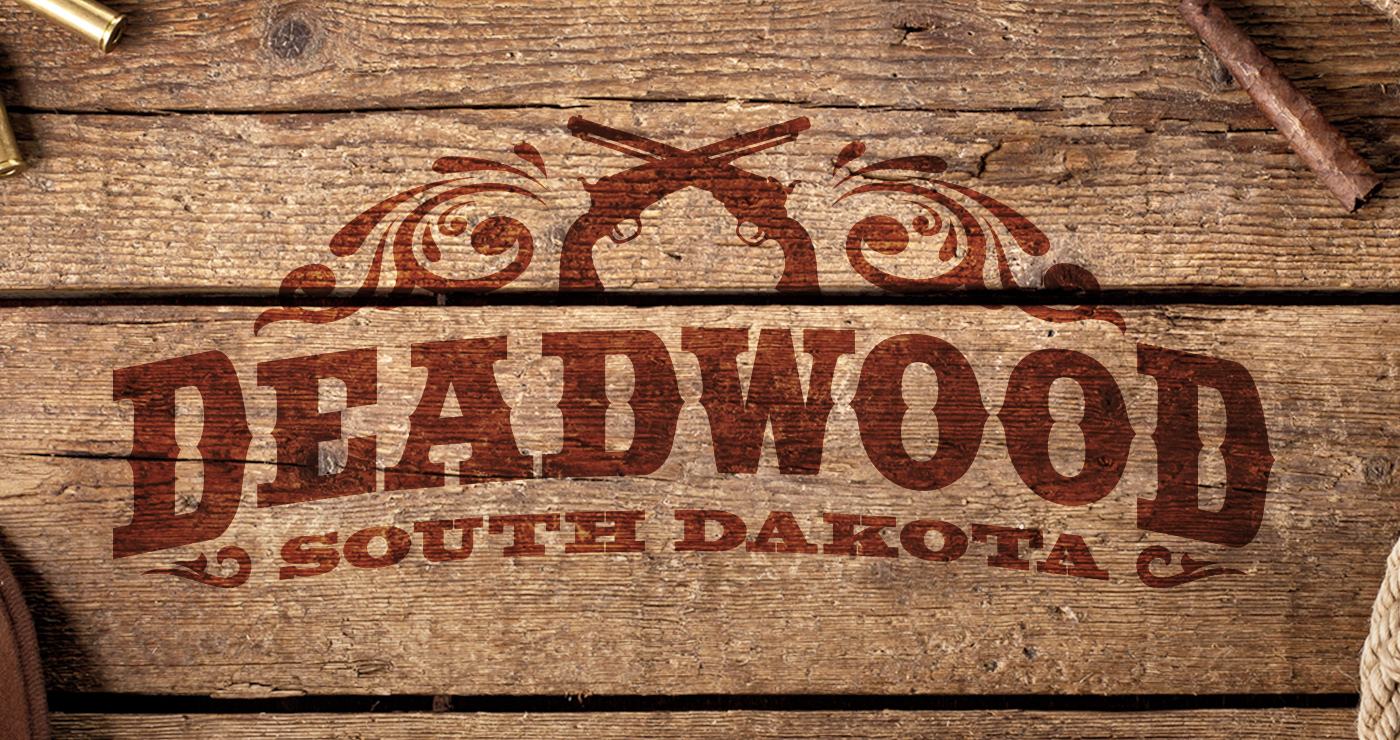 Art Gallery and framing studio owned by non-profit member driven organization.
---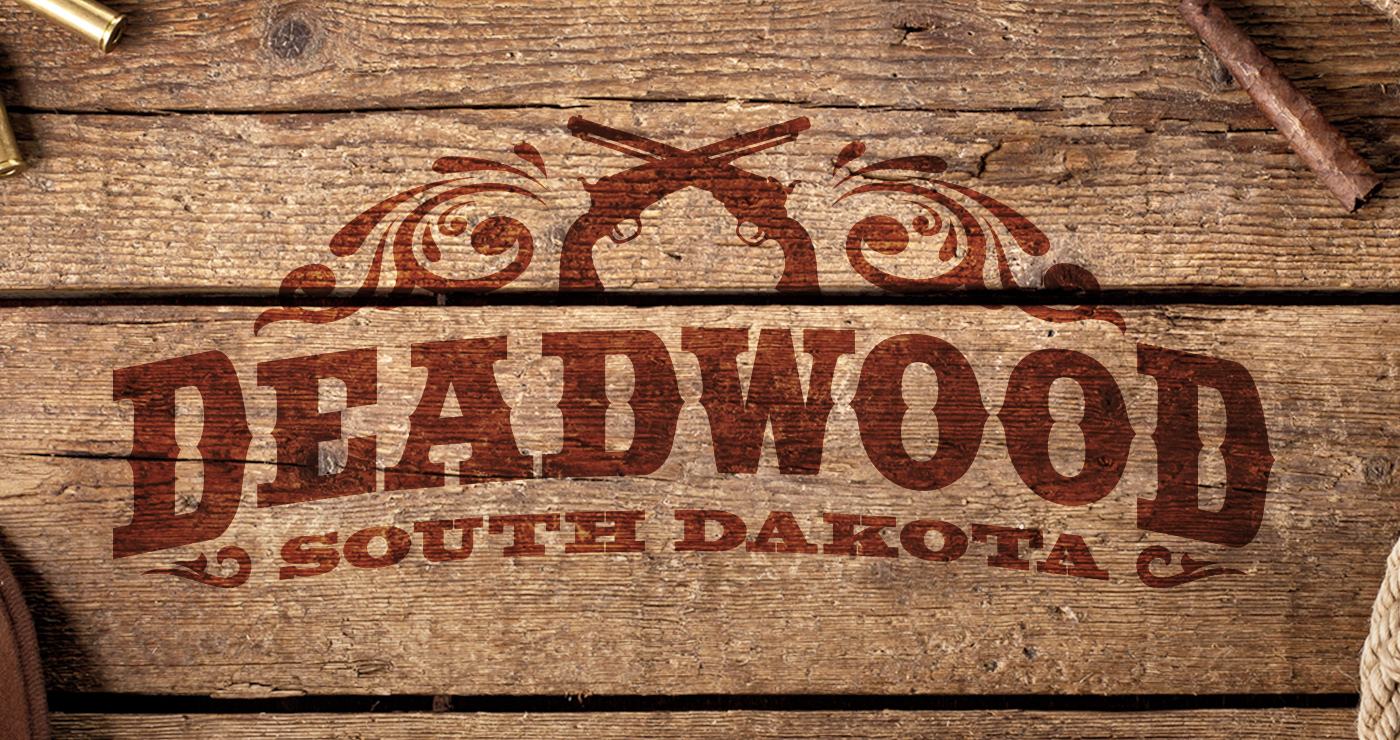 Smoke just steps away from your liberal slot in our climate controlled, indoor Smoking Lounge!
---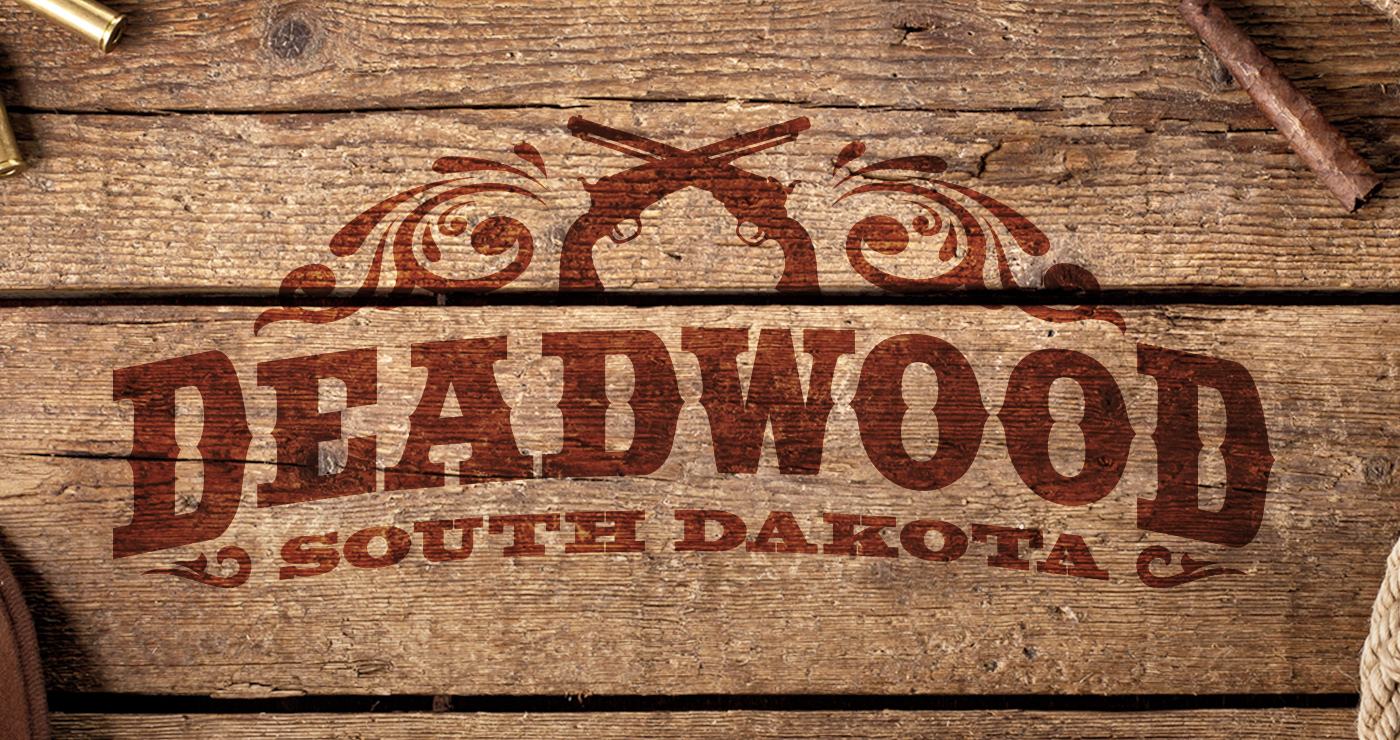 Parts and accessories for 1936- 1953 Vintage Indian.
---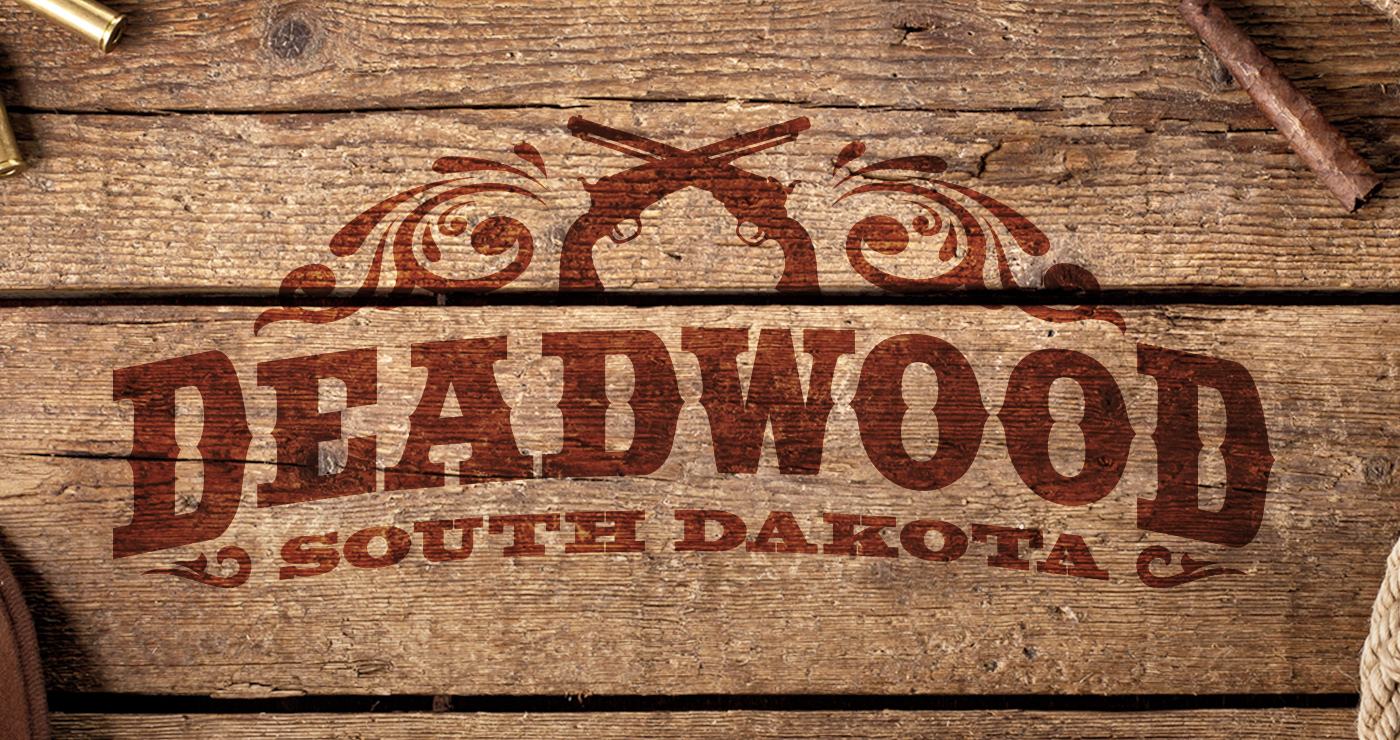 Visit the gift shop at Crazy Horse! Items include pottery, jewelry, books, foods, and more!
---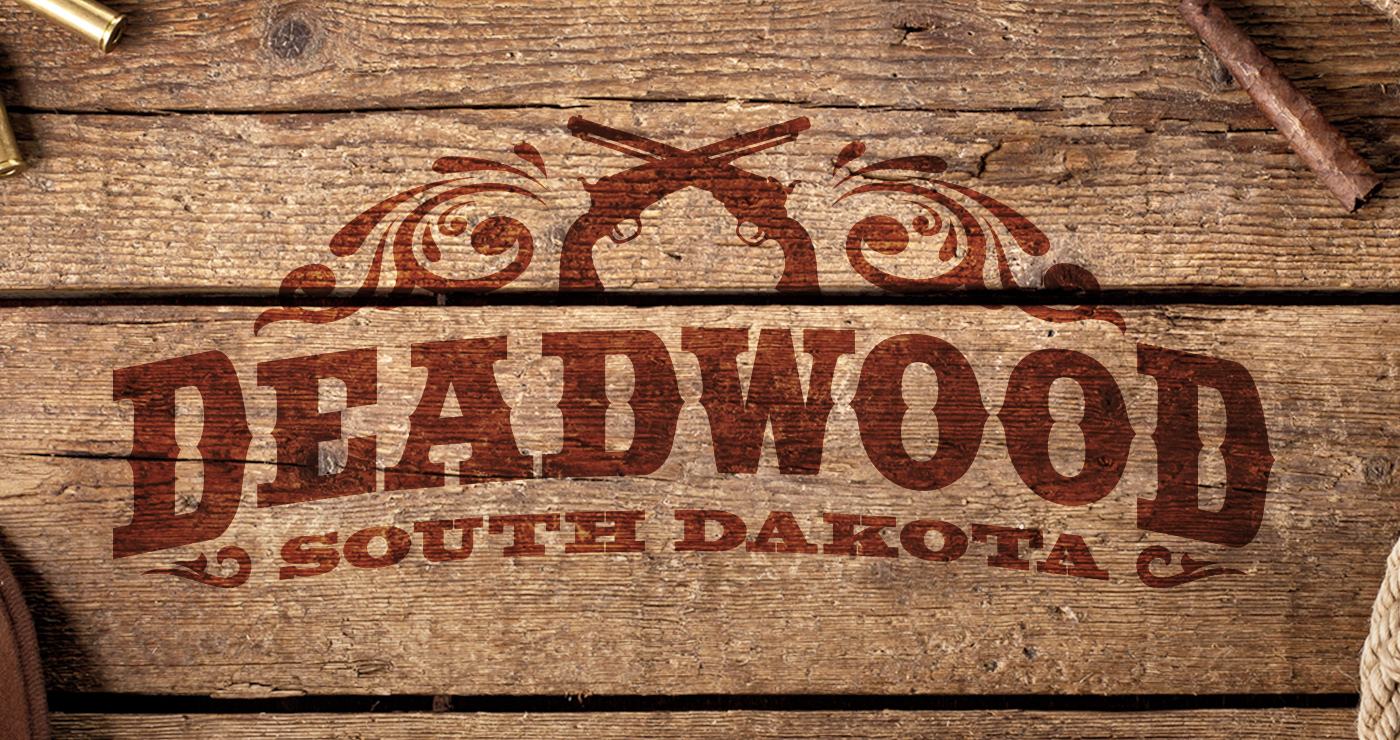 Wickless candles and more.
---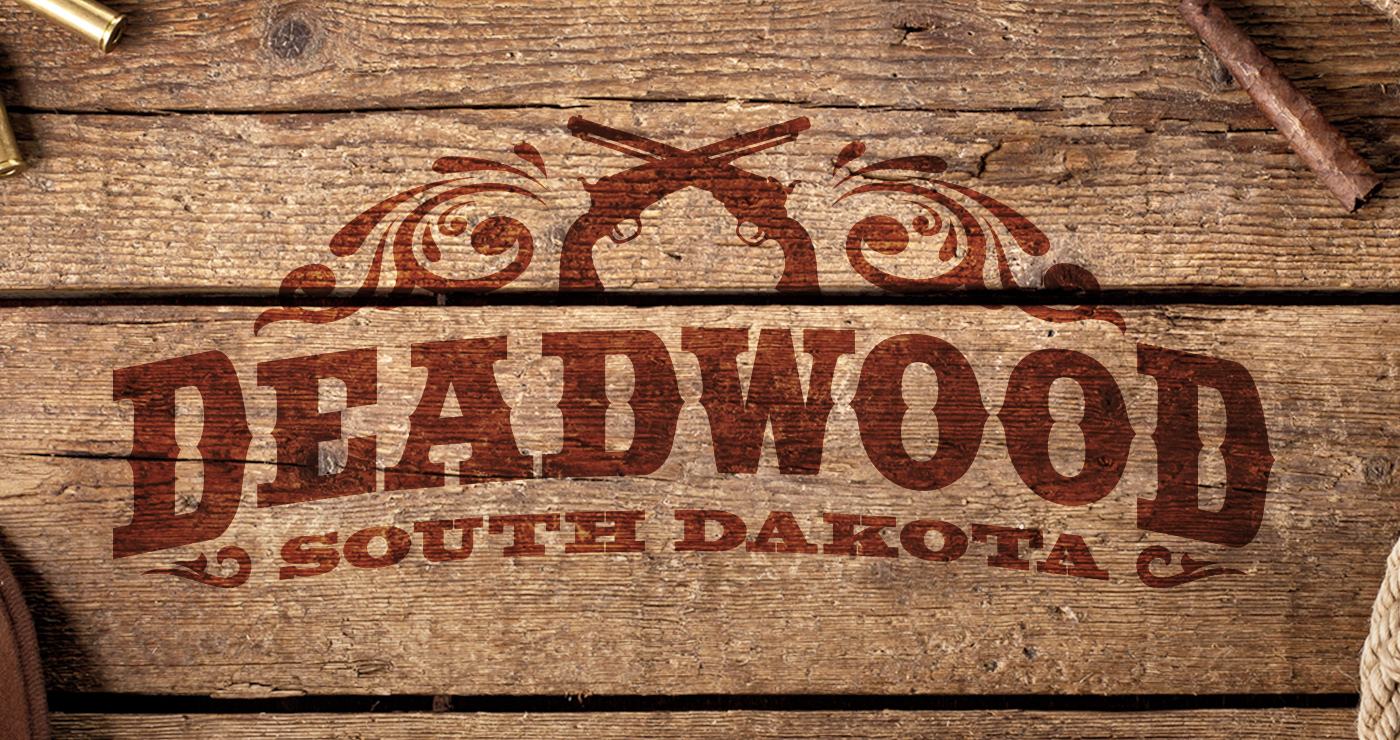 Groceries, produce, deli, bakery, beer, liquor, fresh meat, lottery, tobacco and more.
---

Deadwood
Deal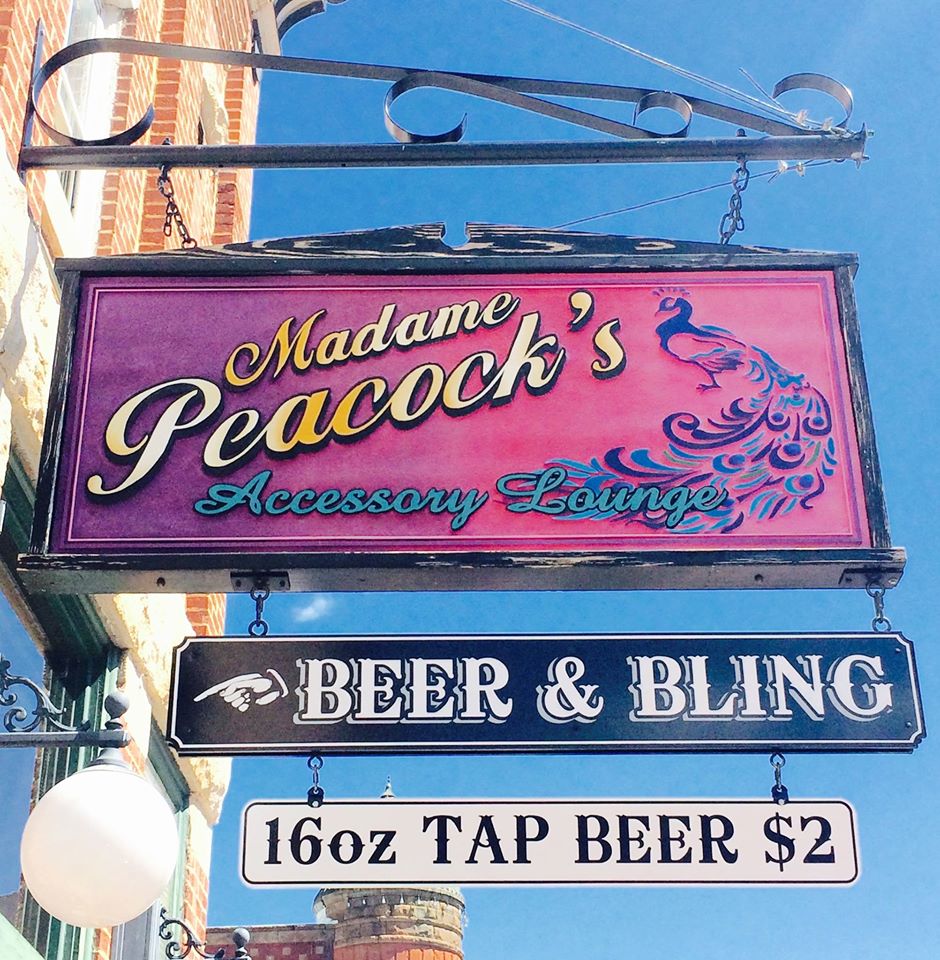 Ladies clothing, boots, accessories and beer!  Open all year!  Beer & Bling! madamepeacocks@gmail.
---