Casual Dining in Historic Deadwood
Just like everything in Deadwood, causal dining restaurants are a whole lot of fun. Enjoy a variety of menu items, fun dinner shows and a few surprises! Causal dining establishments offer sit-down meals for breakfast, lunch and dinner.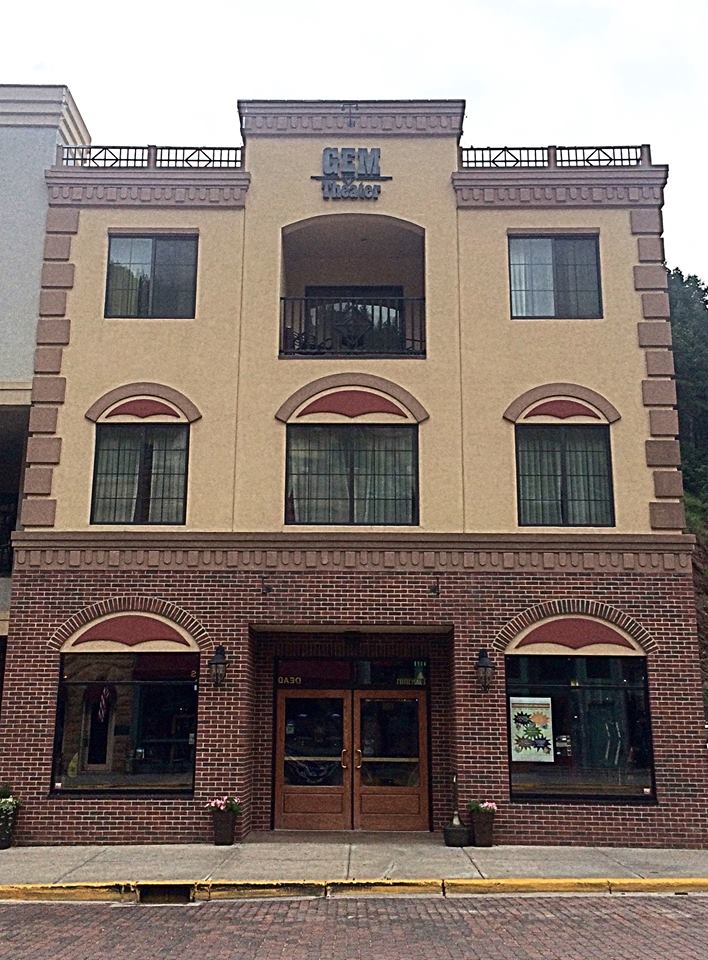 Specializing in hand-cut Certified Angus Steaks. Full-service lounge. Open daily for breakfast, lunch and dinner.
---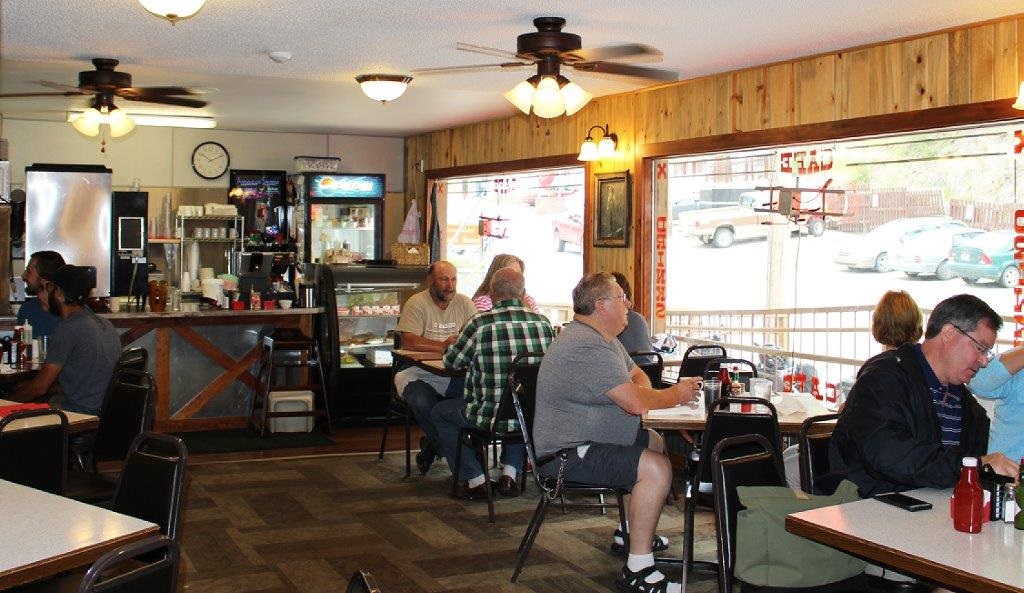 Great location just 1.5 blocks from the heart of downtown.  Best breakfast in Deadwood.
---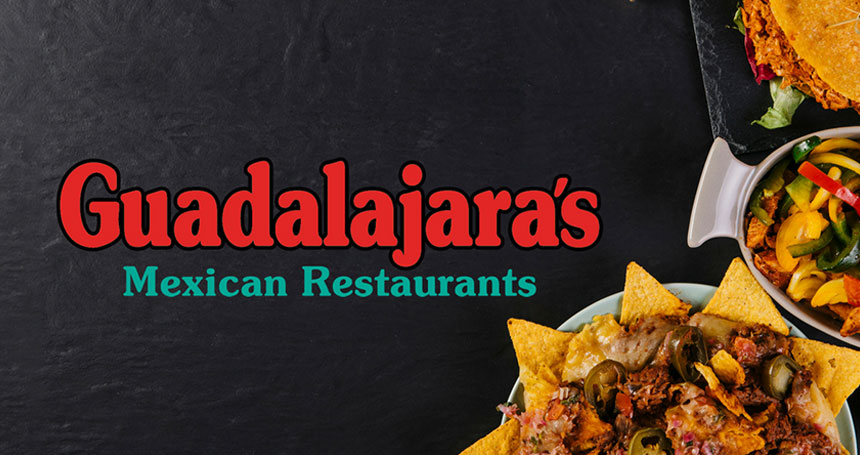 Located inside Cadillac Jack' s Gaming Resort, spice it up with the Black Hills'  favorite authentic Mexican restaurant! Featuring mouthwatering appetizers, entrees and desserts seven days a week.
---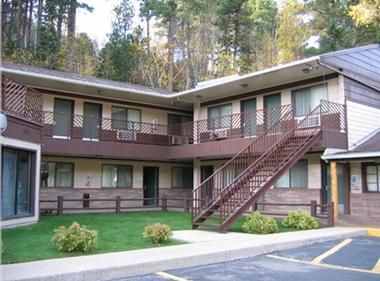 Home cookin'!  Serving breakfast, lunch and dinner. Friendly family atmosphere.  FREE on-site parking. 6:30 a.m. – 9:00 p.m. Check us out online at www.hickokhouse.com !
---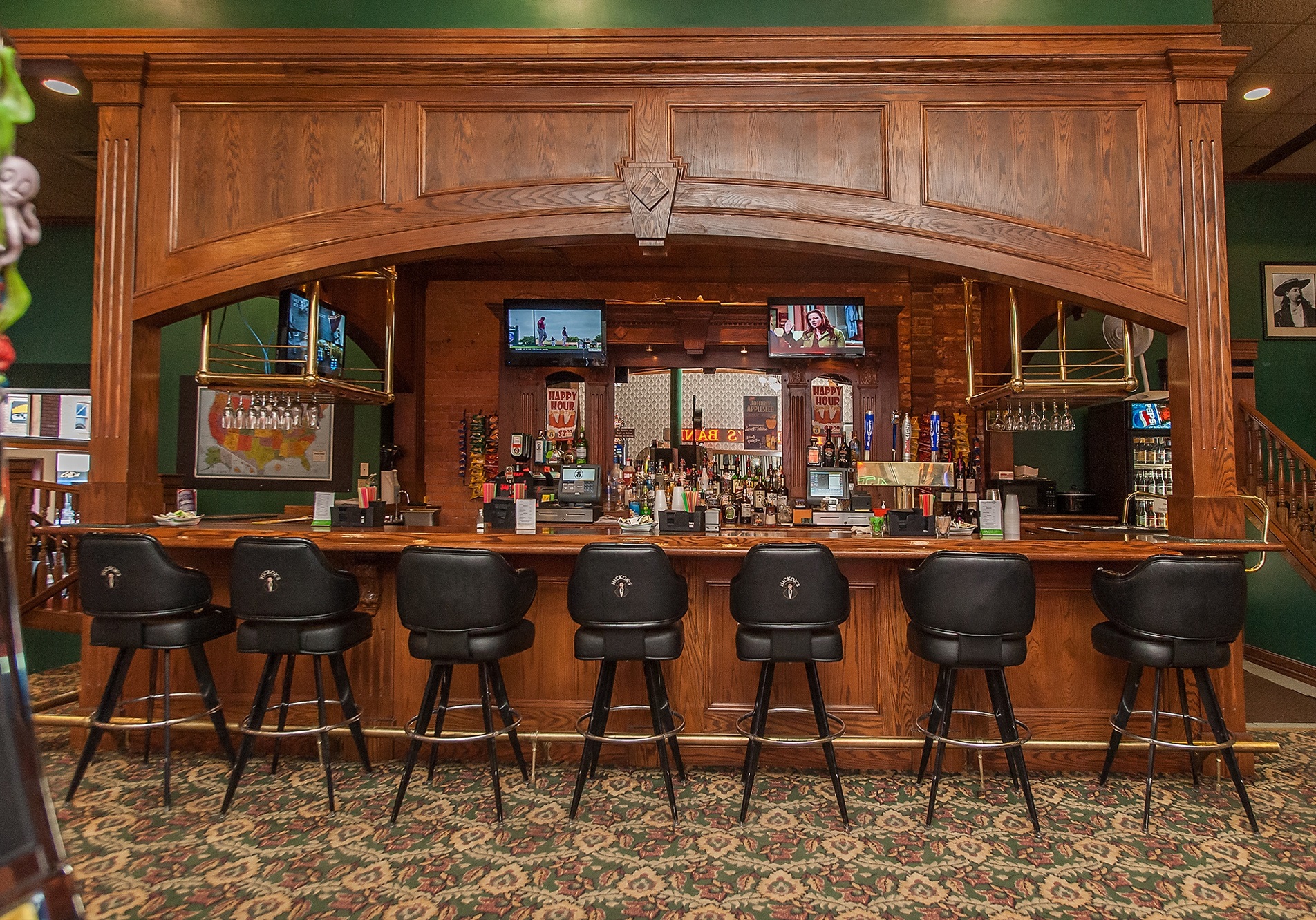 Award winning, hand made pizza.  Great burgers and franks.  A great late night alternative. Hickok's Hotel and Suites is right downtown on Historic Main Street.
---
---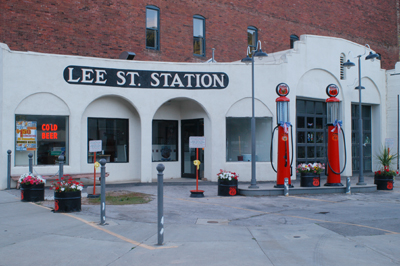 1950's style dinner serving Deadwood's best breakfast and lunch daily.  Dinner weekends.
---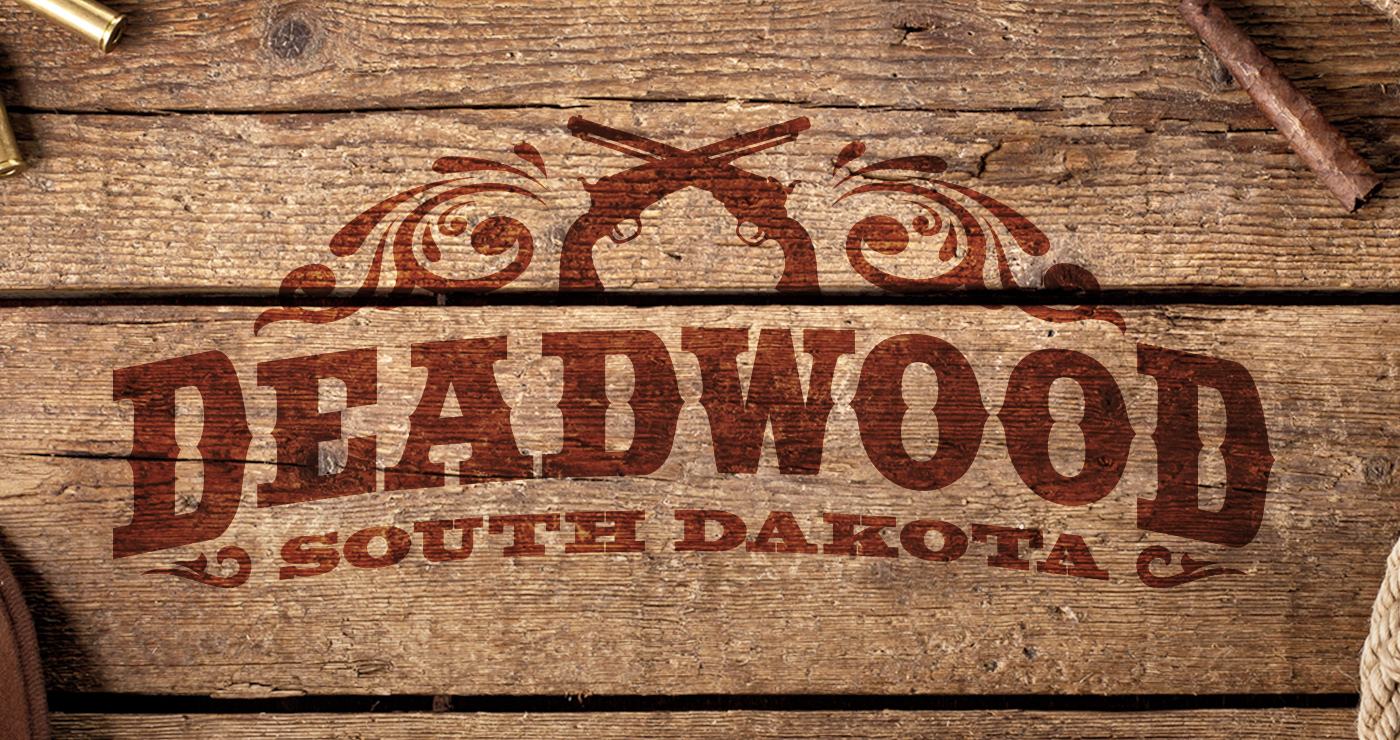 Good times, good food, mixed drinks, winter time sports headquarters.  Rated top 25 burger in Midwest and internationally recognized for great burgers. Open 7 days a week, year round.
---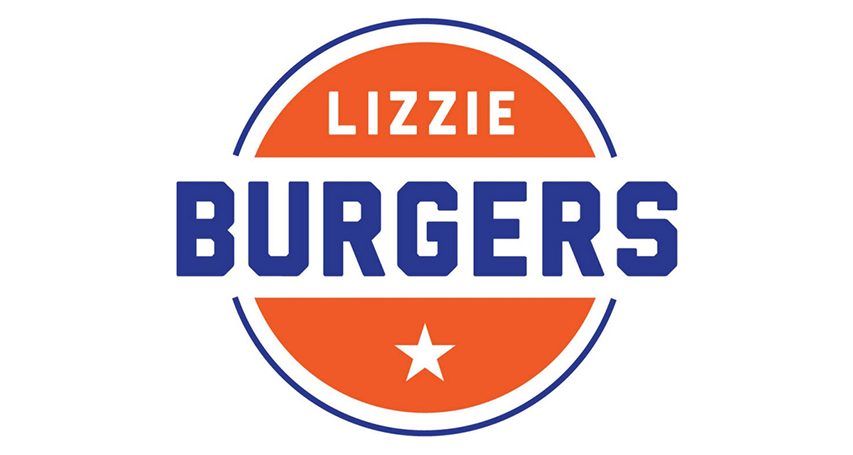 Located inside Tin Lizzie Gaming Resort, Lizzie Burgers features inexpensive local favorites including the famous Lizzie Burger & hand-cut fries, and ice cream and specialty treats!
---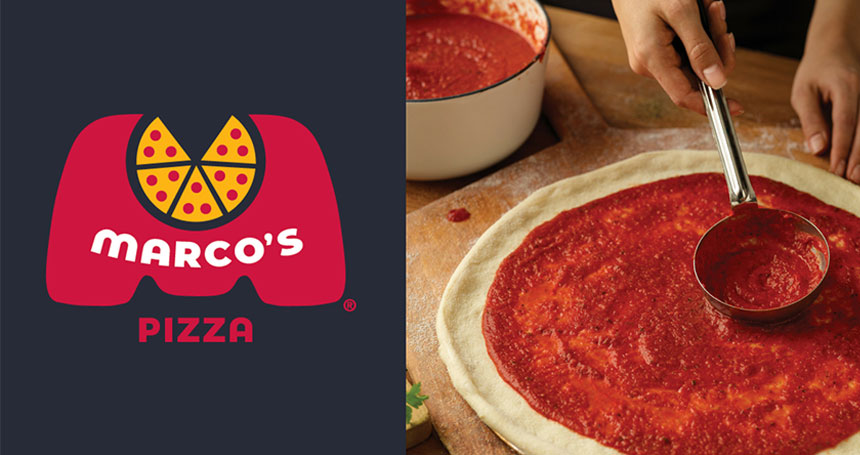 OPEN LATE: With a little bit of Italy in every bite, your mouth will be watering the minute you walk into Cadillac Jack' s Gaming Resort. Delivery, pickup or dine-in!
---